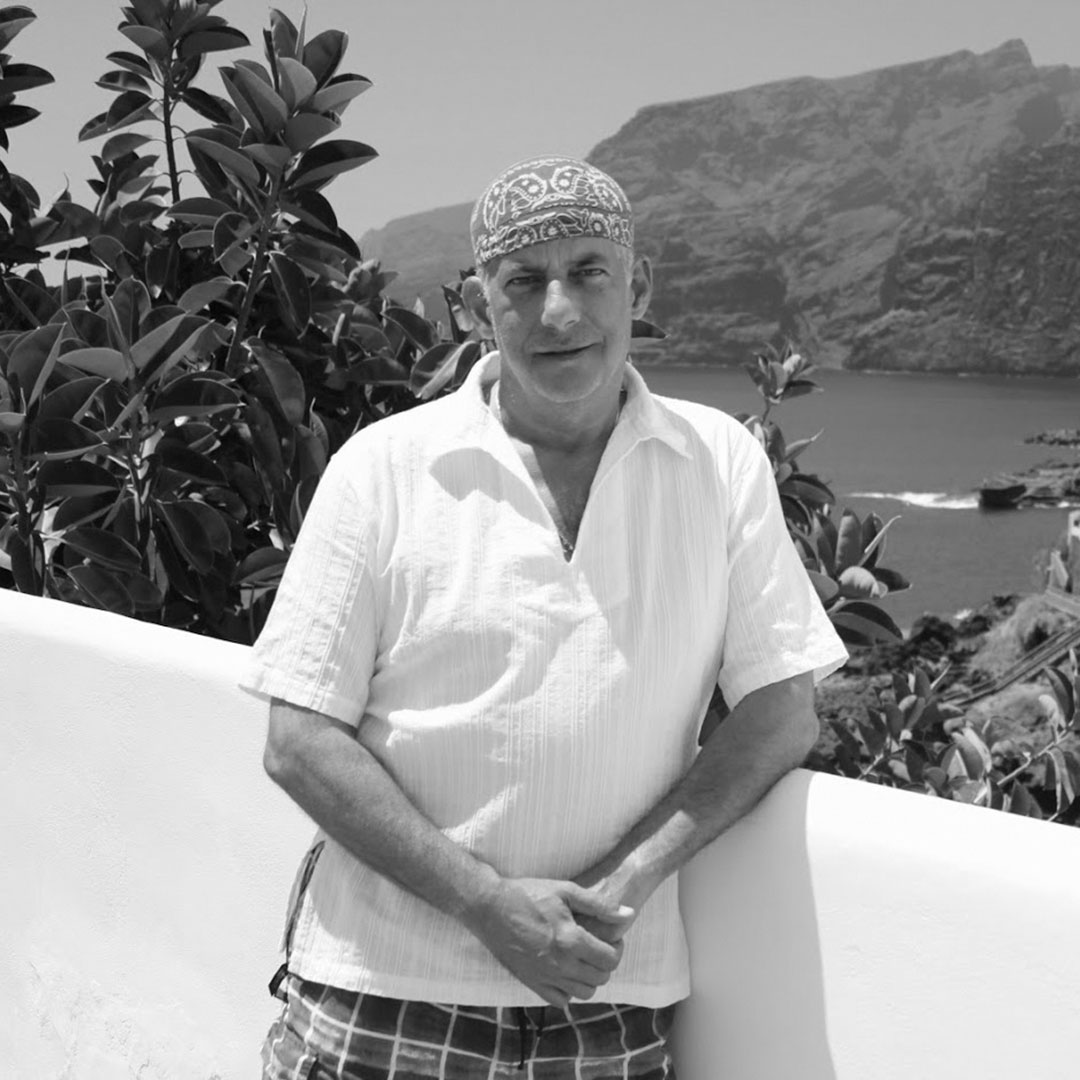 © Sylvia Figl
Daniel Dolphin and the Guardians of the Ocean is a 3D-animated adventure film for the whole family inspired by the bestselling novels of Sergio Bambaren, The Dolphin – Story of a Dreamer and The Dolphin – Ten Years later, with over 14 million copies sold. It will share the message that we have to protect what we love: our oceans and each other.
The film will be produced by Rainmaker Entertainment, a division of WOW! UNLIMITED MEDIA, who just finished "Surf's Up 2". The attached director is Kyle Jefferson, who worked as previssupervisor on "Spider-Man: Homecoming" and co-directed "Megamind" (DreamWorks).
The budget is over 20 million U$. The world release is planned for Christmas 2019.
The film is now officially announced at the Cannes Film Festival.