Casa de las Américas Prize 2016Ariel Urquiza
Ariel Urquiza was born in Argentina in 1972. He studied Journalism and works as an English-Spanish translator. In 2013, his novel YA PUEDEN ENCENDER LAS LUCES was shortlisted for the Eugenio Cambaceres Prize of the National Library (Argentina). In 2016, his short-story book NO HAY RISAS EN EL CIELO (presented as Ni una sola voz en el cielo) won the Casa de las Américas Prize. He has various short stories published in anthologies and magazines.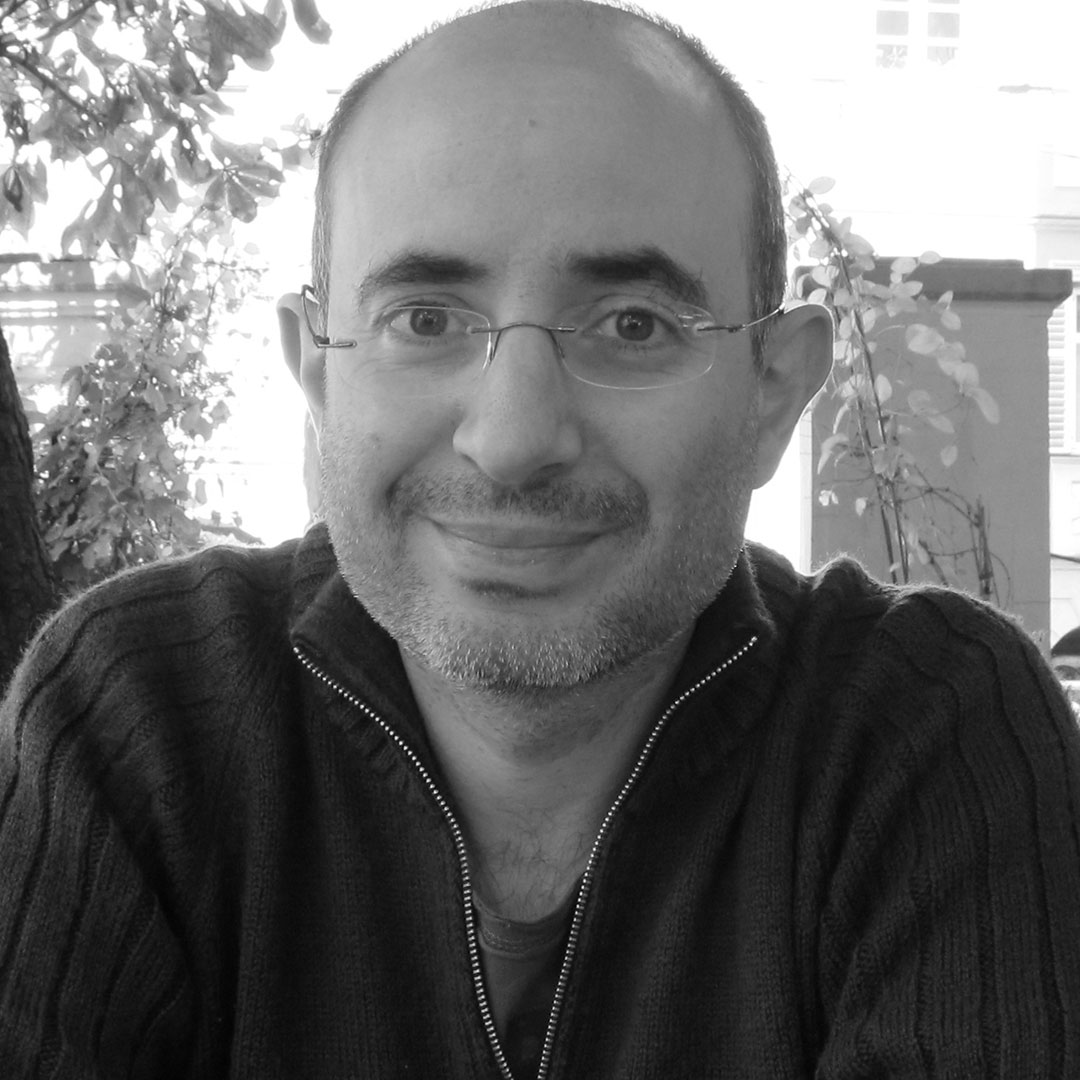 © Ariel Urquiza
You Can Turn the Lights on Now
Julian is an actor who is going through a difficult moment professionally. Conditioned by fear of failure, he accepts an offer whose consequences he is not able to measure and which brings him to a point of no return. But his passion for embodying lives completely different from his own will be stronger than his sense of survival. In parallel, we are told the story of Lorenzo Prigione, a man whose obsession with work, in his youth helped him to escape from madness. Now a mature man, he has founda delayed vocation in art. One night, the lives of Julian and Lorenzo cross randomly, but decisively. You Can Turn the Lights on Now ("Ya pueden encender las luces"), reflects on identity and alienation, and investigates the parallels between theatre and life, and the irreversibility of each of our actions.
Quotes
You Can Turn the Lights on Now
There's no Laughter in the Sky
The characters in There's no Laughter in the Sky ("No hay risas en el cielo") move in different circles in the drug scene between Argentina and Mexico. A microcosm is created which inevitably casts a spell on the reader. There is the young Jonathan, who supplies a party organiser in Mexico with coke. As one of the guests slips the cocaine to the ground, he cannot control himself. His mother had carried the substance as a "mule" and died of a ruptured packet. In order not to be not killed by the drug cartel for which his mother worked, Jonathan is forced to open her body and remove the goods. The boundary between perpetrators and victims is sometimes rather fluid. The head of the largest drug cartel, called Murciélago, meaning bat, is blind. One night he senses that someone is watching him. In his immediate vicinity, a mobile phone rings. When Murciélago the next day hears the same ringtone coming from one of his men, he gives orders to kill him. Too bad that the day after the ringtone sounds again from another employee.
The stories each have their own plot and yet are intertwined. No hay risas en el cielo is the brilliant debut of Ariel Urquiza, whose talent is obvious and who in 2016 deservedly won the prestigious Casa de las Américas prize.
Quotes
There's no Laughter in the Sky
NOVELS
You Can Turn the Lights on Now ("Ya pueden encender las luces")
Buenos Aires: Corregidor 2019, 160 p.
There's No Laughter in the Sky ("No hay risas en el cielo")
Buenos Aires: Corregidor 2016, 130 p.
Havana: Casa de las Américas 2017, 160 p.
Prémio Casa de las Américas
Excerpt "El camino sin orillas" published in Pagina12
STORIES
Angaspalaube
San Isidro: Municipalidad de San Isidro 2013
Premio Municipal de Literatura 2013 Manuel Mujica Láinez
The Ecstasy ("El éxtasis")
Published in Perfil 2014
PARTICIPATION IN ANTHOLOGIES
Germ. Authors Germinate Authors. Anthology of Stories ("Germen. Autores germinan autores. Antología de cuentos")
("When the Silence Covers Me" (Cuando me tape el silencio), excerpt from "There's No Laughter in the Sky")
Argentina: Alto Pogo Ediciones 2016
Anthology of the Argentinean Short Story ("Antología del cuento argentino")
Edited, selected, and with a prologue by Sylvia Iparraguirre
Argentina: Ministerio de Relaciones Exteriores y Culto de Argentina 2010