ProfetaJuan Sebastián Gaviria
Juan Sebastián Gaviria was born in Bogotá, Colombia, in 1980. After being expelled from military academy in the United States at the age of seventeen, he returned to Colombia and dropped out of high school. His years wandering South American highways are recorded in more than 700 poems compiled in SCAR SOUVENIR. At twenty-seven, he embarked on a motorcycle journey across the American continent, on which his autobiographical book BROKEN COMPASSES is based. In 2015 he published his first novel, THE SALE, followed by the titles EXPLICIT CONTENT: AN AMERICAN TRILOGY and PROPHET. He currently lives in Austin, Texas.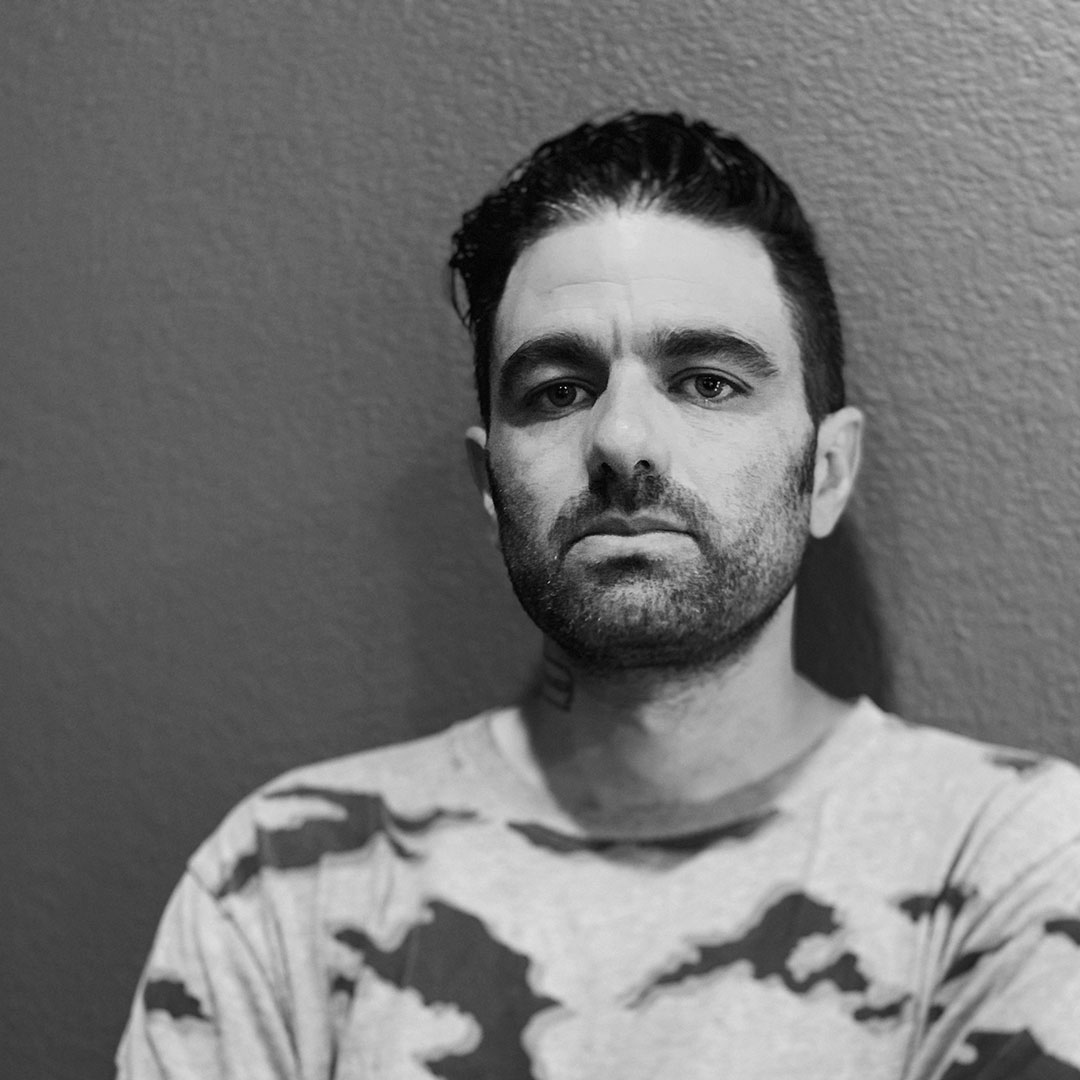 © Ángela María Yepes
In times when Colombia's peace process is being threatened, Juan Sebastián Gaviria's latest novel couldn't be more topical. In Prophet ("Profeta"), Gaviria enters the depths of the jungle and theabysses of the Colombian armed conflict, opening his way with an implacable language. When the confrontation has reached its peak involving the civilian population and corruption has becomeindiscriminate, a group of soldiers begins to operate an organ trafficking network. They dismember the guerrillas and highland peasants to extract their livers and kidneys, which they will sell to theblack market in the capital. These soldiers, "the prophets", are the bottom rung of a ladder that reaches all the way up to businessmen and the ruling classes. Gaviria's powerful novel highlights the daily agonies, fleeting joys and unimaginable hell to which Colombian combatants descend when the meaning of everything seems to have been lost. And itshows the fragility of human civilization at any time and place in this world.
NOVELS
Prophet ("Profeta")
Penguin Random House 2019, 236 p.
Explicit content. An American Trilogy ("Contenido explícito. Una trilogía americana")
(Shotgun Zen, Mojave Flowers and The Future)
Penguin Random House 2017, 471 p.
The Sale ("La Venta")
Penguin Random House 2015, 162 p.
Broken Compasses ("Brújulas Rotas")
El Peregrino Editores 2013, 286 p.
POETRY
Scar Souvenir ("Cicatriz Souvenir")
Común Presencia Editores 2009, 280 p.