Limón ReggaeAnacristina Rossi
Anacristina Rossi was born in San José in Costa Rica, but spent most of her childhood on the Caribbean coast of Puerto Limon. She studied in England, France and Holland and currently lives and works as a journalist, translator and author in her native Costa Rica.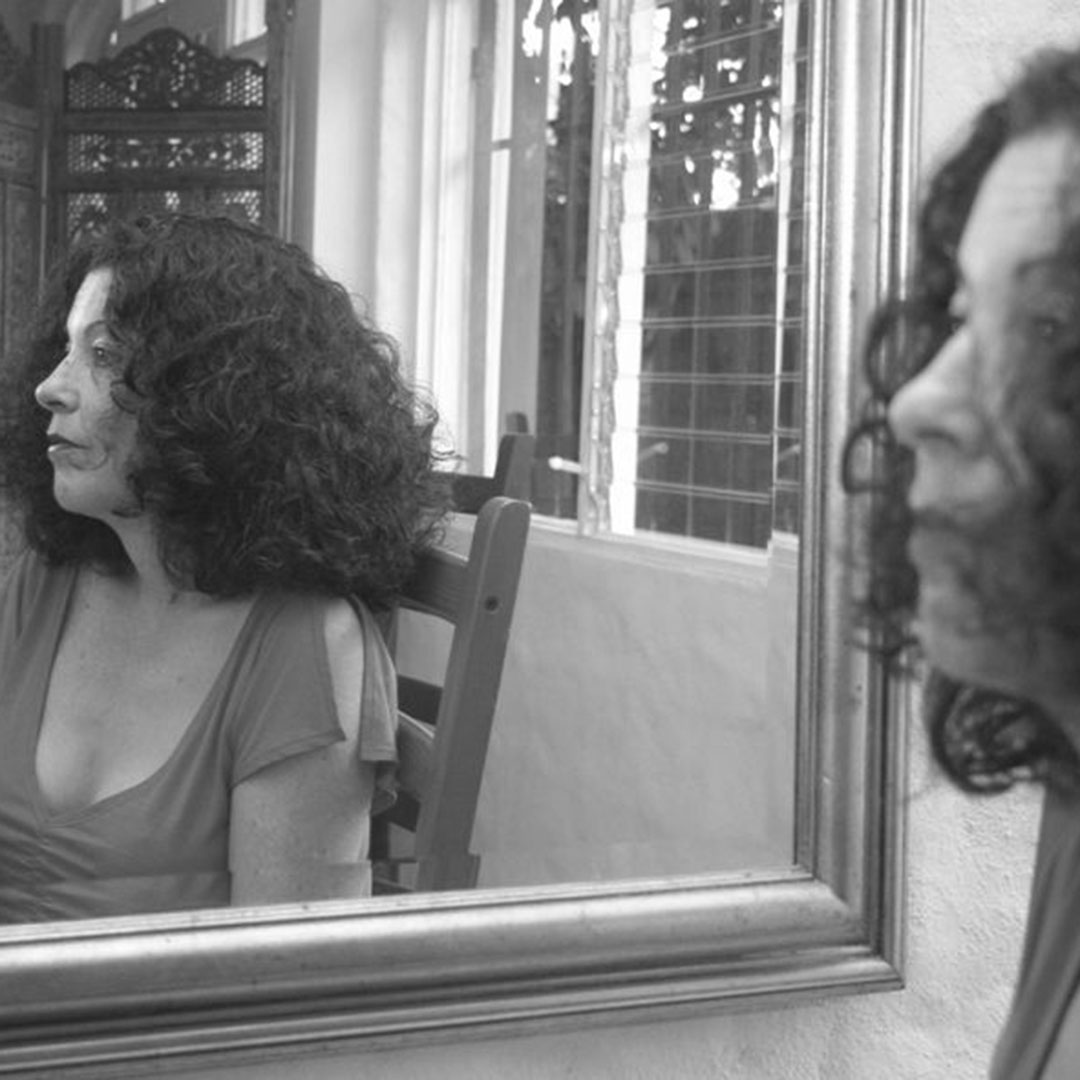 © Jorge González
Without sentimentality Limón Reggae draws up a kaleidoscopic portrait of an unusual young woman and a family torn by affairs and racism in Central America. Time leaps and flashbacks allow an unexpected view behind the scenes of the historical process of radical change on the subcontinent. From the fragmented movement of the black people and the fight of the cocoa planters for their land it leads right up to the peace talks of the 90s with the known outcome of immense social gaps, poverty and crime.
When young Aisha retrieves her black friend Ahmed after three years – formerly Parcival, he had gone underground – she becomes infected by his political ideas, though she is highly disappointed that he now has a girlfriend. As a witness to various scenes in which she comes across children of seemingly baseless aggression, she wishes to understand the cause for such extortionate hatred. After discovering how the big landowners of Costa Rica shatter all political intentions and prevent a land reform she initially withdraws from the resistance. Aisha finds romantic love through the bourgeois Luis and experiences her own version of "Lucy in the Sky with Diamonds", though he will not introduce her to his parents for her darker skin. When she joins a guerrilla group, she suffers hunger and persecution, but simultaneously feels part of a group with the utopia of a better society. Furthermore, Aisha is entrusted with little Toñito and loves him as if he were her own. When he goes missing after a courier operation, she almost turns insane with pain. Her wounds are only slowly healed by the discovery of Reggae and the love of Raymond, although she is once again rejected by the family of her lover. The relatives of Ahmed's brother dismiss her for being light-skinned and they break up.
Years later, the peace plan has long come into force, Aisha is travelling as an interpreter, when children – members of the violent maras – seize a moment of negligence and kidnap her. Once again Aisha looks into eyes full of hatred, when a second later she recognises Toñito …
ORIGINAL EDITIONS AND RIGHTS SOLD
NOVELS
Tocar a Diana
Mexico City: Alfaguara 2019, 196 p.
La romana indómita
Mexico City: Planeta México 2016, 413 p.
Mariá la noche
Barcelona: Lumen 1985
France: Actes Sud 1997
La Loca de Gandoca
San José: EDUCA (Editorial Universitaria Centroamericana) 1991
Limón Blues
San José: Alfaguara 2002
Limón Reggae
San José: Legado 2007
STORIES
Situaciones Conyugales
San José: REI (Red Editorial Iberoamericana) 1993
Various of these stories have been translated into English and French.
ESSAYS AND ARTICLES
Ensayos sobre violencia
(»Sexo, Sexualidad, Erotismo«)
San José: Editorial Uruk, 2007, p. 169-182