Laura Castañón was born in 1961 in Mieres, Spain. She runs writing workshops and has taught Creative Writing, Literature and Communication since the mid-eighties. She has also worked in radio and television, has been head of press relations and has developed cultural programming work and business communication. TODOS LOS NAUFRAGIOS is her third novel.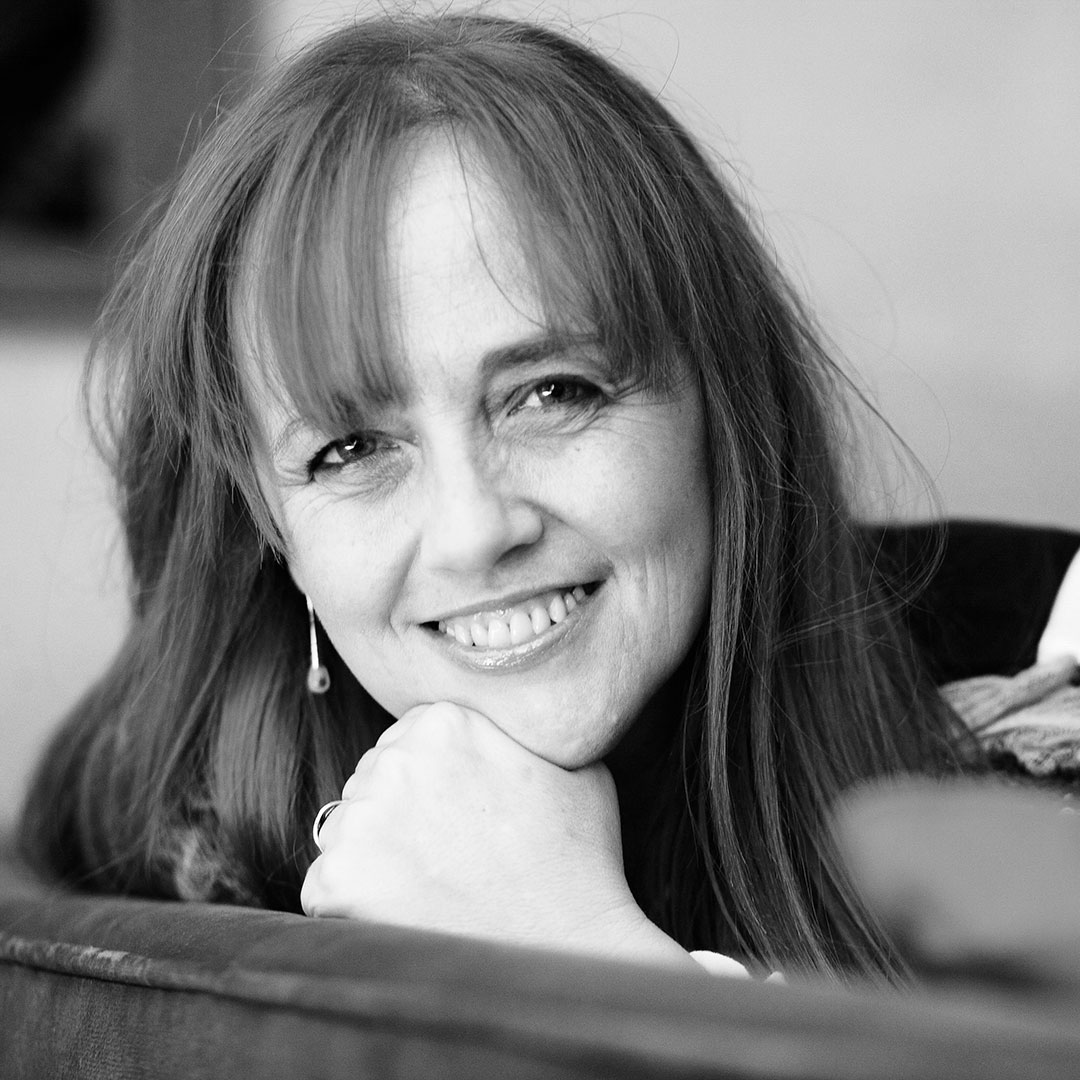 © Ricardo Solis
In All the Shipwrecks ("Todos los naufragios"), Canor has just returned to Nozaleda, his fictitious hometown in Asturias, Spain, in the 1920s. After making his fortune in Cuba he is now at least as rich as the Santaclaras, an old landowning family for whom his family had worked for generations. Canor's son Onel and the Santaclara's son Gregorio are kids when they meet. They are soon united by a deep friendship that will last a lifetime, despite all the contrasts between them: Onel has dark skin and is rejected by the town priest Clemenciano, who sees him as the incarnation of evil; Gregorio on the contrary has been raised in a traditional, conservative family, which owns much of the town of Nozaleda, a feudal village with the priest at its helm. When Flora, the new teacher, arrives from Madrid, the women of the village glimpse the possibility of a new world: they learn to read and write, and hear new words such as "emancipation" or "right to vote". Flora marries Canor and takes care of his children, while Onel's biological mother, a Cuban dancer who had left Canor seeking a better future in the USA, spends her whole life looking for her son. At the same time, Flora's brother Emilio, an anarchist of the soul, brings politics to Nozaleda. Neither Flora and Canor, nor Onel and Gregorio can escape it. Aligning themselves with the anarchist movement, they are confronted with repression, including by Clemenciano, representative of the Catholic Church and enemy of any kind of change, who made a pact with the falangists. Political turbulences in dark times sow betrayal, further exile and even death, but cannot break the friendship between Onel and Gregorio.
The Night When It Didn't Stop Raining
Towards the end of her life Valeria, an old lady from a good family, finally wants to find the courage to open a letter which her sister Gadea, who passed away eighteen years ago, has left her. Valeria embarks on a journey into her past, where a dark secret lurks and torments her with nightmares. From early childhood she has envied her younger sister, who was their father's favourite and who now has two children of her own, thereby loading herself with guilt. Now she consults the psychologist Laia who has just moved into an apartment in Gijón, together with her girlfriend Emma. Valeria's stories open to Laia a new and fascinating world, and also to Feli, who works in the retirement home where Valeria lives and secretly rummages through her papers. The Night When It Didn't Stop Raining  ("La noche que no paró de llover") goes back to the time before the civil war and the beginnings of the Franco dictatorship, yet Castañón does not lay out a historical panorama. Rather, she is interested in the individual, and so she is able to draw incredibly vibrant characters, showing their internal contradictions and exploring the relationships between them. She does so with great empathy, stylistic diversity and a long epic breath – the gifts of a born storyteller.
Quotes
La noche que no paró de llover
Leaving Things in Their Day
Aida, a journalist in her forties, lives obsessed with finding the remains of her grandfather, who was killed during the Spanish civil war. While undertaking this search, she encounters Bruno, an actor with an enveloping character with whom she has a disturbing romance. Leaving Things in Their Day ("Dejar las cosas en sus días") is a novel of characters and interwoven stories in the best tradition of family sagas.
Quotes
Leaving Things in Their Day
NOVELS
All the Shipwrecks ("Todos los naufragios")
Barcelona: Destino (Planeta) 2019, 620 p.
The Night When It Didn't Stop Raining ("La noche que no paró de llover")
Barcelona: Destino 2017, 2.ed. 510 p., pb 2018
Leaving Things in Their Day ("Dejar las cosas en sus días")
Madrid: Alfaguara 2013, 560 p.