Nothing Is As It WasMercedes Güiraldes
Mercedes Güiraldes was born in Buenos Aires in 1965. She holds a degree in literature and has worked as a grammar school and university teacher, as well as a copy editor for various publications. In 1991 she started her career as an editor of Argentine fiction at the prestigious publishing house Emecé. Since 2001, when Emecé was sold to the Planeta Group, she has been an editor of fiction and non-fiction. Mercedes Güiraldes has also translated literary works from English and Portuguese. NADA ES COMO ERA is her first book.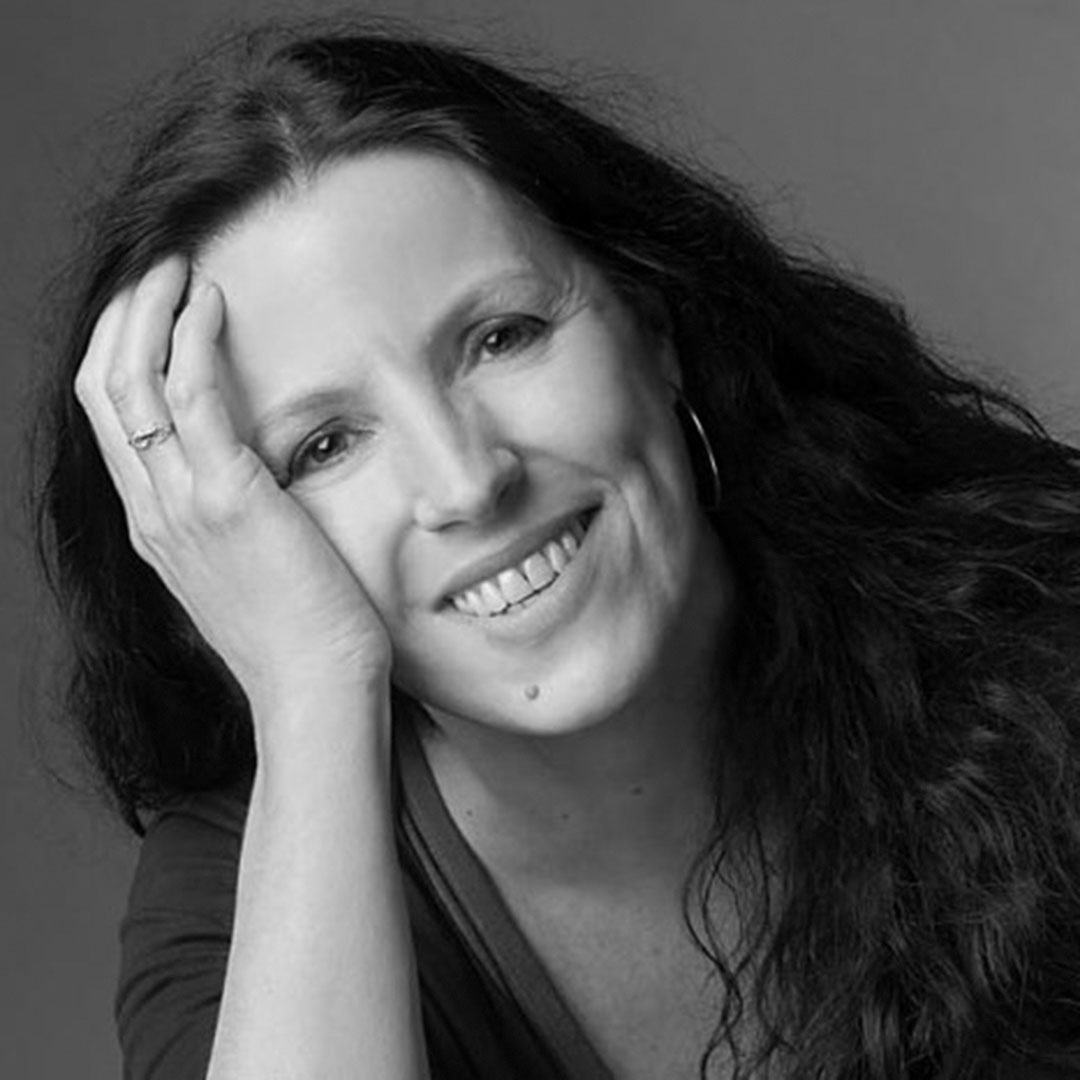 © Alejandra Lopez
"I always wanted to write but never had a story to tell. Well for the past six years, I now have it. It is not a story of personal victory, because in a way what I am telling cannot be conquered. Nor is it a factual account, although it runs more or less chronologically. Nor a late attempt at self-literature, though it happened to me. It is nothing more than the history of a cancer. Or two. Or three."
This is how Mercedes Güiraldes starts her story, letting the reader take part in the ups and downs of her cancer experience: the accidental discovery of a node while watching television with her family, a misdiagnosis that gives her a false sense of security, the warning from a colleague, the search for the right doctor, the first operation. The immediacy and authenticity of the narrative make the reader feel how the author tries to appear strong in front of her children, how the bond with her husband grows, how she celebrates with a party after a successful therapy, and how feelings of pure joy and gratitude turn to sheer desperation and angry despair when fate takes another turn, and when buying a wig.
Facing up to cancer is not an easy task. Writing such an honest and deeply moving book based on this experience is even more unusual. Mercedes Güiraldes surprises with a stark yet luminous book, a journey to the heart of the disease that is synonymous with our times. Nada es como era ("Nothing Is As It Was") is an autobiographical account that uses the strategies of fiction to put into words a human experience on the edge of the unspeakable.
MEMOIR
Nada es como era
Buenos Aires: Tusquets 2017, 187 p.
English sample translation available
PARTICIPATION IN ANTHOLOGIES
El sentido de la lectura
Selection by Ángela Pradelli
Buenos Aires: Paidós 2013
EDITOR
Antología esencial by Silvina Ocampo
Editor together with Daniel Gigena
Buenos Aires: Emecé 2001
Sex Shop. Cuentos eróticos argentinos
Editor together with Adriana Fernández and Eduardo Hojman
Buenes Aires: Emecé 1998. 249 p.