Impossible MotherhoodIrene Vilar
Irene Vilar was born in Arecibo, Puerto Rico. Her memoir THE LADIES' GALLERY was a Philadelphia Inquirer and Detroit Free Press notable book of the year and was short-listed for the 1999 Mind Book of the Year Award. Vilar is editor of The Americas book series at Texas Tech University Press and a member of PEN. In 2010, she was awarded a Guggenheim fellowship.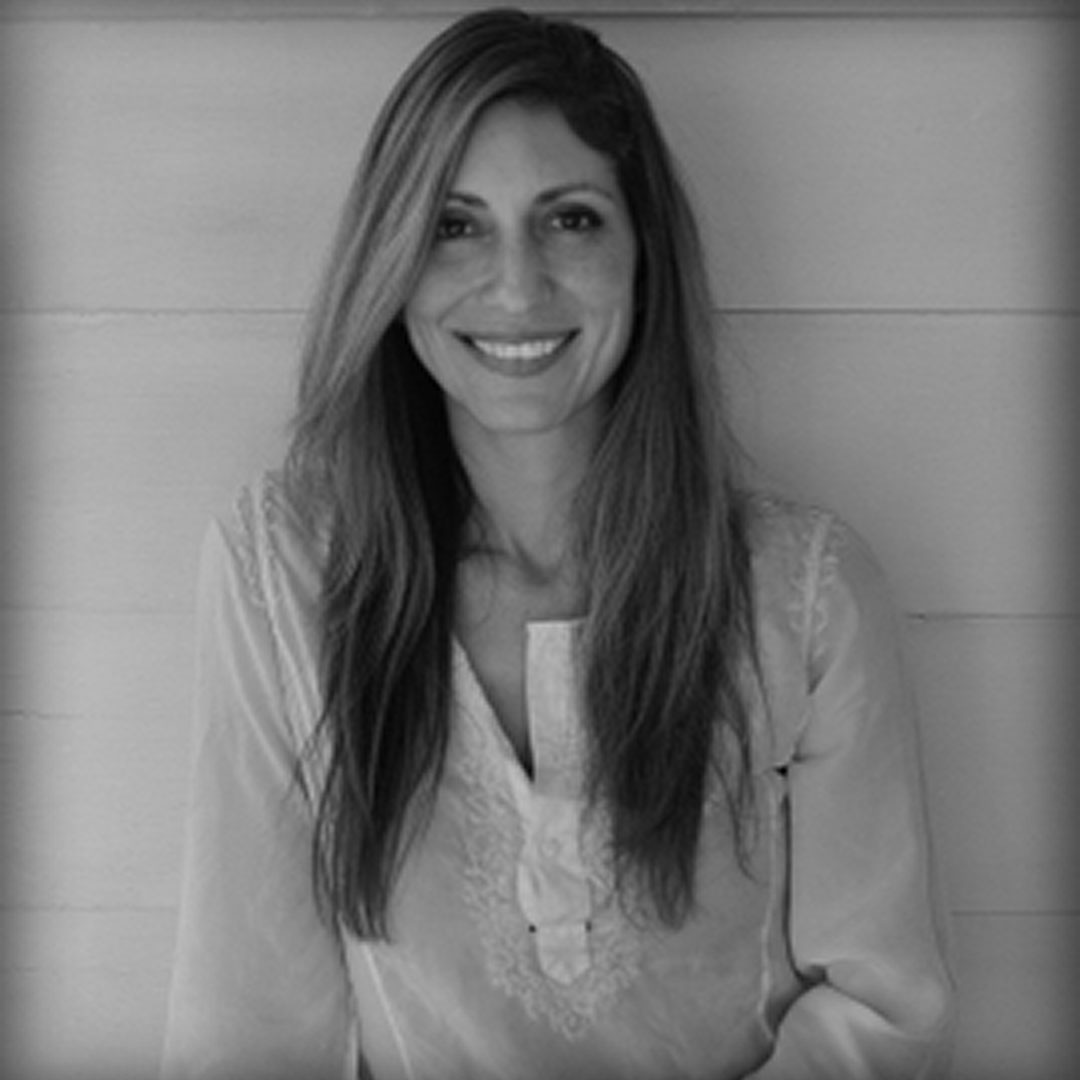 © Gary Isaacs
A shred of black lace. A broken hand mirror. A spidery strip of false eyelash. These are the fragments left to Irene Vilar, granddaughter of Lolita Lebron, the revered political activist for Puerto Rican independence who in 1954 sprayed the U.S. House of Representatives with gunfire, wounding several congressmen, and later served twenty-seven years in prison. In The Ladies' Gallery, Vilar revisits the legacy of her grandmother and that of her anguished mother, who leapt to her death from a speeding car when Vilar was eight.
Eleven years after her mother's death, Vilar awakens in a psychiatric hospital after her own suicide attempt at the age of eighteen and begins to face the devastating inheritance of abandonment and suicide passed down from her grandmother and mother. The familial pattern of self-destruction flung open the doors to her national inheritance and the search for identity. Alternating between Vilar's notes from the ward and the unraveling of her family's secrets, this lyrical and powerful memoir of three generations of Puerto Rican women is urgent, impassioned, and unforgettable.
The Ladies' Gallery was a Philadelphia Inquirer and Detroit Free Press notable book of the year and was short-listed for the 1999 Mind Book of the Year Award. The memoir was featured on NPR's Fresh Air, Univison, CBS, PBS La Plaza, Vogue magazine, New York Times Magazine, and in the Arts' front page section of The New York Times.
Quotes
The Ladies' Gallery
Irene Vilar's second memoir Impossible Motherhood is in part a continuation of her first book. Vilar was just a teenager, a pliant young college undergraduate in thrall to a fifty-year-old professor, when they embarked on a relationship that led to marriage and multiple abortions. Vilar knows that she is destined to be misunderstood, that many will see her nightmare as a story of abusing a right, of using abortion as a means of birth control. But it isn't that. Her nightmare is part of an awful secret, and the real story is shrouded in shame, colonialism, self-mutilation, and a family legacy that features a heroic grandmother, a suicidal mother, and two heroin-addicted brothers. Hers is a story that touches on American exploitation and reproductive repression in Puerto Rico. It is a story that looks back on her traumatic childhood growing up in the shadow of her mother's death and the footsteps of her famed grandmother, the political activist Lolita Lebrón, who was imprisoned for twenty five years for her attack on the US Congress in 1954.
Impossible Motherhood is a heartrending and ultimately triumphant testimonial of shame and servility. Abortion has never offered any honest person easy answers. Vilar's dark journey through self-inflicted wounds, compulsive patterns, and historical hauntings revisits the difficulties many have with the subject and prompts an important, much-needed discussion – literary, political, social, and philosophical. Vilar's is a powerful story of loss and mourning that bravely delves into selfhood, national identity, family responsibility, and finally motherhood itself.
Robin Morgan, in her foreword to Impossible Motherhood:
"Irene Vilar reclaimed her life when she finally brought to term and birthed the woman she is today, after so many decades of a tragedy infinitely worse than all her pregnancy terminations: the aborted self. Those who think the struggle for women's freedom and power no longer necessary or single-issue simplistic would do well to read this book. We dare not forget that a woman's right to control her own body includes not just the right to control her womb but also her voice. Irene Vilar has courageously let that voice sing. Listen to it."
Quotes
Impossible Motherhood
Original editions and rights sold.
NOVELS
A Message from God in the Atomic Age
translated by Gregory Rabassa
New York: Pantheon 1996; London: Granta 1997, 324 p.
Also published under the title:
The Ladies' Gallery: A Memoir of Family Secrets
New York: Vintage (Random House) 1998, 240 p.
Germany: Rütten & Loening 1997
Impossible Motherhood
New York: Other Press 2009, 360 p.
France: Balland 2010 · Germany: Hoffmann & Campe 2010 · Italy: Corbaccio 2010 · Spain: Lengua de Trapo 2012
CHILDREN'S BOOKS
Sea Journal/Diario de Viaje
New York: Scholastic 1997, 68 p.