Having grown up and worked as an anthropologist in the favelas, Paulo Lins, born in 1958, has a unique understanding of their culture and ways. As a teacher, poet and novelist, Lins gained recognition as an exceptional storyteller. CITY OF GOD received critical acclaim for its combination of insight and intensity.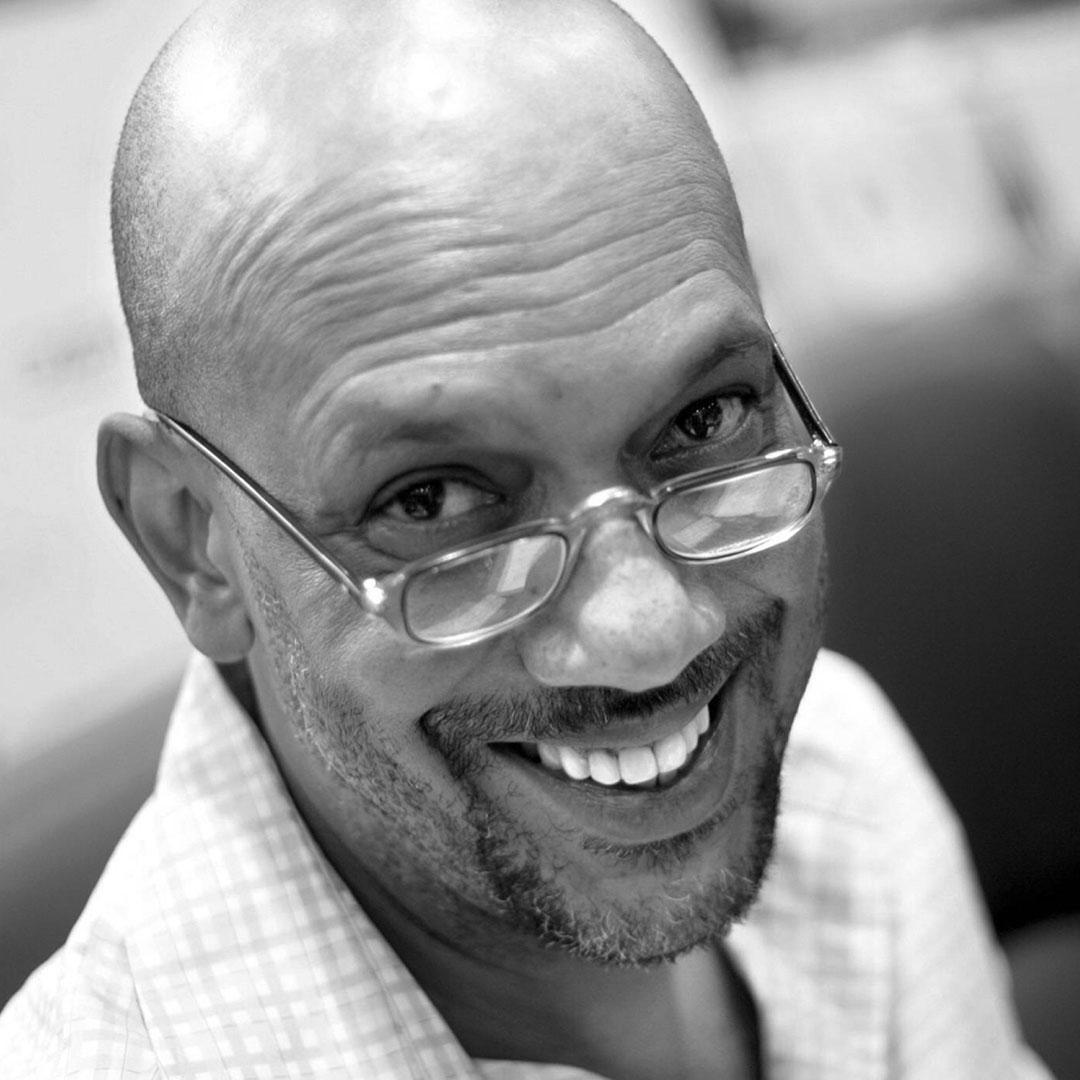 © Imago Eastnews
Desde que o samba é samba
Paulo Lins' long-awaited new novel, Desde que o samba é samba ("Then There Was Samba"), depicts a colourful evolution of what was to become samba as it is known today, starring a multitude of vividly painted characters. The inhabitants of the red-light district in 1920s Rio de Janeiro are hassled by the police who despise their skin colour, their African rituals and their music. Yet through all this, they manage to present the world with a riveting new rhythm while falling in and out of love and dealing with their own everyday concerns, like the pimp Brancura who, trying to become a great musician, tries and fails to give up his reprobate life. Featuring plenty of lively dialogues, Paulo Lins' novel is packed with action and passion.
Quotes
Desde que o samba é samba
Cidade de Deus ("City of God") takes the reader to the heart of a famous favela in Rio de Janeiro. With the same keen observation that fuelled Richard Price's Clockers, Lins explores the lives of its most intriguing and influential inhabitants, the gangsters. From the soccer fields to drug deals, from the sunny beaches to the violent fights, Lins follows the many stories of his young, brave and cruel characters. In a vivid, striking prose, Lins combines his knowledge of the favelas with an insider's understanding. Both frightening and exhilarating, Paulo Lins' story is alive with tension. Published in 1997, Cidade de Deus has been a bestseller for years. In May 2002 the film City of God, directed by Fernando Meirelles, was shown in Cannes with great success and obtained great reviews (Variety, Libération, Financial Times, The Guardian, Der Spiegel).
NOVELS
Desde que o samba é samba
São Paulo: Planeta 2012, 303 p.
Film rights sold to Mira Filmes
English sample translation available
Chile: Tajamar (world Spanish rights, excl. Mexico) 2016 · Finland: Aviador · France: Asphalte 2014 · Germany: Droemer Knaur 2013, pb 2015 · Mexico: Elefanta · Portugal: Caminho 2012
City of God ("Cidade de Deus")
São Paulo: Companhia das Letras 2002, 403 p. (revised version); Planeta Brazil: 2012, 396 p.; Tusquets Brazil: 2018, 400 p.
Film directed by Fernando Meirelles, 2002
Chile: Tajamar (world Spanish rights, excl. Mexico) · Denmark: Husets 2005 · Egypt: Mahrousa Publishing · Estonia: Eesti Päevaleht 2011 · Finland: Aviador 2016 · France: Gallimard 2003, pb 2005 · Germany: blumenbar 2004, pb Heyne 2006 · Greece: Fantastikos Kosmos 2007 · Italy: Einaudi 1999, pb Mondadori 2006, Marotta & Cafiero · Korea: Jihyang Publishing Group · Macedonia: Bata · Mexico: Elefanta · Netherlands: Ambo/Anthos 2005 · Poland: PIW 2006 (rights available) · Portugal: Caminho 2003 · Romania: Polirom 2008 · Spain: Tusquets 2003, Proa 2001 (Catalan) · Sweden: Tranan 2003 · Turkey: Kahve Yayinlari · UK: Bloomsbury 2006 · USA: Grove Atlantic 2006
ESSAY
"Creating a New Sun/Die Entstehung einer neuen Sonne", 72 p., in: Mãe Luíza. Optimismus wagen/ Mãe Luíza. Building Optimism, Edited by/Hrsg.: Ion de Andrade, Tomislav Dushanov, Nicole Miescher, Lars Müller
Zurich: Lars Müller Publishers GmbH, Ameropa Stiftung (English and German rights), 2021, 276 p.
Brazil: Gryphus (Portuguese rights in Brazil)