Graphic NovelJoão Amaral / José Saramago
João Amaral, born in 1966, is a Portuguese comic book artist and illustrator known for his versatile style. He has collaborated with advertising campaigns and magazines, creating his own comic series. In 2013, he won the Animarte Prize at the International Comics Festival of Viseu.
Have a look at his blog: > joaocamaral.blogspot.pt
José Saramago was born in Azinhaga in 1922 and passed away in 2010. Many awards and distinctions bear witness to the importance of his œuvre, above all the Nobel Prize for Literature in 1998.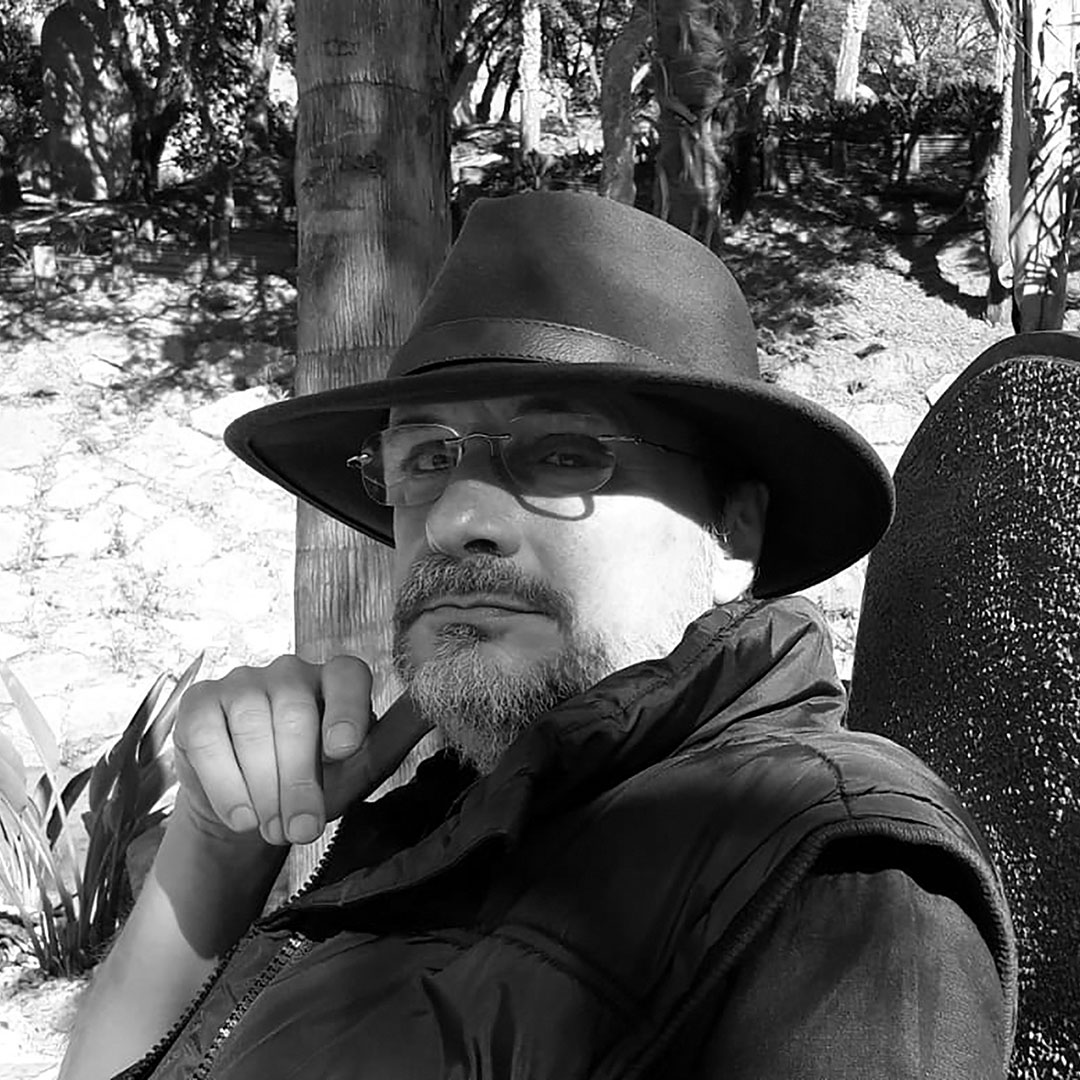 © João Amaral
In 1551, King João III of Portugal gives Archduke Maximilian an unusual wedding present: an elephant named Solomon. On the long and arduous journey from Lisbon to Vienna across the Alps, Solomon and his mahout Subhro become inseparable friends.
With loving detail, Saramago describes this incredible journey with his usual pinch of irony, showing how friendship and solidarity make life worth living even in the most dire situations. Taking historical facts as his starting point, The Elephant´s Journey ("A viagem do elefante") tells the stories of those who have not found their way into the history books, and he does so with his very characteristic eye, recognising the greatness in the details and the details in the greatness.
Enhanced by João Amaral's beautiful illustrations, this graphic novel is a feast for the eyes and the soul, and a homage to the Nobel Laureate's novel.
Quotes
The Elephant's Journey
GRAPHIC NOVELS
A viagem do elefante. Graphic Novel
Lisbon: Porto Editora 2014, 128 p.
Complete English, French and German translations of the homonymous novel by José Saramago available, among others
Brazil: Companhia das Letras · Turkey: Kirmizi Kedi
Works by João Amaral (selection):
Cinzas da Revolta
(signing as Jhion, with Miguel Peres)
Alfragide: ASA 2012, 48 p.
História de Fornos de Algodres – Da Memória das Pedras ao Coração dos Homens
Lisbon: Âncora Editora 2008, 32 p.
Bernardo Santareno – Fragmentos de uma Vida Breve
Lisbon: Âncora Editora 2006, 32 p.
História de Manteigas – No Coração da Estrela
Lisbon: Âncora Editora 2004, 32 p.
O Fim da Linha
Lisbon: Editora Meribérica, magazine Selecções BD 2000/2001
A Voz dos Deuses
(adaptation of the novel by João Aguiar, with Rui Carlos Cunha)
Alfragide: ASA 1994, 128 p.
COMIC SERIES (SELECTION)
Fred & Companhia (2010-today)
(signing as Joca)
O Gui, a Nô… e os Outros (2006-2008)
O Fim da Linha (2000-2001)
Quid Novi in Imperium? – Que Há de Novo no Império? (1999-2000)