São Paulo Literature Prize Morgana Kretzmann
Morgana Kretzmann is an author and screenwriter, and has written the acclaimed novel TO DUST, winner of the São Paulo Literature Prize in the category Best Debut Novel. She is currently working on the production of two new novels that will complete the TRILOGY OF THE RED LAND, which started with TO DUST. Her most recent work as a screenwriter was for a series for the Disney+ streaming channel, which is scheduled to premiere in 2023. Kretzmann works as an editorial coordinator of Revistaria – the online literary magazine of Ria Livraria in São Paulo. She graduated from the extension course in Cinematographic Screenwriting at PUC-RIO and also holds a degree in Environmental Management from the Federal Institute of Santa Catarina. She was born in the state of Rio Grande do Sul and now lives in the city of São Paulo.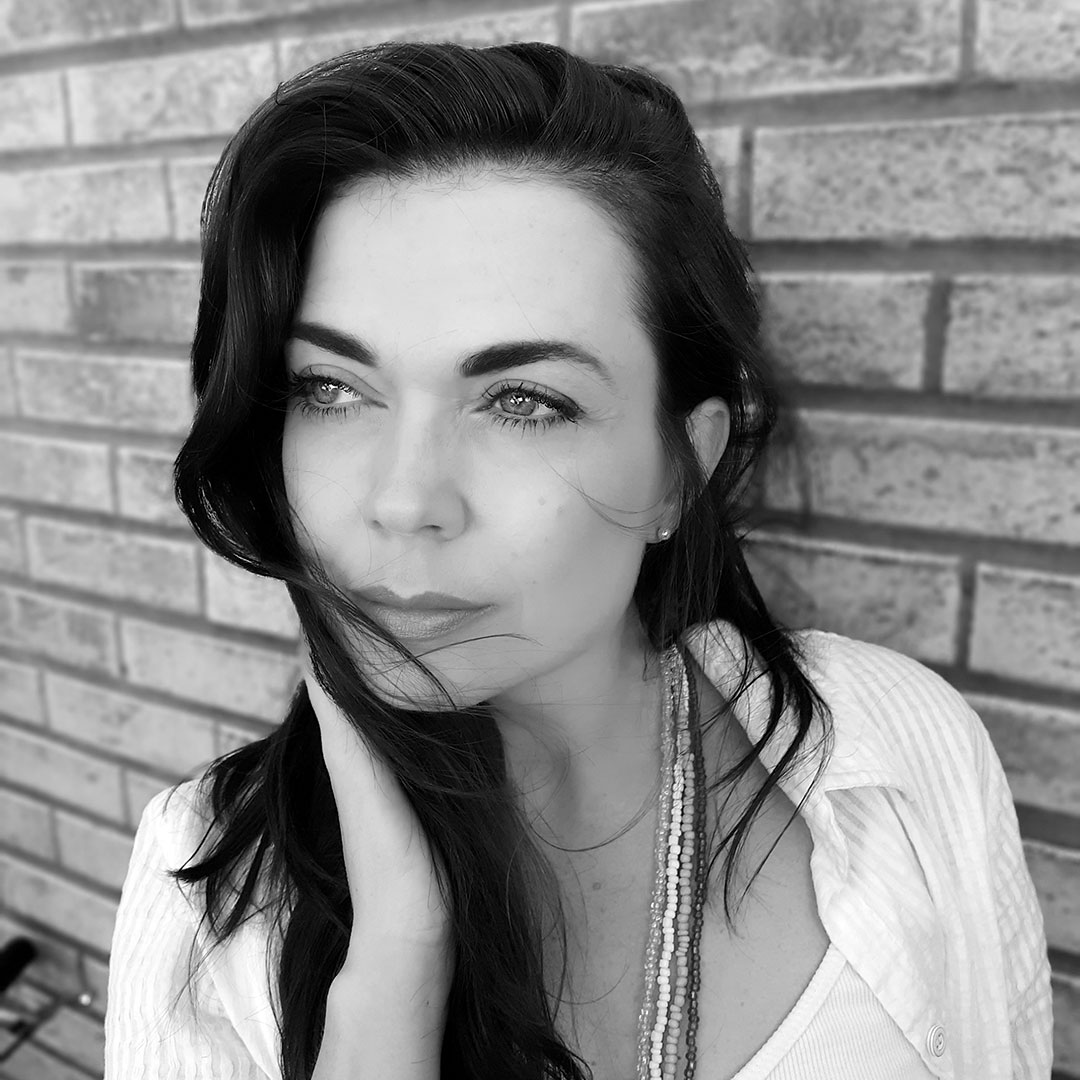 © Paulo Scott
Morgana Kretzmann's debut novel To Dust ("Ao Pó") tells the story of Sofia, a young theatre actress who could have a brilliant career in Rio de Janeiro if she didn't have to struggle with the shadows of her past. Even her boyfriend Carlos, a respected playwright, can't help her; their relationship experiences ups and downs that eventually lead to a humiliating break-up. Sofia is also haunted by great feelings of guilt, because when she, barely of age, fragile and with no security, turned her back on her homeland to finally escape her uncle's abuse, she left her younger sister Aline behind against her will – knowing that she would meet the same fate as herself. Sofia takes refuge more and more often in increasingly rampant alcohol binges, and when, after a concert, she allows all the men in the band to have sex with her, Carlos's ego can no longer stand it. He changes the lock and sends her things in bin bags to a friend's address. From then on, Sofia can't shake off the thought of revenge, revenge on the men who destroyed her: Carlos, the band leader, and especially her uncle. To do this, she travels to São Paulo, to Belo Horizonte and back to her hometown of Tenente Portela in southern Brazil. There, her sister has just committed suicide, and in the end, it is the single mother, who had turned a blind eye to all the years of abuse, who avenges her daughters.
Turvo Water ("Água Turvo"), a dramatic suspense with environmental and social themes, presents three protagonists: a policewoman who is a forest ranger, a journalist who works for a corrupt deputy at the Legislative Assembly, and a smuggler of wild animal meat. Three women whose lives will be intertwined by crimes and tragedies taking place in that red-earth location in the interior of the country. The story takes place on the border between Brazil and Argentina, in an area where the Turvo State Park is located, a place with the largest longitudinal waterfall in the world, the Salto do Yucamã, a sacred place threatened by the illegal construction of a hydroelectric power station.
Blood Harvest ("Safra de Sangue") is a rural novel whose main character is Agnes, the leader of a small community called Celeiro, a kind of healer and spiritual adviser to the farming families. She will do anything to bury her niece in one piece, since the child was killed by a soybean harvesting machine belonging to a large cooperative that exploits local workers. The girl, who had her hair caught in the machine's combs and her scalp ripped off and then stolen, was left in the fields to die. Agnes will seek justice whatever the cost.
NOVELS
TRILOGY OF THE RED LAND ("TRILOGIA DA TERRA VERMELHA")
Blood Harvest ("Safra de Sangue")
São Paulo: Companhia das Letras, forthcoming 2025

Turvo Water ("Água Turvo")
São Paulo: Companhia das Letras, forthcoming March 2024
To Dust ("Ao Pó")
São Paulo: Editora Patuá 2020, 164 p.
São Paulo Literature Prize 2021
English sample translation by Daniel Hahn available
Greek: Vakxikon