National Prize for Literature of Uruguay 2006Milton Fornaro
Milton Fornaro was born in Minas, Uruguay, in 1947. In his country he is known as a scriptwriter of humorous television programmes and joint editor of a literary dictionary. Fornaro is the author of various collections of novellas as well as two novels. In 2006 he received the National Prize for Literature for his volume of short stories MURMURACIONESINÚTILES ("Useless Mumblings"). The TV-series based on the novel Cadáver se necesita was nominated for the EMMY 2013.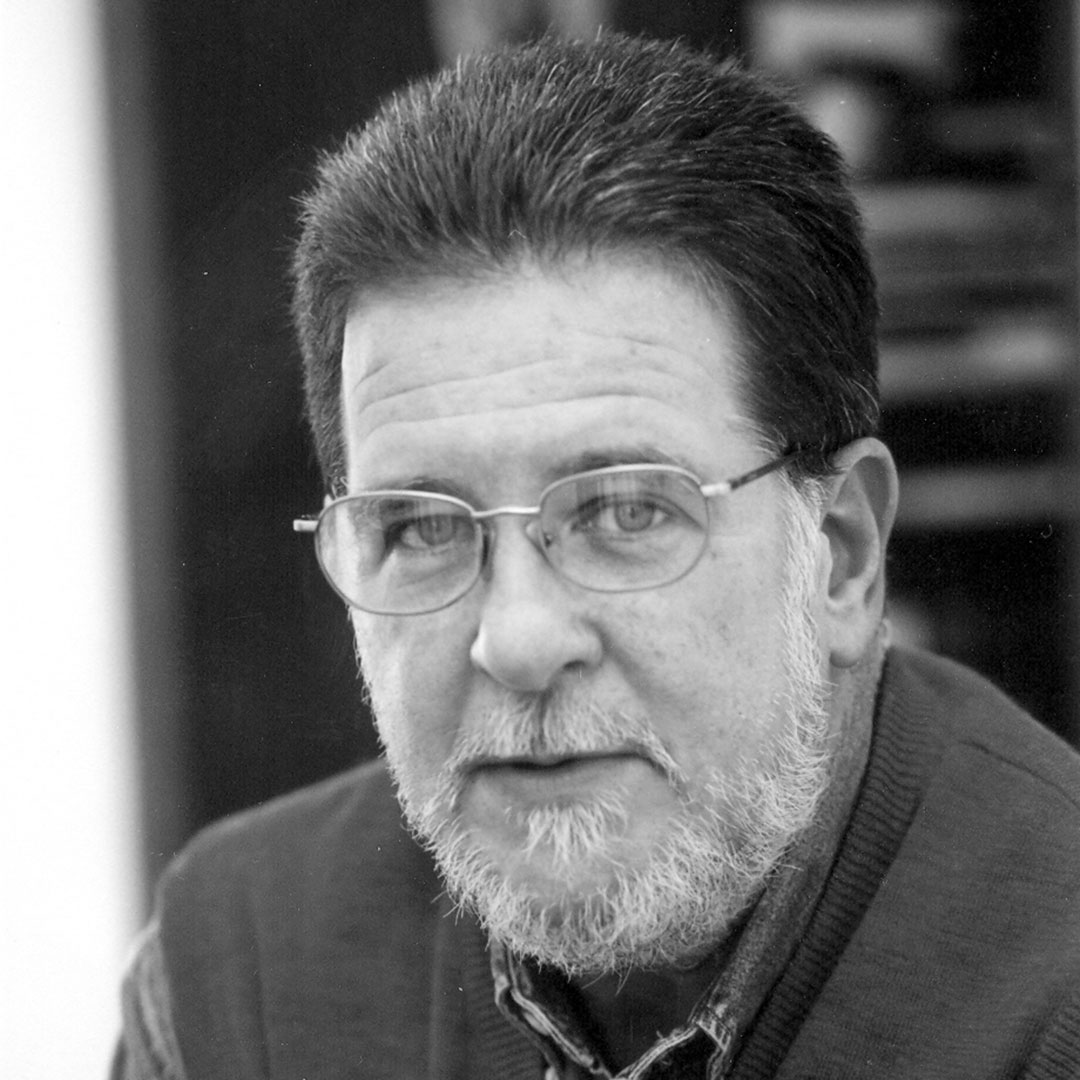 © Ezequiel Muñoz
The beautiful Miss Mary is in despair. Should she surrender to the wooing of rich Burt Tracy and become his wife? Her father has confessed his fear of existence to her. He can no longer maintain the farm since an inexplicable epidemic is increasingly decimating his livestock. In the meantime she meets the attractive Andy Sullivan, however, there is a bounty placed on his head. He is linked to Burt Tracy by mutual hatred and Mary soon learns that it isn't Andy who is the villain and things are not as they seem. This entertaining persiflage on the classic Western is penned by the dissident Lucas, the true protagonist of Si le digo le miento. Its purpose is to fight the boredom in his hiding place but also to guarantee the attention of the woman who provides him with food and is his only link with the outside world. The prank seems to work and it even gets to the point where Lucas cannot cope with Miss Mary's erotic desires. But the increasingly pressing question is, who is actually using whom and with what intentions? Is Lucas' situation really as perilous as his ex-girlfriend made it out to be when she blindfolded him and led him to his hide-out? Is the cellar in fact a refuge or rather a prison? One day the woman fails to show and Lucas very hesitantly tries to open the door. He finds it unlocked and the world outside is nothing like he expected.
Suspenseful, full of humour and with accurate side blows on various clichés as that of the macho, Milton Fornaro artfully interweaves two storylines and as always bears witness to Uruguay's dictatorship.
Quotes
Si le digo le miento
Cadáver se necesita – Inútil sin experiencia
Cadáver se necesita – Inútil sin experiencia ("Corpse needed – Useless without Experience")") is Fornaro's latest novel set in a South American country, ruled by corrupt military forces: a crooked private detective becomes the victim of an international intrigue, involving both Vatican and Mafia. Humour, sarcasm and suspense in a crime novel, which captivates from page one. The TV-series based on the book was nominated for the EMMY 2013.
NOVELS
La madriguera
Montevideo: Alfaguara 2016, 549 p.
Un señor de la frontera
Montevideo: Planeta 2009, 250 p.
Cadáver se necesita – Inútil sin experiencia
Montevideo: Alfaguara 2006, 216 p.
TV-series nominated for the EMMY 2013
Portugal: Quetzal 2009
Si le digo le miento
Montevideo: Planeta 2003, 335 p.
Italy: Nino Aragno
STORIES
Murmuraciones inútiles
Montevideo: Alfaguara 2004, 228 p.