This Is My BodyFilipa Melo
Filipa Melo was born in Angola in 1972 and studied Communications Science in Lisbon. She has been working as a journalist since 1992, and has already received numerous awards. ESTE É O MEU CORPO ("This is my Body") is her first novel. It was originally intended as a journalistic work about pathology, anatomy and forensic medicine.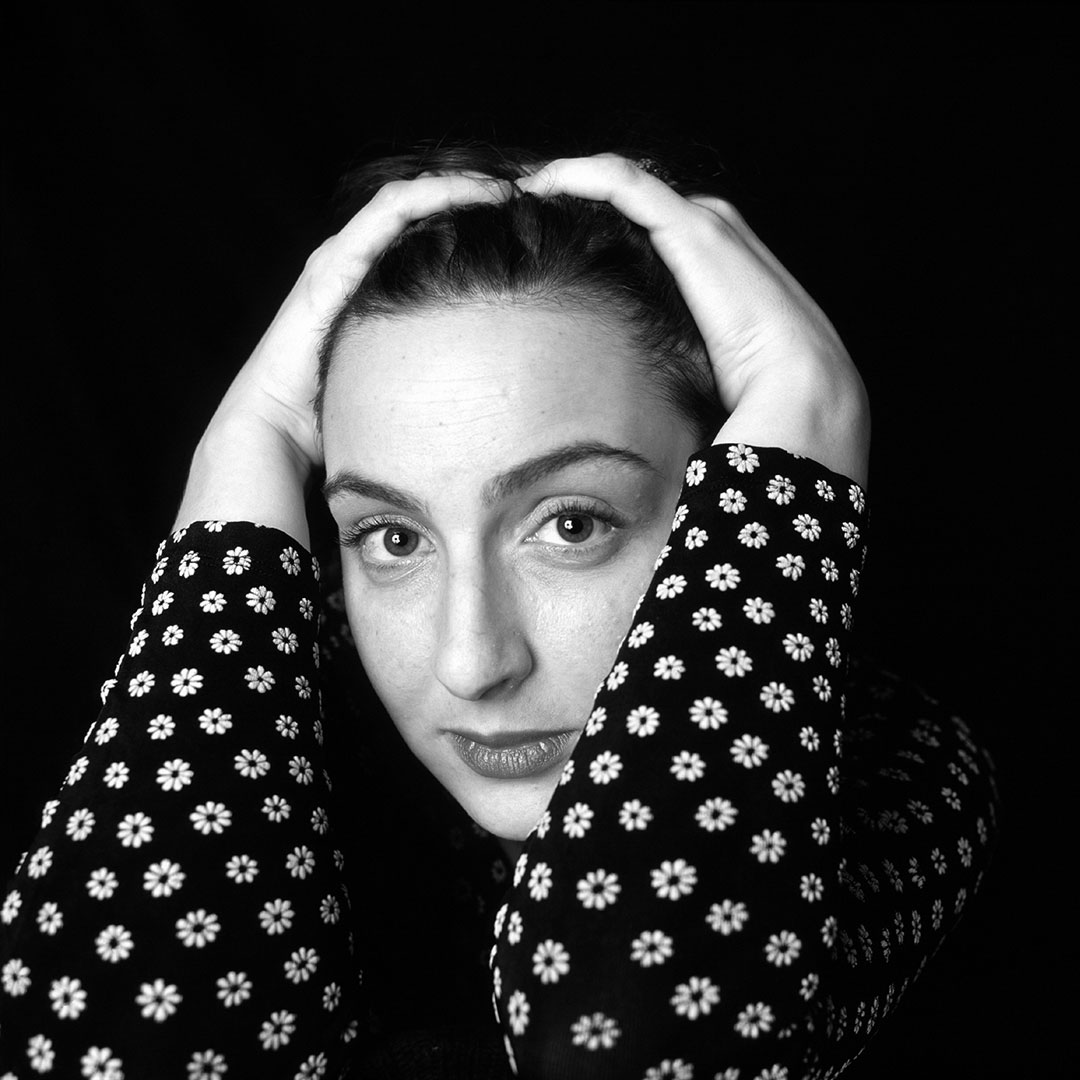 © João Fransico Vilhena
One night in a provincial town the corpse of a young woman is found which is completely disfigured. The investigation on the murder of the young woman, who can later be identified, is, however, not the main theme of this unusual and disturbing novel. Her name is Eduarda. Around her four male figures revolve, all with a different relationship to her. So gradually an image of her forms, which is puzzle-like: the father, unable to show her his love, her lover, from whom she had a child and who finally murders her, her colleague at work who is secretly in love with her, and the forensic medical specialist who carries out the autopsy on the corpse. In the course of his work, which he masters to perfection, this man enters into a dialogue with death and tries to draw the last hidden secrets from the corpse. His actions have something religious about them.
An autopsy is like a birth. It cannot be repeated. What remains is the memory of Eduarda, a memory which, more so than life, is the opposite of death. This novel exerts a strange fascination on the reader, and has been justifiably lauded by the critics.
ORIGINAL EDITION AND RIGHTS SOLD
Dicionário Sentimental do Adultério
Lisbon: Quetzal 2017
Este é o meu corpo
Lisbon: Temas & Debates 2001, 151 p.
Brazil: Planeta 2004 · Croatia: Stajer-Graf · France: Actes Sud 2004 · Italy: Ponte alle Grazie (Longanesi) 2003 · Serbia: Profil · Slovenia: Goga 2010 · Spain: Seix Barral 2004
Os últimos marinheiros
Lisbon: Fundação Francisco Manuel dos Santos 2016, 70p.