National Prize of Costa Rica 2010Daniel Quirós
Daniel Quirós was born in San José, Costa Rica in 1979. He has a degree in political sciences from Santa Clara University, a Masters in Latin American studies and a doctorate in literature from the University of California San Diego. He is currently an associate professor at Lafayette College in Pennsylvania, USA. His debut novel VERANO ROJO (Red Summer) has won the Premio Nacional Aquileo J. Echeverría 2010, and his third novel, MAZUNTE, was selected by the jury of the Premio Editorial Costa Rica 2013. All of his novels are being published in France.
Have a look at the author's website: > danielquiros.com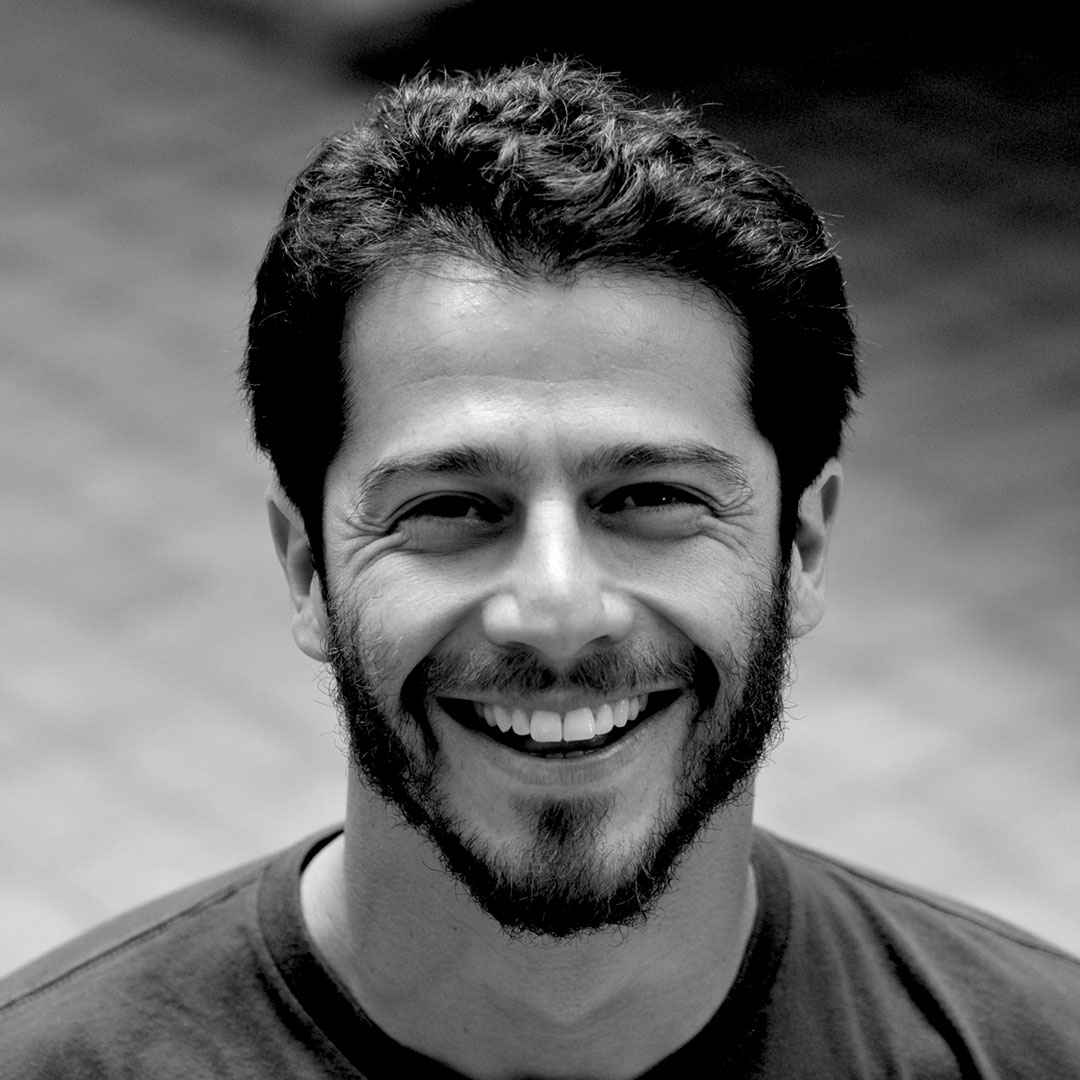 © Christine Schatz
Julio Flores returns to his native Costa Rica after ten years in Los Angeles, where he has become a successful banker. But now his sister has gone missing after a storm in Mazunte, Mexico and is presumed dead. While Julio tries to put her affairs in order and comforts his parents, he takes up the thin thread of their relationship, trying to find out why they have become so estranged and observing the changes of a San José that has become almost irrecognisable. Finding among her personal belongings from Mazunte a pack of letters addressed to him but never posted, he learns to his astonishment that Mariana has a little son no one seems to have known about. With his own life grinding to a halt after he has been sacked by his ambitious American boss, he decides to travel to the place of Mariana's disappearance to find out what really happened. But when he gets to Mexico, a storm almost prevents him from continuing to Mazunte. As he finally reaches his destination, he discovers a strange guarded village that becomes stranger and more sinister the deeper he enters it. The people who live there keep forgetting who they are or why they came here, and the whole area seems to be in control of various armed groups.
With the help of Balam, he finally finds traces of his sister, and goes looking for her in the ominous Hotel Le Roi, a place where everyone wants to go but no one dares because intruders are relentlessly chased and murdered.
Daniel Quirós's first crime novel Red Summer  ("Verano rojo") is an engaging political thriller with real-life protagonists based on true facts.
Don Chepe is a congenial ex-guerrilla fighter who has made a tranquil life for himself in a fishing village in the incredibly hot region of Guanacaste. When a friend of his is found murdered, execution-style, on a beach, he vows to find her killer. No one knows much about la Argentina but Don Chepe believes the motive for her death lies in her illusive past. As he follows the clues she left for him, he finds an article about the unsolved political assassination of the former Nicaraguan guerrilla fighter and Sandinista leader, Edén Pastora, twenty five years ago. But how was la Argentina involved? As the heat of summer abates and the dust settles, Don Chepe finally sees clearly.
Without drifting into the usual stereotypes, Daniel Quirós presents us with an entertaining read. Written in sober language, with easy-going humour and a protagonist you'll love, Red Summer gives us a fascinating insight into Costa Rican life off the beaten track of pura vida.
Daniel Quiros's second crime novel Lluvia del norte ("Northern Rains") once more addresses important and all-too-topical issues like immigration and environment protection while keeping the reader glued to the page.
It has been one of the worst winters in Guanacaste. When the body of an illegal immigrant from Nicaragua is found, everyone believes it to be a drug-related settling of scores. Only Don Chepe doesn't think so. While the rains continue relentlessly, he discovers that his friend wasn't as innocent after all: not only was he involved in serious money laundering, but he also seems connected to a real estate project building villas for rich American tourists – with disastrous consequences for the area. As big and small thugs alike try to put him off scent, Don Chepe is set on getting to the truth.
Like Verano rojo, this novel is teeming with vivid characters, entertaining dialogue and first-hand descriptions of the real Costa Rica.
NOVELS
Mazunte
San José: Editorial Costa Rica 2015 (Costa Rican rights), 231 p.
Selected by the jury of the Premio Editorial Costa Rica 2013
France: L'Aube 2017

Lluvia del norte
San José: Editorial Costa Rica 2014(Costa Rican rights), 187 p.
Among the best novels from Costa Rica by Literofilia in 2014
France: L'Aube 2015
Verano rojo
San José: Editorial Costa Rica 2010 (Costa Rican rights), 155 p.
Premio Nacional Aquileo J. Echeverría 2010
English and German sample translation available
France: L'Aube 2014
SHORT STORIES
A los cuatro vientos
San José: EUNA 2009; revised and extended edition: Encino 2021, 160 p.

PARTICIPATION IN ANTHOLOGIES
Costa Rica 2050: Relatos de Cambio
"El podador"
San José: Producciones del Río Nevado, 2021, 200 p.
Incurables: Relatos de dolencias y males (ed.: Oswaldo Estrada)
("La moto")
Chicago: Ars Communis Editorial, 2020
El crimen tiene quien le escriba. Muestra de cuentos policíacos latinoamericanos (ed.: Ramón Diaz Eterovic)
("Marea roja")
Chile: LOM Ediciones 2016

13 Ficciones del País Sin Soldados
("Vuelo de Ícaro")
San José: Ed. Dorelia Barahona Riera
Mexico: Universidad Nacional Autónoma de México 2015
Partly represented for Editorial Costa Rica