La viuda de los Van GoghCamilo Sánchez
Camilo Sánchez was born in Mar del Plata in 1958. After graduating in journalism and humanities, he started working for various newspapers and magazines, including as an editor at Ñ and Clarín, writing chronicles from all over the world. At the moment, Camilo Sánchez is one of the directors of Dang Dai, the first magazine to represent a cultural exchange between Argentina and China. LA VIUDA DE LOS VAN GOGH is his first novel. It already sold over 10,000 copies in Spanish language.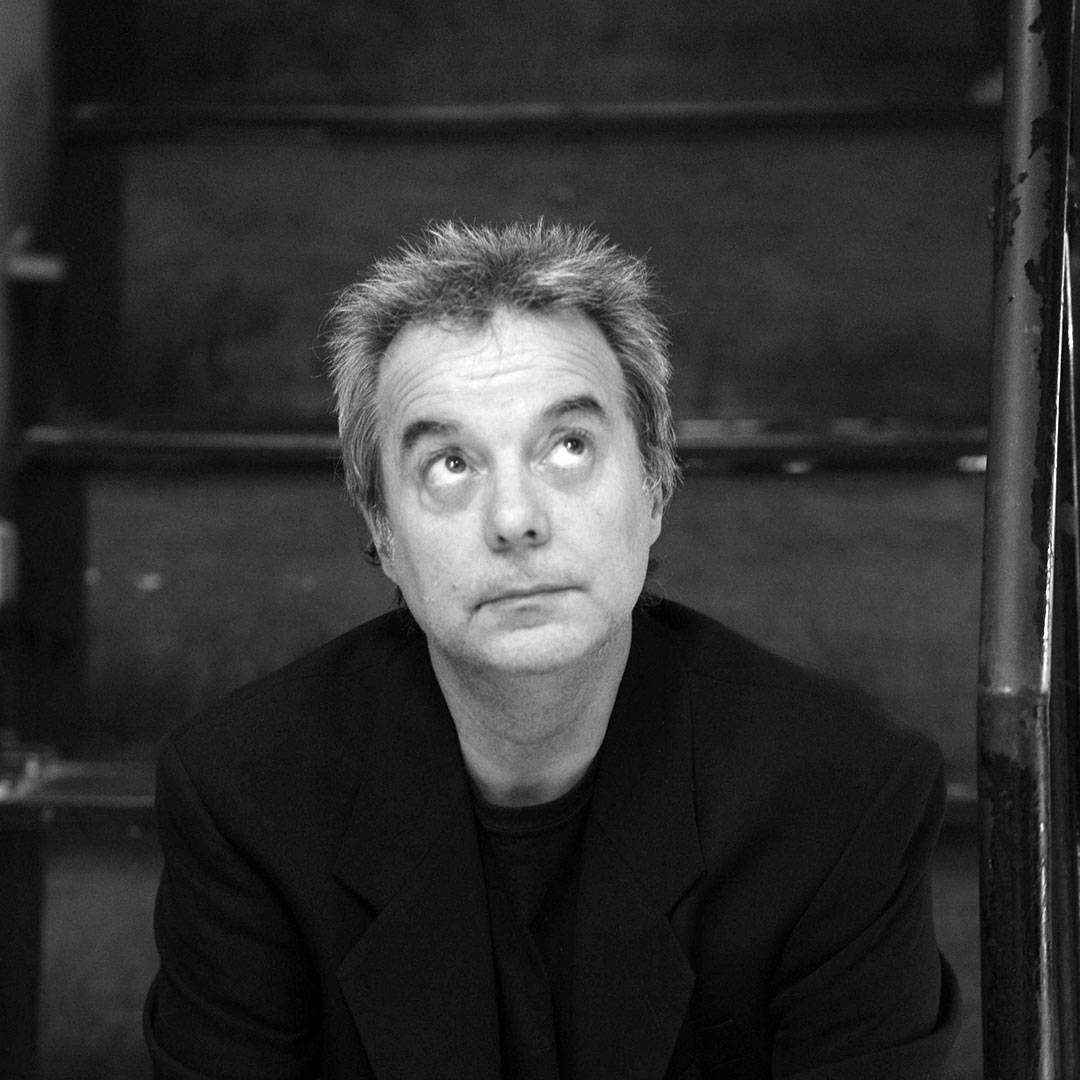 © Florencia Downes / Agenzia Télam
Intermingling the beauty of literary fiction and the conciseness of a biography, in La viuda de los Van Gogh ("The Widow of the van Goghs") Camilo Sánchez shows us a new side to the famous painter, which we have never imagined.
Paris 1890: Johanna van Gogh Bonger is married to Vincent van Gogh's younger brother Theo. When van Gogh commits suicide, Theo soon dies of grief. Johanna regains part of the painter's vast œuvre, including his letters to Theo, and gradually discovers a new Vincent van Gogh, one who could also write beautifully. An educated woman who reads Shelley, Johanna opens a pension for travellers in a Dutch village, something unheard of for a single mother in those times. As she makes a success of part of van Gogh's drawings after years of ridicule from the critics, her life changes completely.
Reminiscent of the successful movie The Girl with the Pearl Earring, Camilo Sánchez paints a vivid portrait of turn-of-the-century Europe, moving from Paris to Brussels to Amsterdam. Insightful and authentic, La viuda de los Van Gogh is an unforgettable read.
Quotes
La viuda de los Van Gogh
NOVELS
La viuda de los Van Gogh
Buenos Aires: Edhasa 2012, 2013, 176 p.
Over 10,000 copies sold in Spanish language
English sample translation available
France: Liana Levi 2017, pb 2018, pb 2023 · German: Unionsverlag 2014, pb 2016, pb 2018 · Italy: Marcos y Marcos 2016 · Spain: Edhasa 2015
BIOGRAPHY
Haroldo Conti con vida
(with Néstor Restivo as co-author)
Nueva Imagen 1984, 2002, 2006, 211 p.
CHRONICLES
El otro Bicentenario, doscientos hechos que no hicieron patria
(with Gustavo Ng and Néstor Restivo)
Buenos Aires: Aguilar (Santillana) 2010, 232 p.
Represented for Edhasa Argentina