Luís Cardoso, born in Cailaco, East Timor, studied forestry in Portugal, where he currently lives and works. He has written the first book to emerge from a first generation of post-colonial Timorese authors living, working, and waiting in the diaspora for their country to be free.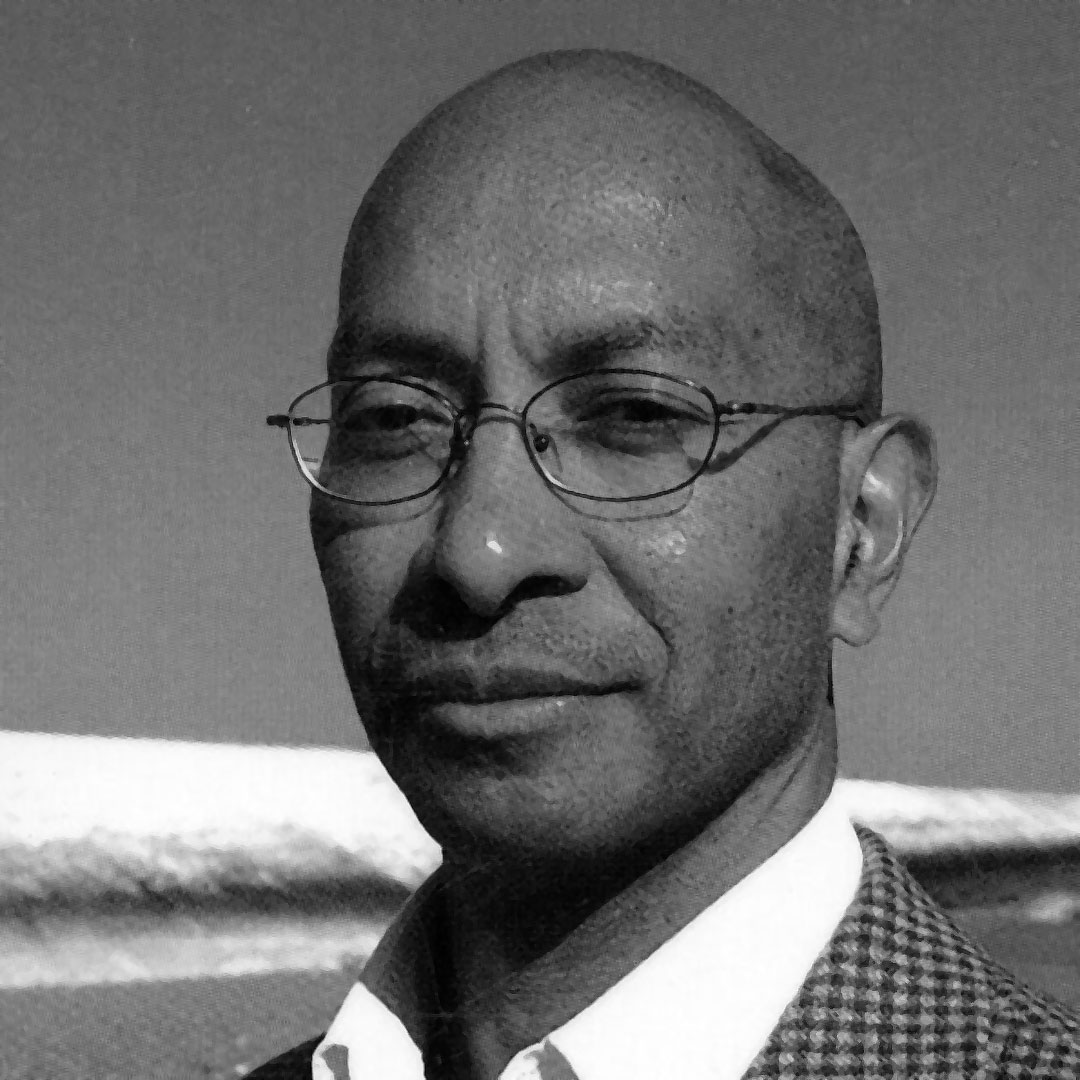 © Maria Campos
In 1999, after 24 years of annexation by Indonesia, East Timor opted for independence. Prior to that, until 1975, the country was a Portuguese colony.
Crónica de uma travessia ("Crossing") reads like a colonial bildungsroman, but is in fact an autobiographical memoir of childhood and growing up in Timor, and subsequent exile in Lisbon. This particular work sheds light on a little known country over an important, nation-forming period of its history and  it portrays a territory that, whatever the weaknesses of the colonial system, was plugged into a Portuguese-speaking cultural world at the time of the events of 1975: from Salazar's deportees who ended up in Timor, to soldiers from Mozambique and missionaries trained in Macau, to Chinese traders and returning Timorese students from Portugal, all make their appearance or are alluded to in this memory of a land under hostile occupation.
Quotes
Crónica de uma travessia
Olhos de coruja – Olhos de gato bravo
Cardoso's second novel Olhos de coruja – Olhos de gato bravo ("Owl Eyes – Cat Eyes") is mainly set in the period of Portuguese colonisation, and highlights the explosive consequences which the "Carnation Revolution" in Portugal had for the small, far-away colony. The novel is imbued with the myths and fables of Timor, to which Luis Cardoso has lent poetic expression.
A

última morte do Coronel Santiago
The writer Lucas in A última morte do Coronel Santiago ("The last Death of Colonel Santiago"), left the island a long time ago and lives in Portugal. However, when he travels to his country, he is caught up by the past, since the crimes committed by his ancestors towards the Timorensians have not yet been avenged. Present and past are closely intertwined in this novel, which deals with love, death and the search for the roots of human beings.
Represented for Dom Quixote, Portugal
Original editions and rights sold:
NOVELS
O ano em que Pigafetta completou a circum-navegação
Lisbon: Sextante 2012, 256 p.
Italy: Urogallo
Requiem para um navegador solitário
Lisbon: Dom Quixote 2007, 244 p.
Italy: Urogallo 2010
A última morte do Coronel Santiago
Lisbon: Dom Quixote 2003, 293 p.
Sweden: Tranan
Olhos de coruja, olhos de gato bravo
Lisbon: Dom Quixote 2001, 159 p.
Sweden: Tranan
Crónica de uma travessia
Lisbon: Dom Quixote 1997, 154 p.
France: Métailié 2000 · Germany: Aufbau 2001 · Italy: Feltrinelli Traveller 2002 · Netherlands: Arbeiderspers 2004 · Sweden: Tranan · UK: Granta 2000 · US: Granta 2002