LiBeratur Award 2006Andrea Blanqué
Andrea Blanqué was born in 1959 in Montevideo, where she lives today. Between 1981 and 1987, she studied Literature in Spain. Since 1993, she has been writing for El País Cultural on the life and work of authors. She has published poetry, novels and narratives, of which some have also been printed in French, North American and Argentine anthologies. Her novel LA PASAJERA won the LiBeraturpreis 2006, a prize awarded by German readers to Asian, African or Latin American authors.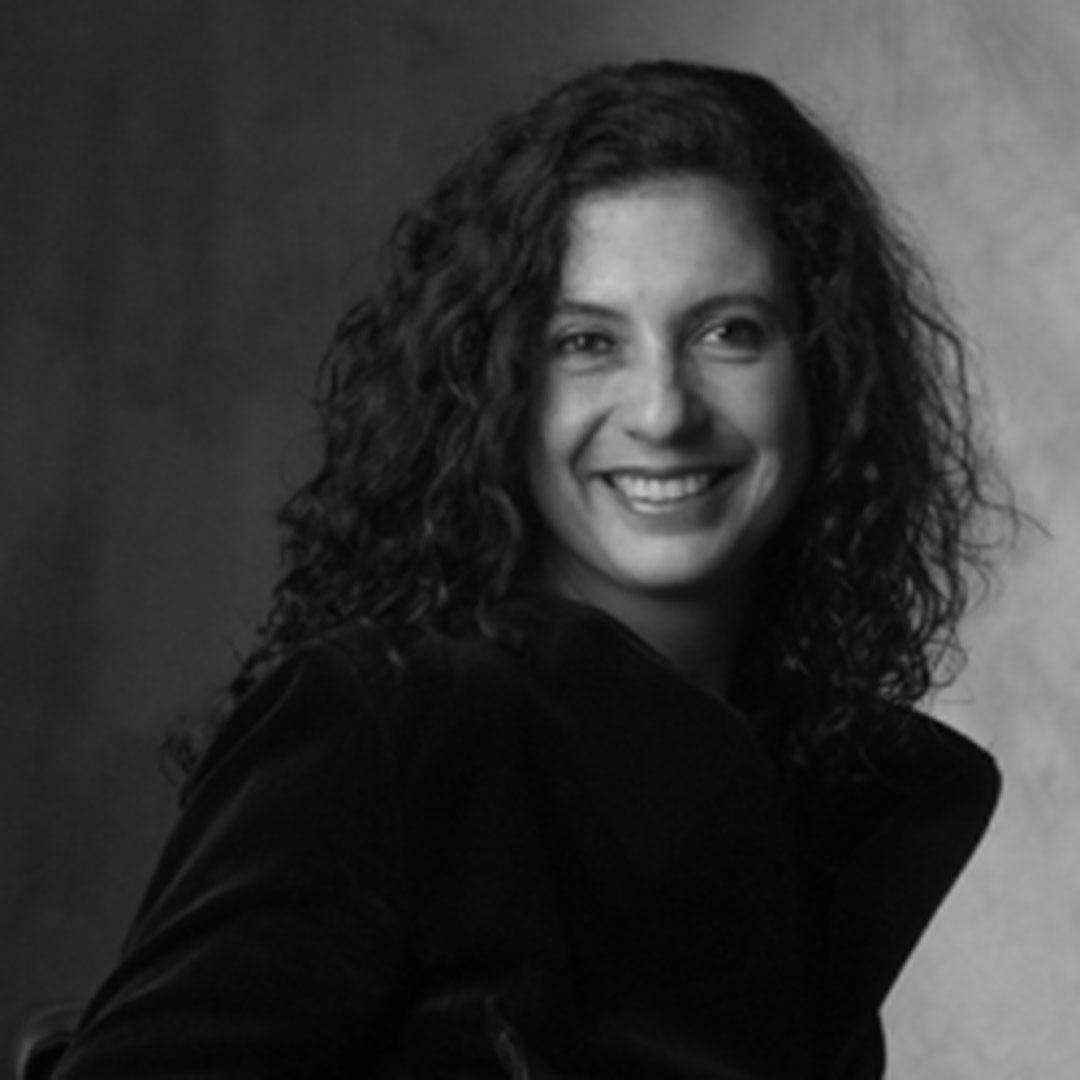 © Robert Yabeck
La pasajera ("The Passer-by"), is a 37-year-old single mother living in Montevideo. Having sensed their love was fading, she separated from the father of her children, for whom she had once given up her treasured nomadic existence. The void left behind could not be filled even by her increasingly independent children or her teaching profession.
One evening, as a torrential downpour of rain threatens to wash away the city, she is given a lift by a 25-year-old student in his car and leaves behind her bag including her diary. In this she has confided her daily thoughts and feelings, pierced by solitude and doubt, with honesty and bar any pretence. Now plagued by the question whether the student has read everything, she buys a new journal and continues her writing: About her shame of having been discovered, but also her shame of developing tender feelings for the mobility impaired student. She shuns all contact, even feigns sickness in order to avoid appearing in lessons; yet she cannot resist the emerging love.
This intimate diary is now rendered to the reader in the form of a novel: A tender, literary confession, which, owing to the author's exceptional observational and narrative skill, finds its suspense in everyday life.
Atlántico ("Atlantic") tells the story of the twenty-year-old music student Lucía Domenech from Uruguay. A scholarship has led her across the ocean to Barcelona. Here the pianist shuttles back and forth between the conservatoire and her tiny attic room, and at times, the market woman is the only person she exchanges a few words with all day. Having completed her exams, Lucía suddenly finds herself in the position of an illegal immigrant. Her situation is desperate until she finds work in the household of a Catalan couple. The encounter with the married Jordi Pons ignites a passion that once again leads her across the Atlantic. This is to change her life.
Andrea Blanqué calls her latest novel Fragilidad ("Fragility"). It is about a woman in her fourties. Anya drinks. Secretly, when her husband is at work and the children are in bed. In a systematic haze, she empties glass after glass of cheap red wine, trying to fill the emptiness inside her. There is no discernable reason why she should act this way; she is a successful management assistant at a large bank, has a loyal husband and charming twins. But she is unhappy with her work and finds it harder and harder to deal with the contradiction of leading a privileged life in a country as poor as Uruguay. Sometimes she dreams of being a guerrillera and killing her boss a dream that feels liberating. She suffers from her own passivity, from the fact that she doesn't rebel against the system. She has a brief affair with a young graphic designer, but even that doesn't offer her a way out.
When Anya helps her friend Leda to clear her mother's home after her death, the two women come across an old guitar. The songs of their youth prompt a turning point for Anya; she finds her spiritual home in music. She publicly exposes her boss at a company party, breaks with her old life and sets out to earn a living as a singer on buses travelling across the country. Her only companion on the road is wine. Anya reflects her own life story in the light of the dramatic fate of her best friend. At the young age of three, Leda experienced the violent deportation of her pregnant mother and her father figure in the 1970s. No one would have thought that she might lead a normal life. And yet her life seems more fulfilled, and the past plays no great role in the everyday for her. Anya's husband begs her to come home, but it is only her strong friendship with Leda that helps her to consider returning to her children.
Critique of society and social injustice in today's Uruguay runs through the whole of the novel. The book's greatest strength is its mature style and language. Blanqué finds expressive metaphors for her heroine's mental state, a woman who drinks herself into oblivion without emotion. The author is not concerned with describing a breakdown but in portraying her numb, nameless emptiness.