Baptista-Bastos, born in Lisbon in 1934, was a writer and journalist. He was unarguably one of the leading writers of prose in Portugal today. His characters are often undergoing an identity crisis, and decide to get to the heart of their anxieties, bringing to the surface their defeats and disappointments, or former romantic or political passions. He wrote about his time and his people, delving into the memory of the author – and into the collective memory of his generation.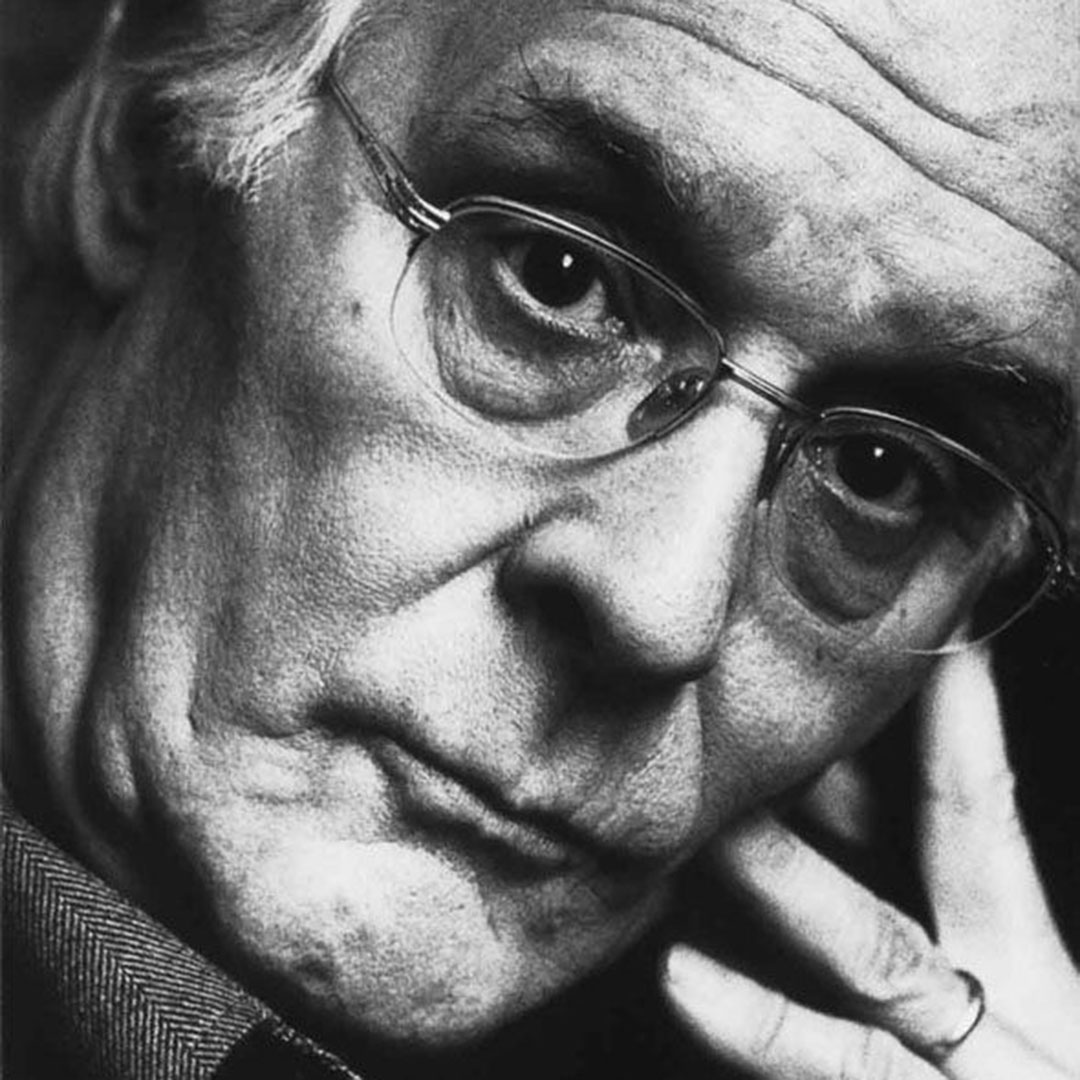 © Pedro Soares
In his latest book, Bicycles in September ("Bicicletas em Setembro"), Baptista-Bastos depicts the cantankerous and lonely Jesuina, an old lady who spent her life looking after children and never left the house. When he dives into the sea of his memories to reconstruct the time when he lived with her, the narrator, Francisco, remembers how he and his group of friends discovered desire. At the same time, he shows Jesuina's mature sexuality and brings out an interesting sexual tension between the generations – a tension that is frowned upon by her neighbours, isolating her all the more in her separate world. The setting is the neighbourhood of Ajuda in Lisbon, in the 1950s. The social scope of the novel includes Jesuina herself, a strong personality with a vein of mysticism and eccentricity; the neighbours, conservative and rather trivial ladies; children and teenagers; gypsies and other marginalised characters. Bicicletas em Setembro is a poetic reflection on the loneliness of each character, and the implacable mechanisms of memory.
Speaking of Inside Your Absence ("No interior da tua ausência") José Saramago stated: "A great novel. A magnificent novel." The novel has won an award from the International Association of Literary Critics, and speaks of the inexorable passage of time – of the sadness of a man who does not accept ageing, who falls in love, who does not care about ridicule, shame or humiliation when he is consumed by jealousy. "This extraordinary book speaks of all of us," wrote the essayist and academic Maria Alzira Seixo.
Quote
José Saramago, September 2007
NOVELS
O secreto adeus
Lisbon: Portugália 1963; ASA 2001, 141 p.
O passo da serpente
Lisbon: Prelo Editora 1965; ASA 2001, 89 p.
Cão velho entre flores
Lisbon: Futura Editora 1974, ASA 2000, Oficina do Livro 2011, 164 p.
Bulgaria: Narodna Kultura 1990 · Cuba: La Habana 1978