Our MussequeJosé Luandino Vieira
José Luandino Vieira, born in Portugal in 1935, is considered one of the most significant representatives of modern Angolan literature in Portuguese. He was brought up in Luanda and at a young age became involved in Angola's struggle for liberation from Portuguese colonial rule, where he was arrested by the secret police and sentenced to 14 years' imprisonment. In 1975, he was able to return to a newly independent Angola. He was a founding member of the Angolan Writers' Union and took part in the creation of radio and television stations. Since 1992, he has been living quietly in northern Portugal. In 2006 he was awarded, but declined for personal reasons, the Camões Prize.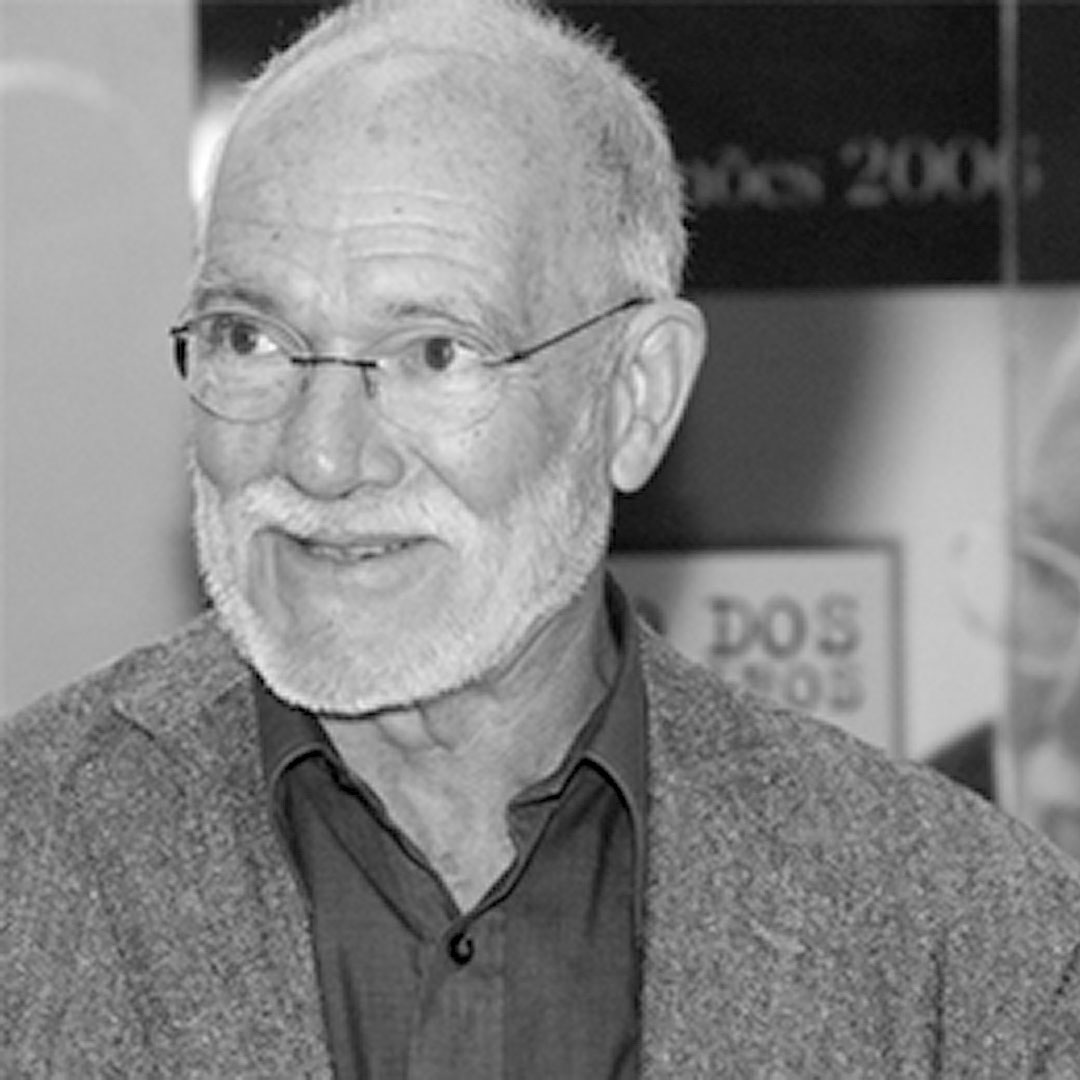 © Editorial Caminho
Nosso musseque ("Our Musseque") is a captivating tale of growing up in one of the vibrant shanty towns, the musseques, of Luanda during the 1940s and 1950s. Weaving back and forwards through his half-remembered childhood, the narrator draws us into a close-knit world of labourers, shopkeepers, drunks, prostitutes and determined women battling to bring up their families, as Angola hurtles towards the beginning of its armed struggle against Portuguese colonial rule. Meanwhile the children laugh, play, squabble and fight, puzzle at racial taunts and move rapidly through adolescence towards sexual awakening and a greater awareness of political realities around them. José Luandino Vieira gives each their own voice. Nosso musseque is an impressive and beautifully rendered portrait of a society on its way toward a self-determined future.
Please ask for detailed information concerning the rights sold abroad.
NOVELS
A vida verdadeira de Domingos Xavier
Lisbon: Edições 70 1974; Caminho 2003, 116 p
Angola: U.E.A. 1977 · Croatia: Edicije Bozicevic · Serbia: Treci Trg 2011
Nosso Musseque
Lisbon: Caminho 2003, 192 p.
UK: Dedalus 2015
Nós, os do Makulusu
Lisbon: Sá da Costa 1975; Caminho 2004, 160 p.
Angola: U.E.A. 1977
Croatia: Edicije Božičević
João Vêncio: os seus amores
Lisbon: Edições 70 1979; Caminho 2004, 96 p.
Angola: U.E.A. 1987 · Croatia: Edicije Bozicevic
O livro dos rios
Lisbon: Caminho 2006, 140 p.
(first novel of the triology: De rios velhos e guerrilheiros)
Italy: Albatros 2010
STORIES
A cidade e a infância
Lisbon: Casa dos Estudantes do Império 1960
Angola: U.E.A. 1977
Vidas Novas
Porto: Edições Afontamento 1975
Angola: U.E.A. 1976
Luuanda
Lisbon: Edições 70 1972; Caminho 2004, 160 p.
Angola: ABC 1964 · Croatia: Edicije Bozicevic 2016 · Spain: El Gall 2011
No antigamente, na vida
Lisbon: Edições 70 1974 ; Caminho 2005, 176 p.
Angola: U.E.A. 1977
Macandumba
Lisbon: Edições 70 1978; Caminho 2005, 183 p.
Angola: U.E.A. 1978
Lourentinho, Dona Antónia de Sousa Neto & Eu
Lisbon: Edições 70 1981
Angola: U.E.A. 1981
Velhas Estórias
Lisbon: Plátano Editora 1974: Caminho 2006, 200 p.
Angola: U.E.A. 1976
PARTICIPATION IN ANTHOLOGIES
Angola entdecken!
Germany: Arachne Verlag 2015