Tropical NightsNelson Motta
Nelson Motta was born in São Paulo in 1944 and now lives in Rio de Janeiro. He is a journalist, composer, producer and one of the most knowledgeable aficionados of Brazilian músicapopular. Motta has published several books on Brazilian popular music. NOITES TROPICAIS ("Tropical Nights") is his most successful with over 80.000 copies sold.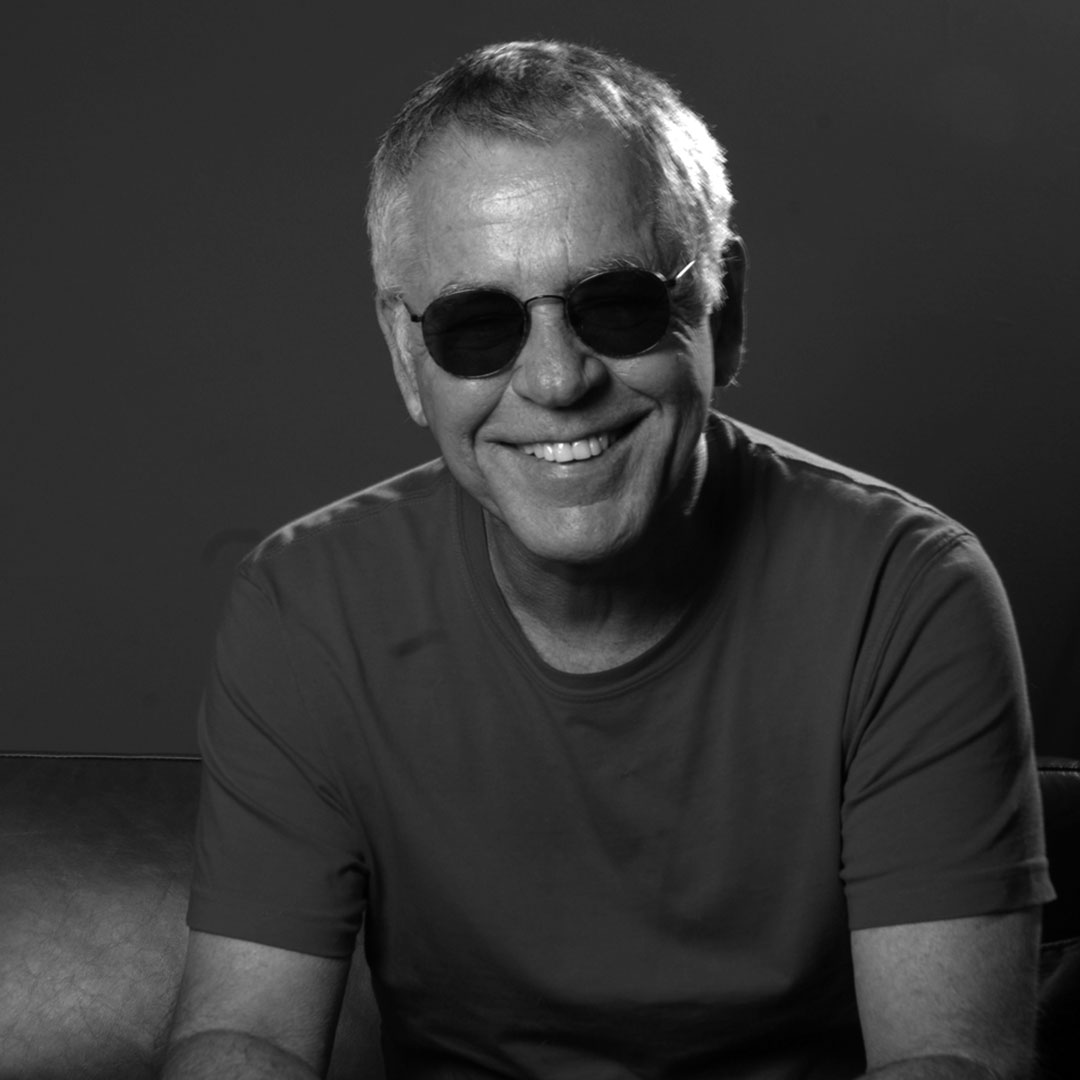 © C. Egberto
O canto da Sereia ("Sereia's Song"): Anything can happen in Bahia, according to Nelson Motta. The Trios Elétricos, Bahia's carnival floats, are gliding along the streets, when Sereia, a 23-year old pop star, is fatally shot while performing on one of the carriages.
The novel's narrator is Agostinho Matoso, short Augustão, a private detective who was responsible for Sereia's safety during her performance and now aims to shed light on her death. The setting is Bahia and its carnival – nothing like its counterpart in Rio de Janeiro – the political intrigues leading up to the forthcoming governor's election and Afro-Brazilian rituals spread across the whole social stratum. Gay impresario Tuta Tavares not only endorses the candidate for the governor's post by all means imaginable, but had also invested large sums of money to make a pop star out of Sereia, then an inconspicuous young lady from the back-country. She has become the product of a clever marketing campaign and is at the height of her career when she is murdered. The author knows the ropes of showbiz, and of Bahia. The novel presents a compact scenario, pillared by the suspense of a murder which may not have been one.
Bandidos e Mocinhas ("Bad Boys and Good Girls"): Rio de Janeiro at the turn of the millennium. Lana is a moderately successful actress until she meets the cultured and wealthy George Baker. He asks her to pretend to be his late wife Nora, offering good money. After a while they fall in love and marry. When Lana decides to take the leading role in a play featuring scandalous sex scenes, George files for divorce. Shortly afterwards, Lana suddenly dies onstage… A gripping story set against the backdrop of Rio de Janeiro, where the paths of showbiz and the drug scene, more-or-less well-behaved citizens and cunning bandits, cross.
Ao

som

do mar e à

luz

do

céu

profundo
In Ao som do mar e à luz do céu profundo ("To the Sound of the Sea and the Light of the Deep Blue Sky"), Nelson Motta skilfully mixes love, suspense, eroticism and humour. When Carol, an American girl mad about soccer, carnival and perfume, comes to Copacabana, she turns life upside down in Bairro Peixoto. Between Bossa Nova, Twist and Marchinhas, tender feelings start to blossom in the last glorious days of the Rio de Janeiro of the 1960s.
NOVELS
O canto da sereia
Rio de Janeiro: Objetiva 2002, 265 p.
Bandidos e mocinhas
Rio de Janeiro: Objetiva 2004, 254 p.
Ao som do mar e à luz do céu profundo
Rio de Janeiro: Objetiva 2006, 281 p.
Italy: Semilla
STORIES
Força estranha
Rio de Janeiro: Objetiva 2009, 152 p.
ESSAYS
Noites tropicais
Rio de Janeiro: Objetiva 2000, 461 p.
English sample translation available
Italian translation available
BIOGRAPHY
Vale Tudo – o som e a fúria de Tim Maia
Rio de Janeiro: Objetiva 2006, 389 p.