The Spanish GrandmotherAndrea Stefanoni
Andrea Stefanoni was born in Buenos Aires in 1976. She has contributed to numerous cultural magazines and journals and is now the managing director of one of the biggest chains of bookshops in Argentina, El Ateneo – Grand Splendid. In 2009, Stefanoni founded the independent publishing house, Factotum. LA ABUELA CIVIL ESPAÑOLA is the first novel she has written on her own. It is already on the bestseller lists in Argentina, the 3rd edition has just been launched. It was immediately on top of the bestseller lists in Argentina and sold more than 10,000 copies in Latin America.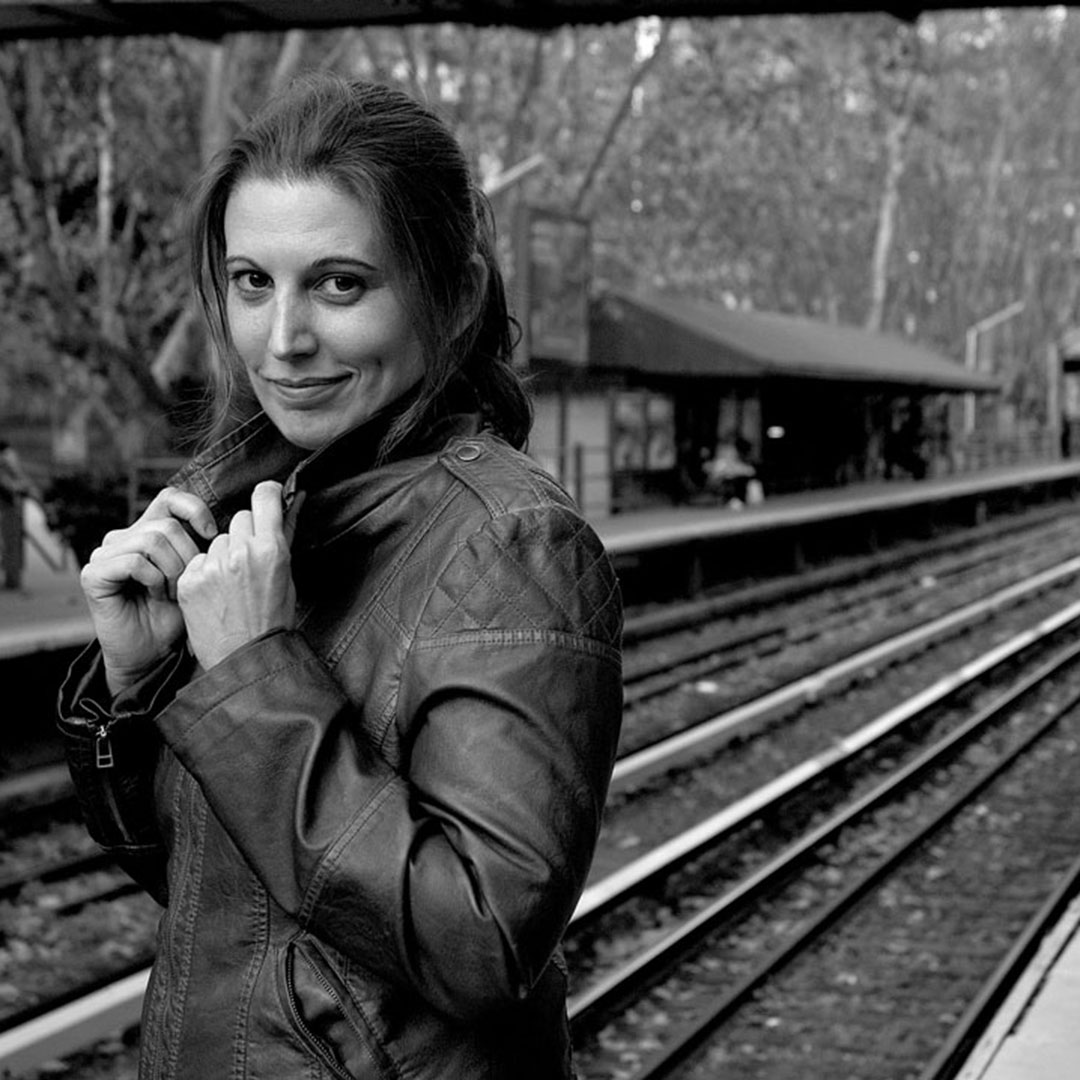 © Silvana Sergio
Consuelo grows up in the mountain village Boeza in the North of Spain. Life there is hard, and her stepmother and the work in the coal mine don't make it any easier. In the mines, she meets Rogelio, who has suffered terrible things: hunted as a traitor to his nation by Franco's henchmen, he has been imprisoned and tortured. Together, Consuelo and Rogelio give their lives new meaning, and soon their daughter Elvira is born. But when his own brother betrays Rogelio, they have to flee the country. In Argentina, they find a new home and certain happiness, raising their two children on a tiny island of their own in the Tigre river delta. However, also this idyll ends when something terrible happens to Elvira, something that is never mentioned again. Finally, Consuelo and Rogelio move to the city, and the island becomes a place of happy refuge for their grandchildren. Their granddaughter Sofía in particular wants to find out more about her origins, and after Rogelio's death she sets upon reliving Consuelo's past with her grandmother.
La abuela civil española ("The Spanish Grandmother") is an intimate family portrait full of tenderness, whose characters are not only true-to-life but also based on the author's own ancestors. Both Stefanoni's warm tone and her unsentimental prose make this novel so outstandingly profound and powerful. The ideal book for the 80th anniversary of the Spanish Civil War, which will be commemorated in 2016.
Quotes
La abuela civil española
NOVELS
La abuela civil española
Buenos Aires: Seix Barral 2014, 304 p.
Barcelona: Seix Barral 2015
English and German sample translation available
Already in its 4th edition, with more than 10,000 copies sold in Latin America
German: Septime 2016
Tiene que ver con la furia
(With Luis Mey as co-author)
Buenos Aires: Emecé/Planeta 2012, 216 p.