Black MozartJan Jacobs Mulder
(1940-2019)
The Netherlands
Jan Jacobs Mulder was born in 1940 and was a visual artist and writer. He spent his childhood years in a Japanese internment camp. Years later he would write a story about this, called JACOBS' WEAPON ("Jacobs wapen"). Jan Jacobs combined his work in the visual arts with his writing. This resulted in books such as his collection of small stories called HOMESICK ANGELS ("Engelen met heimwee"). The historical novel JOSEPH, THE BLACK MOZART ("Joseph, de zwarte Mozart") was a big success in Dutch and German language.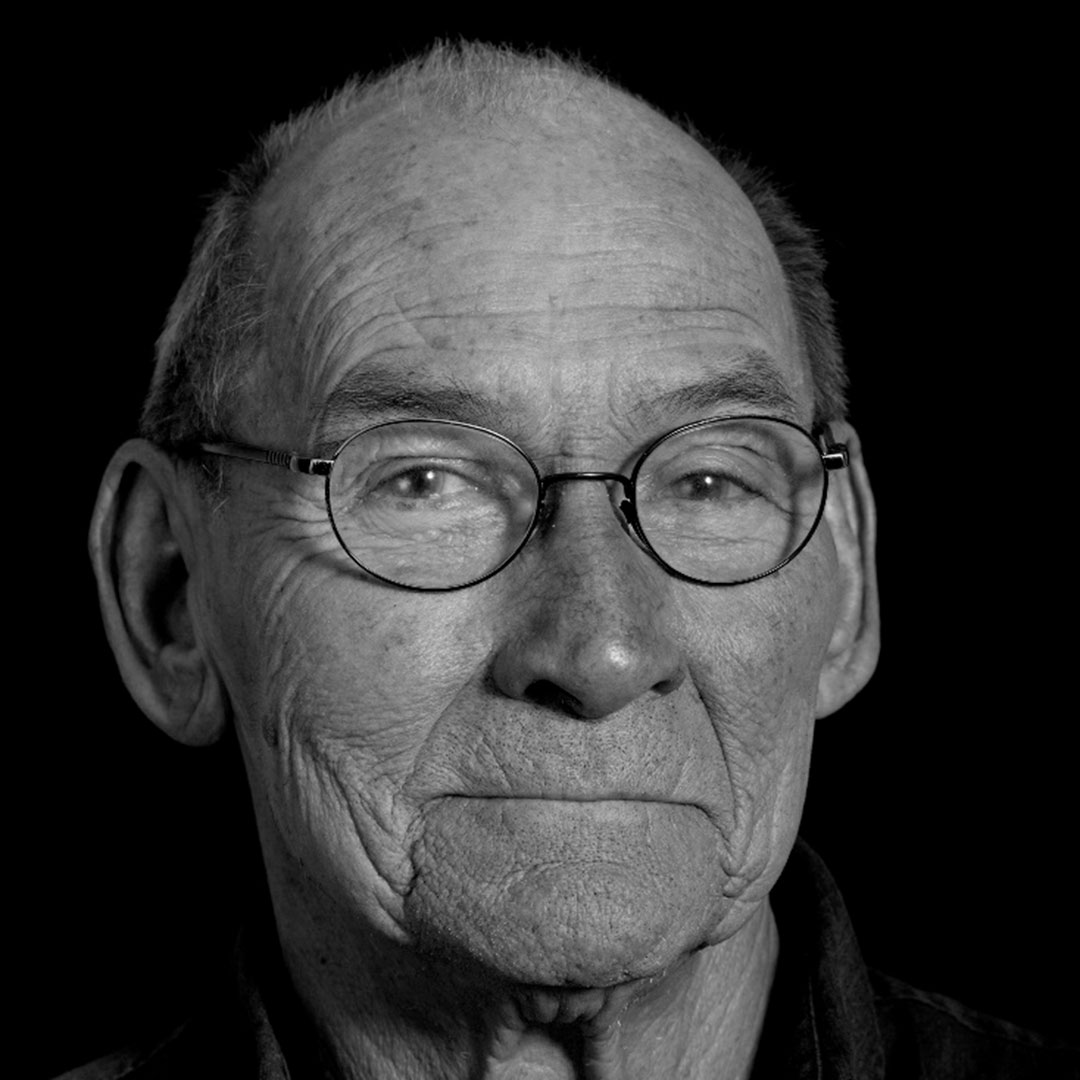 © Daan Brand
Joseph, the Black Mozart ("Joseph, de zwarte Mozart") is a vivid historical novel based on a true story. Paris, 1799. During the turbulent period of the French Revolution, Joseph Boulogne returns from the battle that took place in Saint-Domingue (Haiti). He got severely wounded while fighting for the abolition of slavery. Lying on his deathbed, he looks back on his life. Has he accomplished enough? As the son of a white plantation owner and a freed slave, Joseph is privileged. He grows up in Paris, and becomes a successful violinst, distinguished fencer, praised composer and a true ladies' man. Yet, he is never truly accepted by the white aristocracy. Trying to find his purpose, he returns to the Caribbean. There, he takes a stand against slavery, in a life-threatening battle for justice. Joseph, de zwarte Mozart tells the story of Joseph Bologne, Chevalier de Saint-Georges, for the very first time. In an intriguing novel, the reader  is confronted with topic themes such as racism and outsiderness.
Quotes
Joseph, the Black Mozart
NOVELS
Joseph, de zwarte Mozart
Amsterdam: Xander 2016, 287 p.
German: Unionsverlag 2018, pb 2020
Ziet de dag komt aan
Haarlem: Gottmer 2000, 120 p.
Jacobs Wapen
Amsterdam: Meulenhoff 1991, 173 p.
NARRATIVE ESSAY
Zij gingen de lucht in als engelen met heimwee
Amsterdam: Meulenhoff 1993, 166 p.