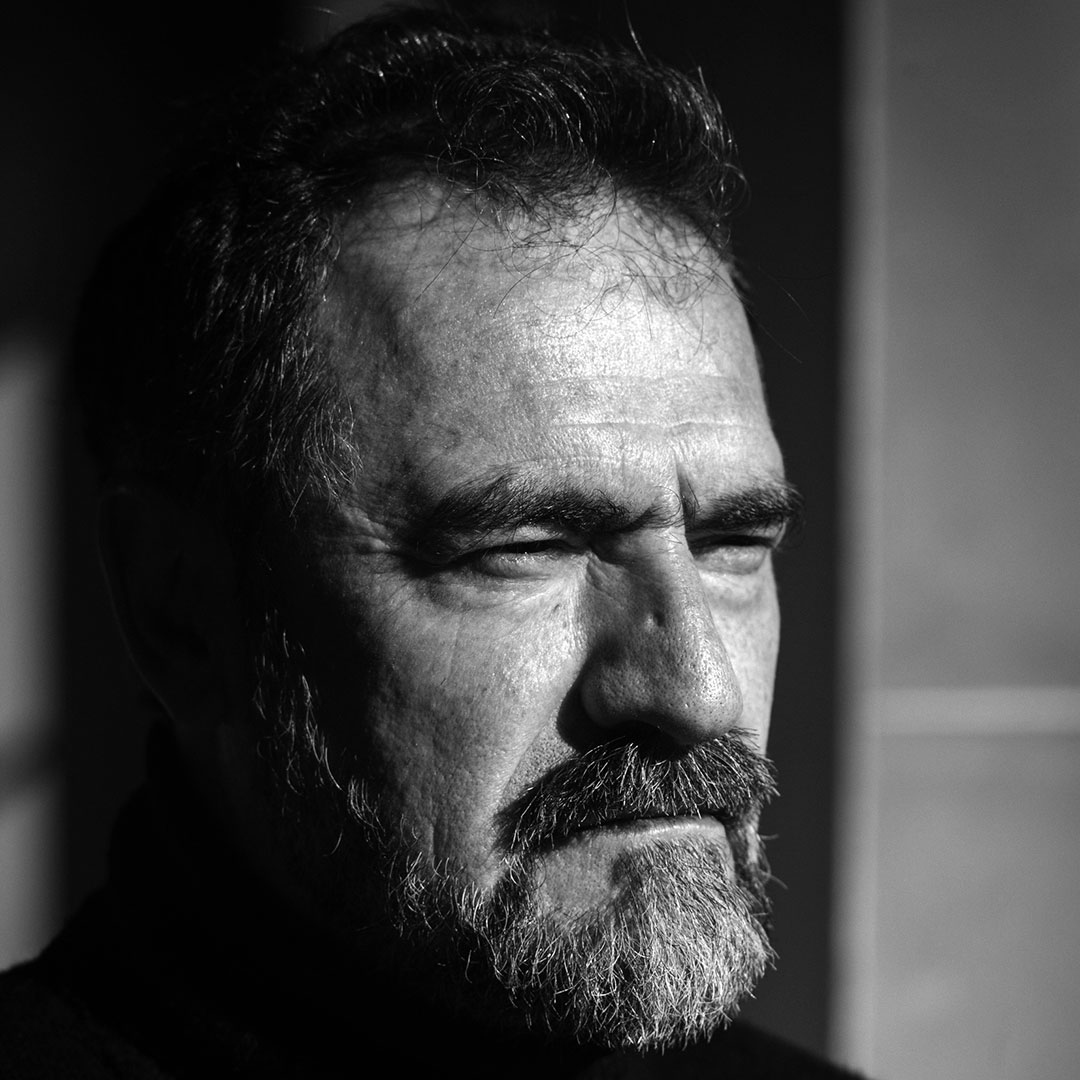 © Maria Trabal
A rainy night in a shabby Montevideo bar. Two men are sitting at a table, as the young man tells the old man a story. A tape recorder is running. It all starts with Tres buitres, three vultures in the sky. The young man, Javier Michel, is on his way to Bolivia, somewhere on a country road. He bought the car he is driving for next to nothing in Buenos Aires, as it's stolen, and his plan is to smuggle it across the border and sell it on again. Javier needs money for a trip to Spain.
Arrived in Santa Cruz, Javier meets Paula. He is fascinated by this beautiful woman, and while the city threatens to drown in floods of rain they spend all night talking. When Paula has gone, Javier finds more money in his rucksack than they agreed on for the car, but his passport is missing.
He finds out about Paula's brother Ivo, who looks rather like him. Ivo is in trouble, suspected of murdering the partner of the head of the car-smuggling gang. The boss is Milo, Ivo's and Paula's uncle. He has his own brother on his conscience, making orphans out of his niece and nephew many years ago. By chance, Javier and Paula meet again. She wants to be taken across the border illegally, and Javier agrees to take on the risk. Ivo is already in Argentina, and Javier soon realises that he is an unstable person incapable of committing murder, quite unlike the single-minded Paula. The brother and sister end up arguing bitterly, Ivo insulting Paula as Milos' whore. As they fight, her bag falls to the ground, revealing a gun. In the very end, Javier finds Paula dead – in her bag the flower that he had given her in Santa Cruz. Paula, driven by revenge, was not just using him after all, as the old man with the tape recorder initially suspected.
With sleight of hand and terse language, Henry Trujillo tells a tragic and complex family tale, the extent of which is only revealed in the final showdown. The atmosphere is expertly depicted, marked out by the menacing mountains of the Argentinean-Bolivian border region. The novel draws great tension from the cleverly thought-out dosages of information and the convincing depiction of the protagonists and their relationships.
NOVELS
Torquator
Montevideo: Banda Oriental 1993
El Vigilante
Montevideo: Banda Oriental 1996
Gato que aparece en la noche (Torquator, El Vigilante and three stories)
Montevideo: Grupo Editor 1998. 163 p.
La Persecución
Montevideo: Banda Oriental 1999, 2nd ed. 2008, 158 p.
Ojos de caballo
Montevideo: Alfaguara 2003, 2nd ed. 2005, 245 p.
Tres buitres
Montevideo: Alfaguara 2007, 1st and 2nd ed., 195 p.
France: Actes Sud 2012 · Italy: Atmosphere
STORIES
El Fuego y otros relatos
Montevideo: Banda Oriental 2001