Jennifer Thorndike was born in Lima, Peru in 1983. She is a writer and academic. She received her PhD in Hispanic Studies from the University of Pennsylvania, Philadelphia. She has published two novels and two collections of short stories. She has contributed to several anthologies, both Peruvian and Latin American. Her stories have been translated into Portuguese, Italian, French and English. In 2016 she was chosen by FIL-Guadalajara as one of the most outstanding Latin American writers born during the 1980s, and she will be part of the official delegation of Peru at the FIL Guadalajara 2021. She currently lives and teaches literature in Illinois.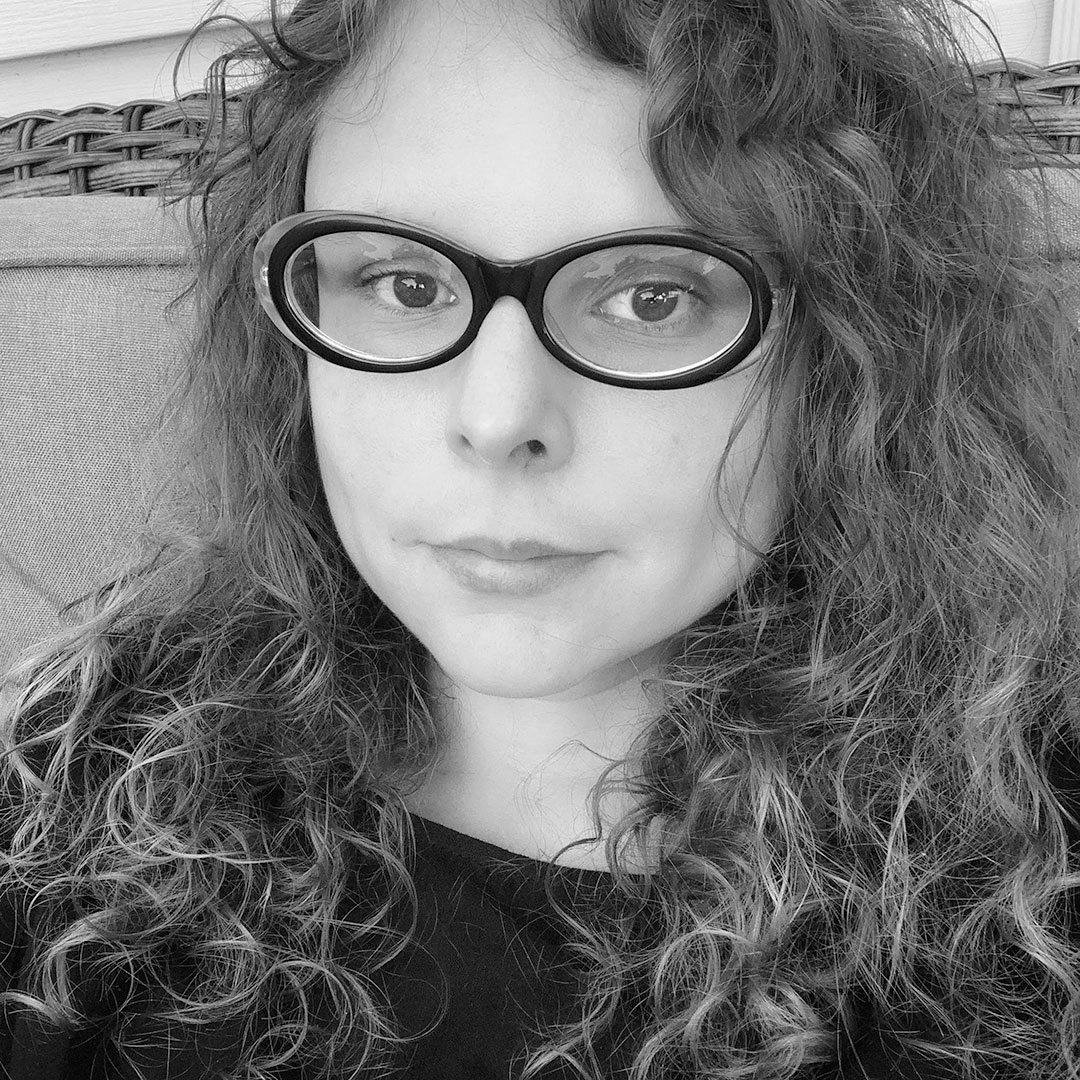 © Jennifer Thorndike
Can a mother be her daughter's worst enemy? In [Her], the mother is a prison where any love, affection, tenderness, or understanding has been exhausted. Instead, it has turned into a place of deep loneliness. A death impulse runs through the ruined house, which mirrors the state of the characters themselves.
The situation of the daughter – who is the narrator of the novel– worsened decades ago when her father and twin brother left home. She resigned herself to being nothing more than the projection of her mother's obsessions and desires. The mother kept her away from the world, building a hierarchical relationship of authority and submission. The daughter never had the opportunity to create a life of her own, and when the mother finally dies at ninety-four, it may be too late for her daughter to get a second chance.
In this intense novel, which draws on both the psychological thriller and the Latin American family saga tradition, it is not clear that death implies liberation.
Sofia is facing the death penalty for murdering her sister. Tied to a wooden chair, she is tortured and forced to describe her crime in detail. The police, her persecutor, her psychiatrist, and her lawyer pay close attention to her confession. Sofía narrates the story of a tenaciously wounded family, haunted by ghosts and perversions. But she focuses on the terrifying tension between these two sisters who stand at opposite poles: if one represents beauty, the other embodies deformity; if one exercises power, the other is submission. While trying to explain the murder, this thriller exposes how sibling rivalry is as fierce as the unhealthy obsession with beauty. Sofia develops her own voice, which reveals her loneliness but also her cowardice.
Thorndike´s This Death Does Exist ("Esa muerte existe") is an addictive novel that crosses the boundaries between insanity and abandonment, bringing the reader closer to a particular kind of sadness that occurs only when death surrounds us.
NOVELS
Nuestras mujeres
México City: Fondo de Cultura Económica, forthcoming February 2024

This Death Does Exist (Esa muerte existe)
Lima: Literatura Random House (PRH) 2016, 159 p.
USA: Sudaquia Editores 2018, 210 p.
[Her] ([Ella])
Lima: Borrador Editores 2012, 2015. De Bolsillo (PRH) 2017, 118 p.
SHORT STORIES
Masks (Antifaces)
Miami: Suburbano Ediciones ebook 2015; print 2020, 129 p.
Chromosome Z (Cromosoma Z)
Lima: Bizarro Ediciones 2007, 108 p.