Rodrigo Guedes de Carvalho
Rodrigo Guedes de Carvalho was born in Oporto in 1963. He took a degree in Media Studies and is currently working with different Portuguese tv channels. In 1997 he was awarded the Special Prize by the board of the FIGRA International Festival in France for a documentary on hospital accidents and emergency departments. In 1992 he published his first novel DAQUI A NADA ("In no Time at all").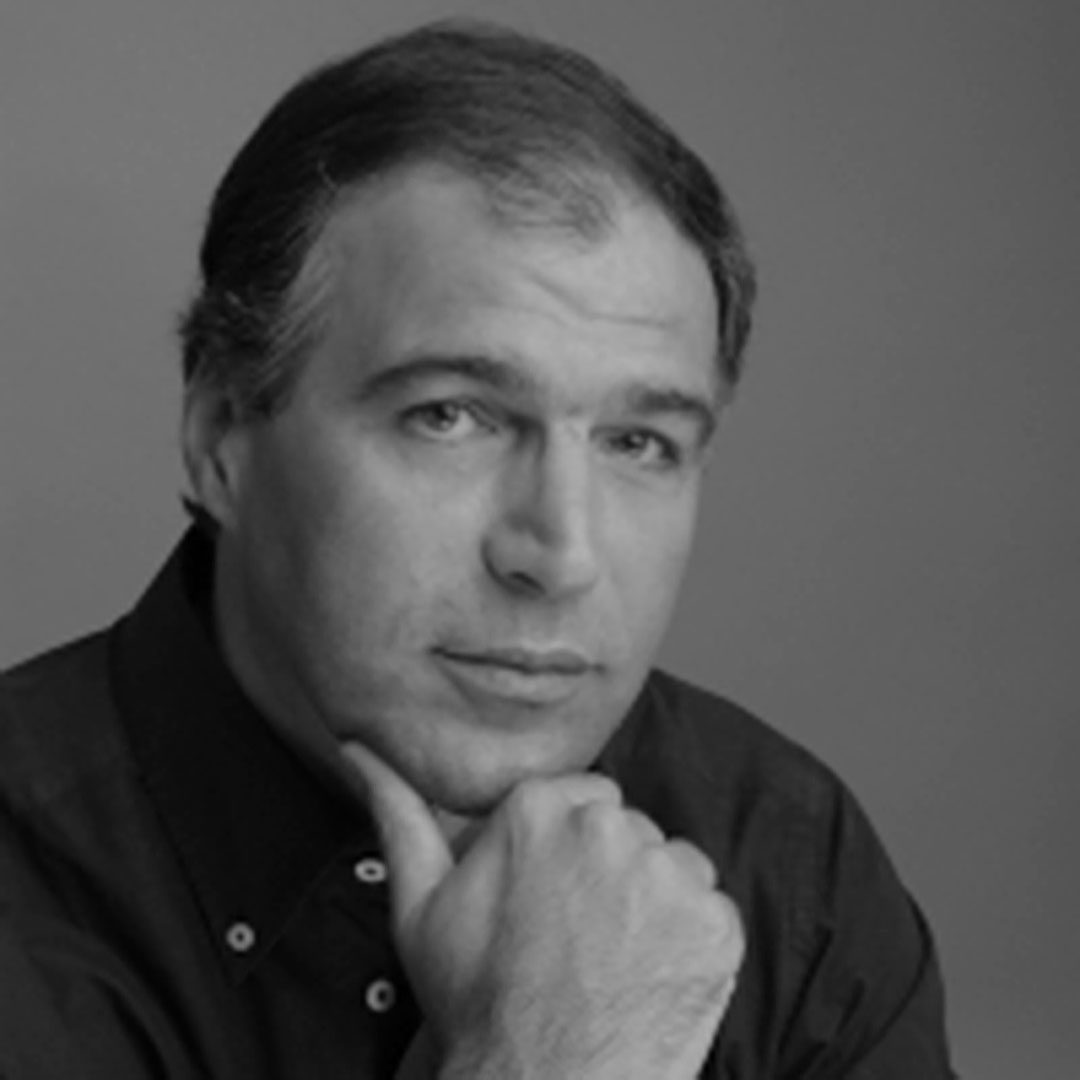 © Augusto Brázio
The protagonists in Carvalho's novel Mulher em Branco ("Women in White"), Paulo and Laura, have split up. Laura has thrown Paulo out after finding out that he was cheating on her. Their love story had begun many years previously when they fell in love against their parents' will. But since their child was born, their love seems to have evaporated, and all that keeps them together is dull everyday life. The separation is very painful for them both, because Laura can't accept that their love is over. She refuses to leave Paulo alone, causing scenes and even attacking him when he comes to their old home to collect a few possessions.
But then a tragic event changes everything: out with his young son one Saturday morning, Paolo receives a phone call and takes his eyes off Afonso for a fateful moment. When he turns around to look for him, Afonso has disappeared without a trace. At his wits' end, Paulo calls Laura and the police. Laura suffers a shock and loses her memory – this way, she doesn't have to deal with the loss of her child; she doesn't even know she had a child and has been through a divorce. The police launch an investigation. Various members of both Laura's and Paulo's families are suspected, but the police can't prove anything.
At the end of the novel, Paolo and Laura meet up again. Laura has now regained her memory, and although the couple don't get back together they do try to cope with the loss of their child together.
In Mulher em branco, all the characters are unhappy and deserted, enveloped by a kind of Portuguese saudade. Only gradually do the various parts of the jigsaw come together to form a picture, revealing a dense network of interwoven fates.
In his novel Canário ("Canary") twenty-four-year-old Geraldo pushed his mother's young lover out of the window during an argument and killed him. He has three years of his five-year prison sentence behind him, and he could be released for good behaviour. He just needs someone to apply for parole for him. Against all expectations, a lawyer really is interested in his case: the friend of the respected writer Alexandre, who proves to be Geraldo's illegitimate father. Amélia, the young man's mother, once had a brief affair with Alexandre. She never got back in contact with the author so as to protect his reputation. But now that she is suffering from cancer, she wants to reveal the identity of Geraldo's father in the hope that he will take care of his son after her death.
The news of the existence of an illegitimate son shatters the fragile harmony in Alexandre's family. His wife Maria Antónia feels it questions their marriage of over forty years, yet she does not have the strength to leave her husband. The author, whose only interests are himself and above all his own fame, sees the encounter with his unknown son as a way out of his increasingly pressing writer's block. In his new and last book, he wants to tell the story of a writer whose illegitimate son is in jail. To familiarise himself with this material he has to meet Geraldo, sound him out, suck the blood of his real life.
In the end the young man who struggles desperately to find words, and the famous author who crystallises every experience into sentences on paper, finally do come together in a fatal embrace. After the conclusion of the novel, Geraldo – a canary transformed into a bird of prey, a beast let out of its cage – throws himself on his father from behind as he stands on a cliff, the two of them plunging to their death.
The text is a close-knit mesh of relationships, almost demanding a second reading to get to the bottom of it. One can't help going back to the beginning and starting over again. And what better can one say about a book?
ORIGINAL EDITIONS AND RIGHTS SOLD
NOVELS
Jogos de Raiva
Lisbon: Dom Quixote 2018, 439 p.
O Pianista de Hotel
Lisbon: Dom Quixote 2017, 480 p.
Canário
Lisbon: Dom Quixote 2007, 319 p.
Mulher em Branco
Lisbon: Dom Quixote 2006, 295 p.
Italy: Wip edizioni
A Casa Quieta
Lisbon: Dom Quixote 2005, 263 p.
Italy: Wip edizioni
Daqui a Nada
Lisbon: Dom Quixote 1992, 153 p.