Dime algo sobre CubaJesús Díaz
Jesús Díaz (1941–2002) was born in Havana and is regarded as one of the most important Cuban writers in exile. After having been a guest of the Berlin Artists' Programme Jesús Díaz stayed in Europe. He worked as a film director and script writer and taught at the Film Academy in Berlin before he moved to Madrid where he lived and worked in his last years. Díaz founded the magazine Encuentro, which has meantime become a significant forum for exile literature. He was also awarded a Guggenheim scholarship and received numerous awards for his literary work.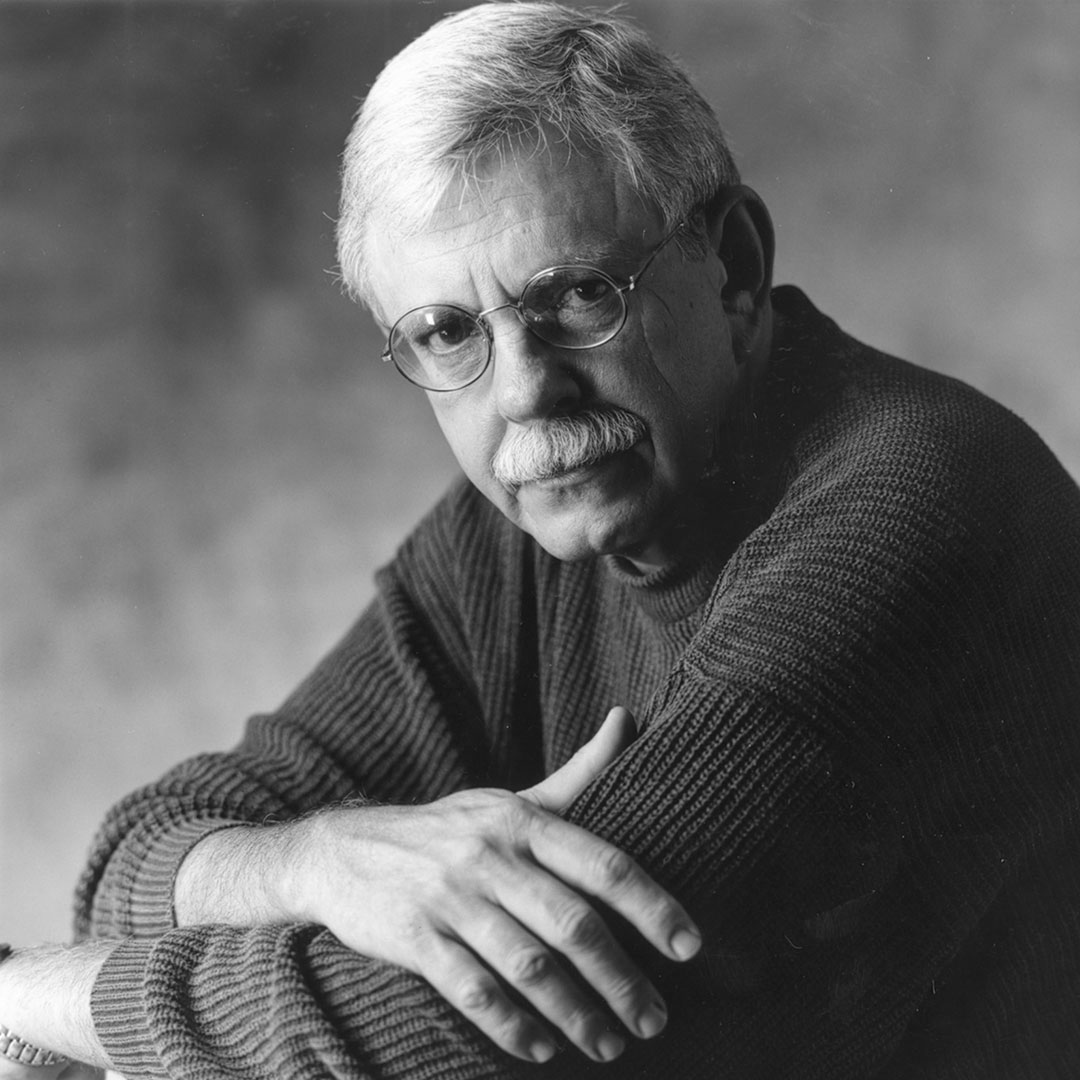 © Anna Löscher
Las iniciales de la tierra // Las palabras perdidas // La piel y la máscara // Dime algo sobre Cuba // Las cuatro fugas de Manuel
The author portrays Cuba's society, the hopes and dreams of the generation which lived the days of the revolution and the young people who have grown up afterwards. There are those who engage in political life like the student leader Carlos in Las iniciales de la tierra ("The Initials of the Earth"), who experiences all the contradictions of revolutionary Cuba. There is the impossibility of realising the great dreams of freedom and justice cherished in the youth in Las palabras perdidas ("The lost Words"), where the young people's passion for literature, love and pleasure is crushed and their ideals destroyed. And there are those who live in exile and return as visitors or suffer from nostalgic memories like Iris and Lidia who return to Cuba on a visit after long years of exile in La piel y la máscara ("The Skin and the Mask"). As exciting as a polit-thriller, as stimulating as an erotic novel, Díaz provides us with a vivid slice of Caribbean life and some deep insight into the current turmoil of Cuban society. In Dime algo sobre Cuba ("Tell me something about Cuba") the dentist Stalin Martínez stays in the United States illegaly, in the end is broken by the inner turmoil produced by his love-hatred of his country. In Las cuatro fugas de Manuel ("Manuel's four Attempts to flee"), Manuel, a highly gifted Cuban student of physics in the Soviet Union is on the run from the Cuban secret police. In an attempt to reach the Promised West, he fails three times, before finally succeeding and arriving in Germany, while the demise of the Soviet Union is in progress. His story occasionally reads like a parody of the fate of countless refugees. His wanderings stand for those of many people in flight from persecution and in search of the right to a self-determined life in dignity.
Quotes
The Initials of the Earth // Dime algo sobre Cuba
ORIGINAL EDITIONS AND RIGHTS SOLD
NOVELS
Las iniciales de la tierra
Madrid: Alfaguara 1987 ; Barcelona: Anagrama 1997, 421 p.
Cuba: Letras Cubanas 1987 · France: Métailié 2002 · Germany: Piper 1990, Aufbau pb · Greece: Kastaniotis 1996 · Mexico: El Juglar Editores 1989 · Portugal: Ambar 2007 · Slovakia: Slovart 2008 · USA: Duke University Press 2006 · Venezuela: Monte Ávila 1992
Las palabras perdidas
Barcelona: Anagrama 1992, 348 p.
France: Métailié 1995 · Germany: Piper 1993, pb 2000
La piel y la máscara
Barcelona: Anagrama 1996, 225 p.
France: Métailié 1997 · Germany: Piper 1997, pb 2000 · Greece: Kastaniotis 1998
Dime algo sobre Cuba
Madrid: Espasa 1998, 261 p.
France: Métailié 1999, 2011 · Germany: Piper 2001, 2006 · Italy: Aìsara · Poland: Znak 2002 · Portugal: Ambar 2003 · Romania: Humanitas 2007
Siberiana
Madrid: Espasa 2000, 228 p.
France: Gallimard 2003 · Germany: Piper 2003
Las cuatro fugas de Manuel
Madrid: Espasa 2002, 247 p.
France: Gallimard 2006 · Portugal: Ambar 2003 · Romania: Humanitas 2008
STORIES
Los años duros
La Habana, 1966
Germany: dtv 2000
(El polvo a la mitad in: Cuentos hispanoamericanos: Cuba)