Nominated for the Pushcart PrizeFan Wu
Fan WU was born in Jiangxi Province in 1973 and is a writer, translator, and literary consultant. She grew up on a farm in southern China, and later attended Stanford University and worked as a market research analyst in the Silicon Valley. Her novels and short fiction, nominated for the Pushcart Prize and other awards, are internationally acclaimed. Wu volunteers at a UK-based charity that helps adoptive families in the West understand the Chinese culture, and co-organized the Southern International Literary Festival in Guangzhou. Fluently bilingual, she writes in both English and Chinese. She lives in California and travels to China and Europe regularly.
For more information, please visit: > fanwuwrites.com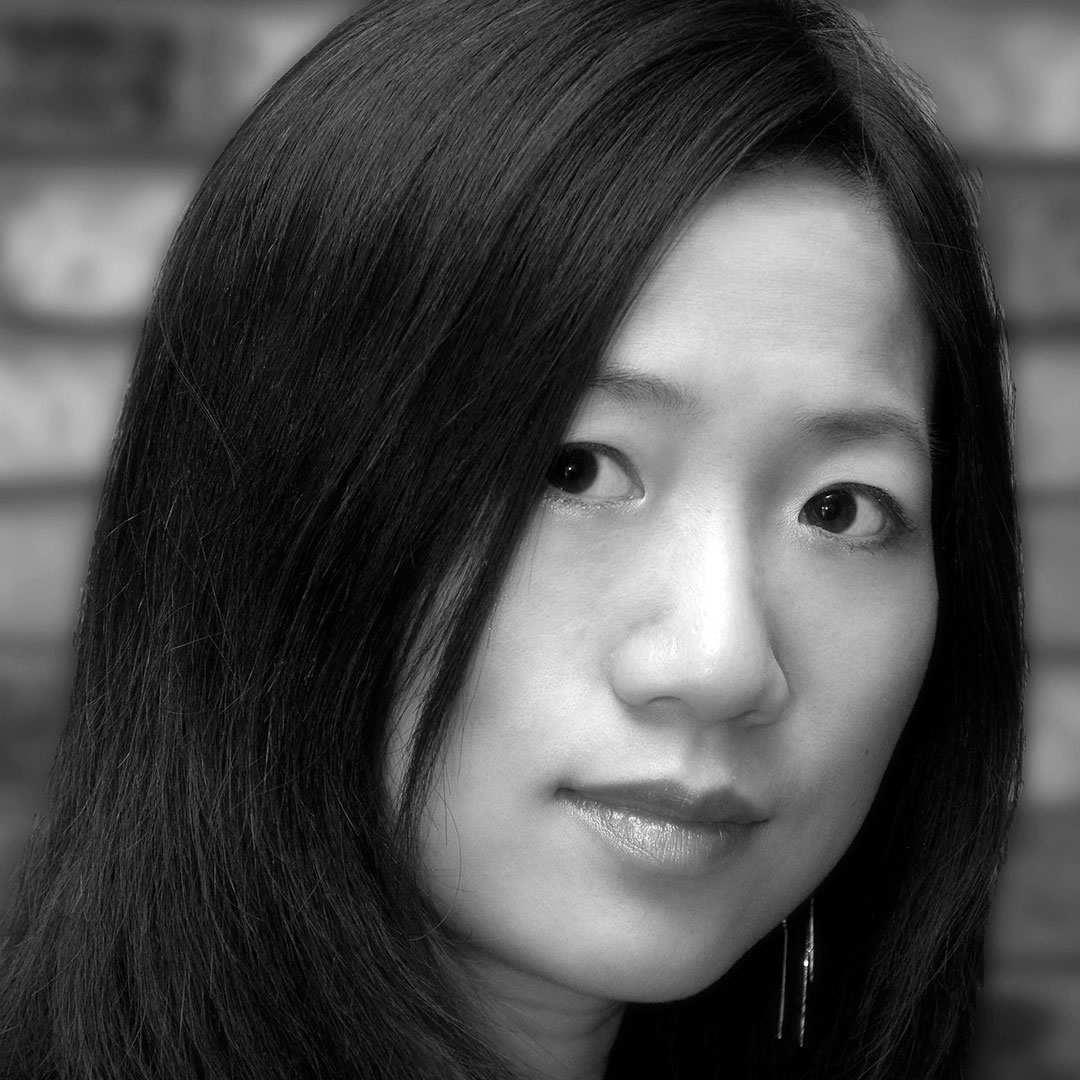 © Mattias Cedergren
Fan Wu's latest novel Hello, Silence tells the story of Moli Yang, a successful realtor in San Francisco, but also a woman who cannot forget about her past and her family. One day she receives a letter from her father in China. "Return as soon as possible" is all it says. The journey back home threatens to expose her deepest wounds.
In her teenager days, Moli admired her only brother Yong, a handsome and charismatic Red Guard leader during the Cultural Revolution. She followed him against the will of her parents and at first was fascinated by the adrenalin of the ongoing fights, but when her first boyfriend died, she blamed Yong and lied to her parents, saying that he had killed many innocent people. Later Yong was charged as a revolutionary dissenter and imprisoned. Her parents, now condemned enemies of the party, were devastated and her mother later committed suicide. Accusing herself of her mother's death, Moli was afflicted with guilt and pain. Back in China, against all expectations and with the help of her childhood love Kai, Moli finds Yong alive, although he's nothing like the strong man she remembers.
Hello, Silence is a story of a family, a coming-of-age tale, a romance, and a mystery investigation that uncovers the seismic change of contemporary China, but it is also an exploration of the psychological impact of history on individuals and families.
Set in modern China, Fan Wu's debut novel February Flowers tells the stories of two young women. Seventeen-year-old Ming and twenty-four-year-old Yan have very little in common other than studying at the same college. Ming, idealistic and preoccupied, lives in her own world of books, music, and imagination. Yan, by contrast, is sexy but cynical, beautiful but wild, with no sense of home. When the two meet and become friends, Ming's world is forever changed. But their differences in upbringing and ideology ultimately drive them apart, leaving each to face her dark secret alone. Insightful, sophisticated, and rich with complex characters, February Flowers captures a society torn between tradition and modernity, dogma and freedom. It is a meditation on friendship, family, love, loss, and redemption and how a background shapes a life.
NOVELS
Hello, Silence
Manuscript in English, 328 p.
February Flowers
Australia/UK/Hong Kong/Singapore: Picador Asia (Macmillan) 2006; USA: Atria (Simon & Schuster) 2007; Canada: Doubleday 2007, 260 p.
Picador Asia Inaugural Book 2006
Target Bookmark Pick (USA) 2007
China: Flower City 2010 · France: Philippe Picquier 2008 · Hungary: Ulpius-Haz 2008 · Italy: Frassinelli 2007 · Japan: Kodansha (PRH) 2008 · Korea: Random House Korea 2009 · Spain: Nabla Ed. 2008 · Vietnam: Domino Books 2010
Beautiful as Yesterday
USA: Atria (Simon & Schuster) 2009; Australia/UK/Hong Kong/Singapore: Picador Asia (Macmillan) 2010, 368 p.
San Francisco Chronicle Notable Book 2009
SHORT STORY COLLECTION
Nobody's Talking About Falling in Love (working title), 250 p., consisting of:
Year of the Monkey
UK: Granta 2006, pp. 109-127
Germany: dtv 2009 New Dreams from the Red Chamber ("Neue Träume aus der Roten Kammer"), pp. 7-31
Jade
USA: The Missouri Review 2007, pp. 72-88
The Taste of Life
USA: Ploughshares 2009, pp. 161-172
Decadence
Hong Kong: Asia Literary Review 2010, pp. 11-25
Yaba-A Mute
USA: Redivider 2011, pp. 64-78
Pushcart Prize nominee 2012
The Guest
USA: Hyphen Magazine 2012
Asian American Short Story Contest Honorable Mention
Tickets to Disneyland
USA: The Margins 2016
Singing in the Storm
Italy: Mondadori 2015 Novel of the World, pp. 252-280
Nobody's Talking About Falling in Love
USA: New Internationalist 2016, pp. 176-194
AND THREE NEW STORIES
The Night Is Younger Than We Are, pp. 81-110
Peach Blossom Luck, pp. 154-177
Jelly Beans, pp. 217-236