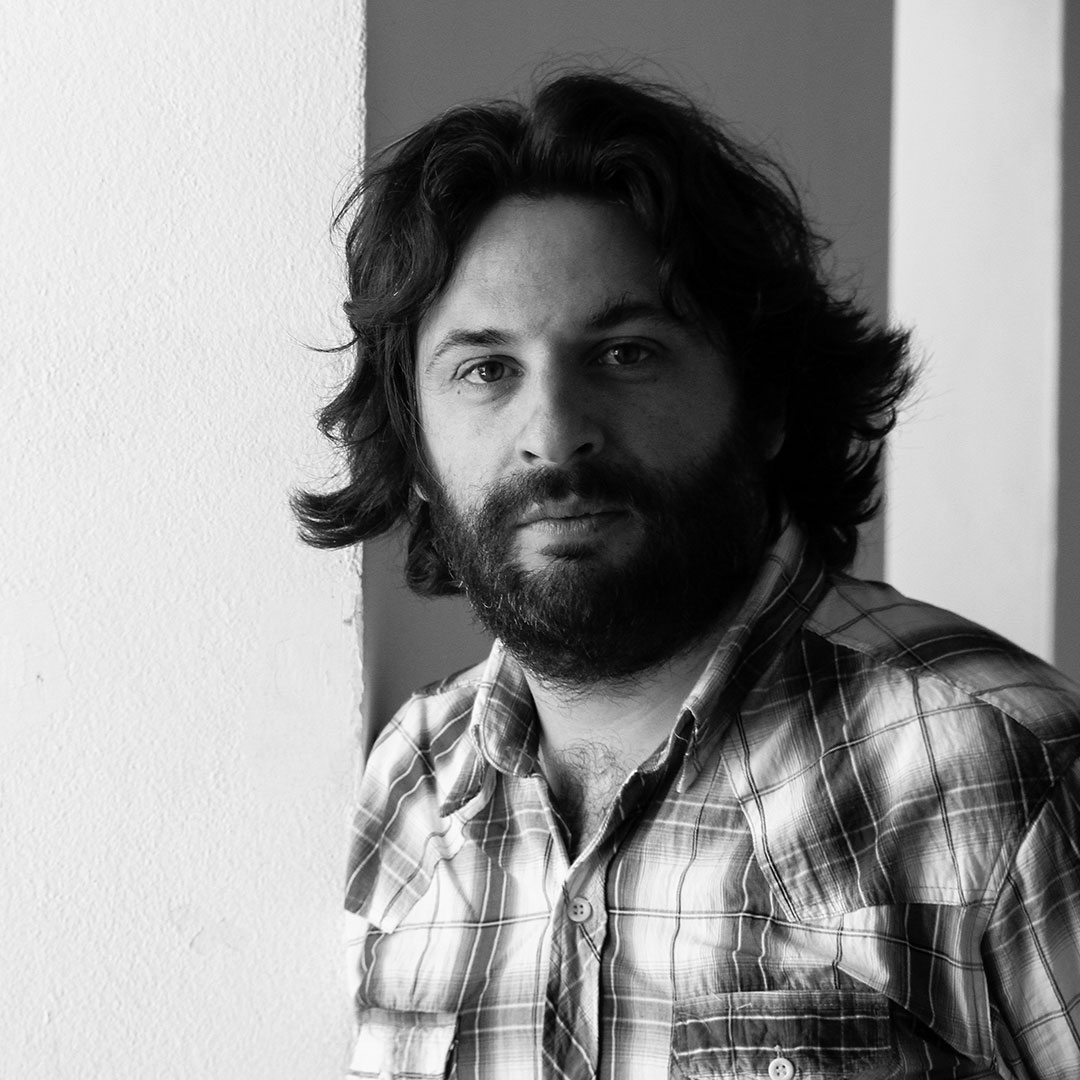 © Vito Rivelli
We're proud to announce that Hernán Ronsino is one of the two winners of the renowned Anna Seghers Prize 2020. The prize has been awarded since 1986 and is endowed with 12.500 € for each author. Among the former winners are authors like Nino Haratischwili, Guadalupe Nettel, João Ubaldo Ribeiro, and Gioconda Belli. The award ceremony will take place on 20 November 2020 at the Berlin Academy of the Arts.
Ronsino's novel Cameron is also voted number 6 on the Bestenliste Weltempfänger Summer 2020 by Litprom.
Rodrigo Teixeira's RT Features just extended the option agreement for Last Train to Buenos Aires ("Glaxo") by Hernán Ronsino for a feature film and TV series adaptation.