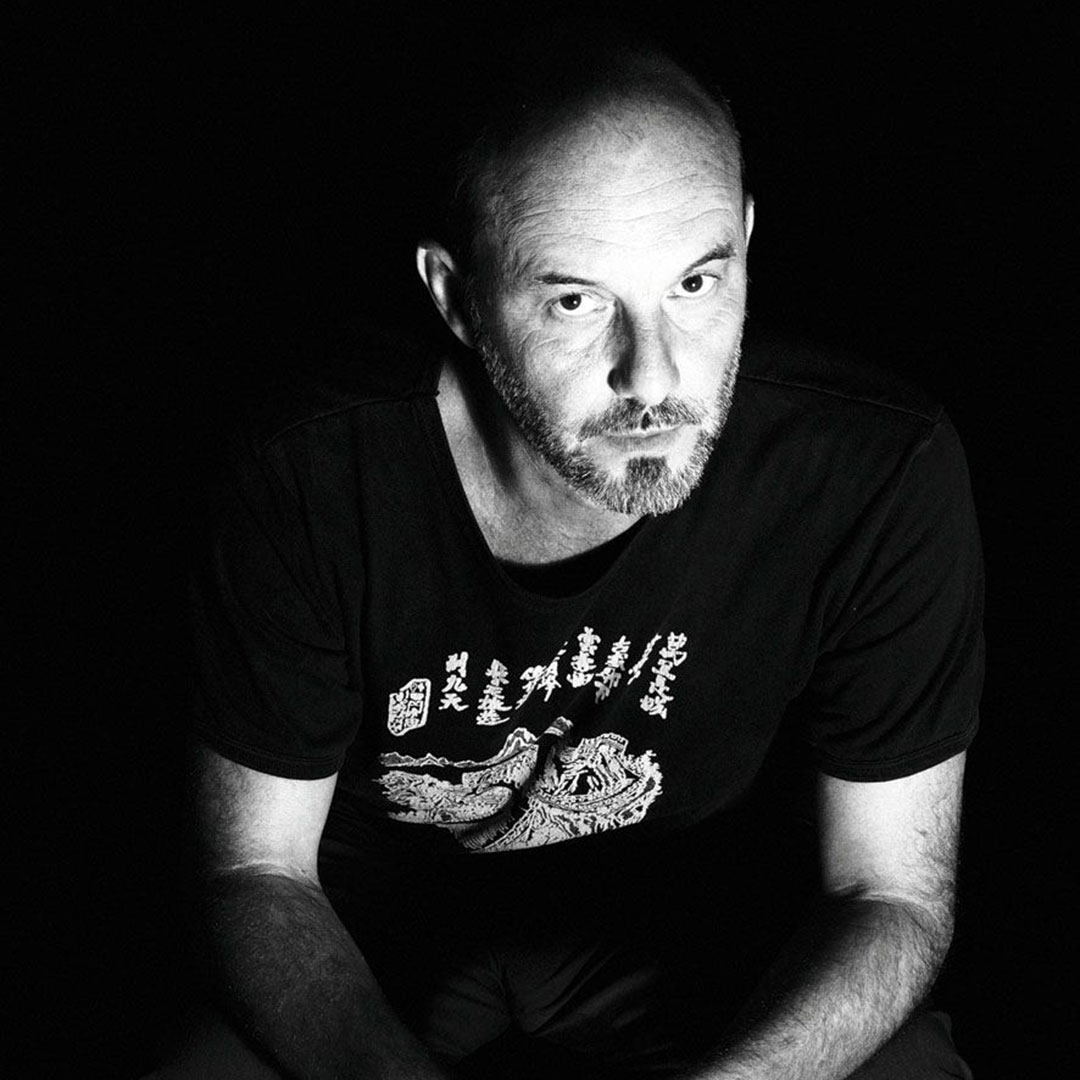 © Julia Gutiérrez
Sergio Bizzio was on the cover page of El País on Saturday, 16 September. The leading Spanish newspaper calls him "Argentina's best-kept literary secret" and declares that "with his novel Rage, he became an essential part of Argentine literature". Now re-released in Spain by interZona, the novel was adapted for film in 2009 by the Ecuadorian Sebastián Cordero and has just made its debut as a dramatic piece at the Teatro de La Abadía in Madrid, directed and performed by Claudio Tolcachir.
Here is a selection of enthusiastic reviews on Rage:
»Powerful prose and characters.«
Publishers Weekly
»With light irony, Bizzio reveals the ugly secrets of a family.«
Le Temps
»Rage is the best novel I've read in the past few years.«
César Aira
»Rage possesses a rare originality. One of the most authentic novels of the past decade.«
Fogwill
Check out the author's page on our website to discover all of the his fascinating works.
> elpais.com/sergio-bizzio-el-secreto-literario-mejor-guardado-de-argentina
> teatroabadia.com/rabia-sergio-bizzio-claudio-tolcachir/