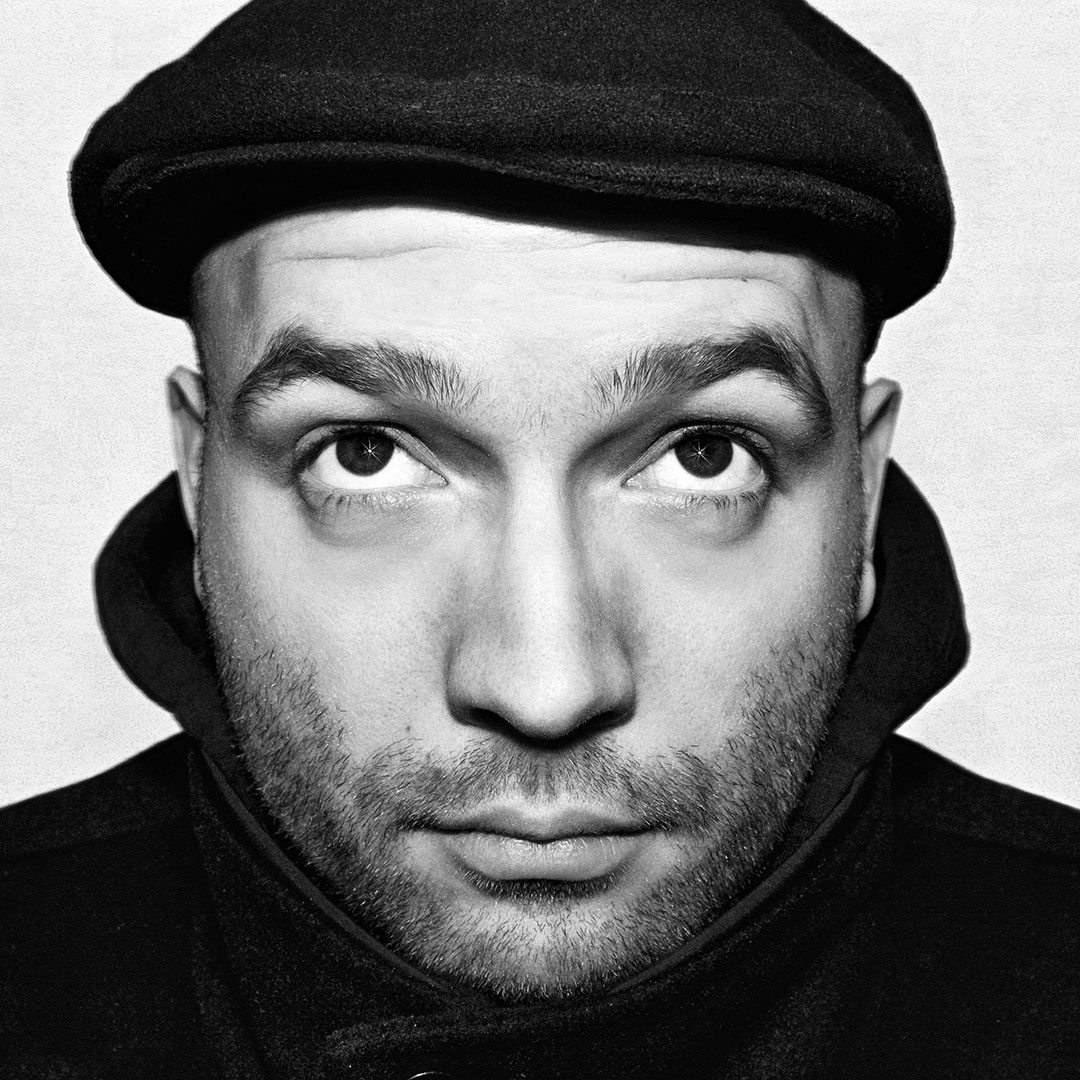 © Ramon Kramer
Feltrinelli secured the Italian rights to QualityLand by Marc-Uwe Kling. Taiwanese, Dutch, Russian and Swedish rights have also been sold recently, and an offer for Chinese rights has been received.
We're happy to announce two English language deals for QualityLand by Marc-Uwe Kling: In partnership with William Morris, rights have been sold in a preempt to Grand Central (Hachette) in the USA and at auction to Orion in the UK.
WME has also closed a television deal with Lionsgate for Mike Judge (Silicon Valley, Idiocracy) to Executive Produce, Write, and Direct.