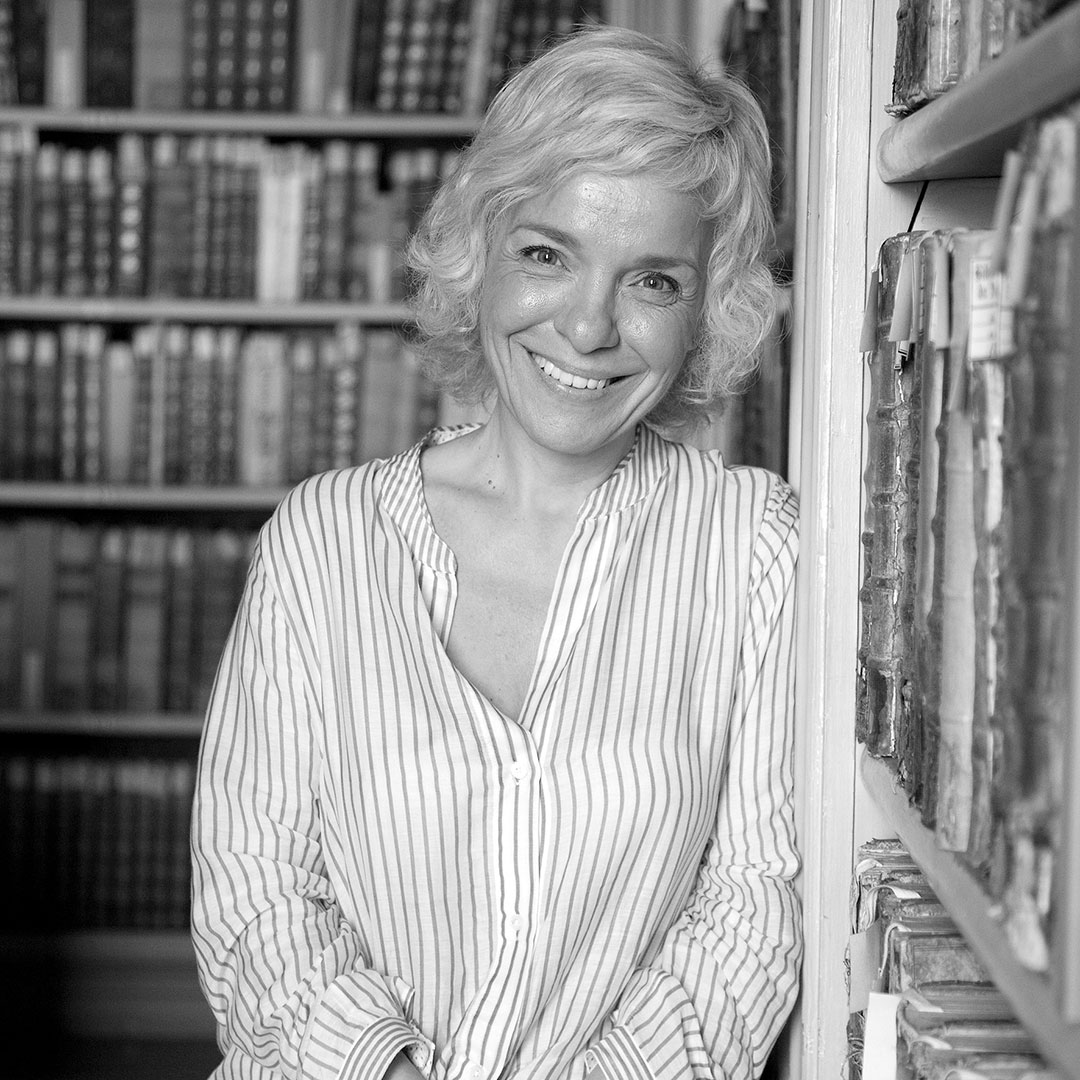 © Tiago Miranda
In Why We Choose not to See the Old, renowned Portuguese author Dulce Maria Cardoso reveals her experience as an informal nurse for her mother during the pandemic.
Why We Choose not to See the Old has been translated into English by Ángel Gurría-Quintana and has been published by PEN Transmissions:
> pentransmissions.com/2021/04/14/
It's a very personal essay about old age, as a tribute to the elderly, to make us think about the way we treat them. But it's also an essay about our own doubts and inadequacies in treating our elderly parents when they cannot any longer take care of themselves.