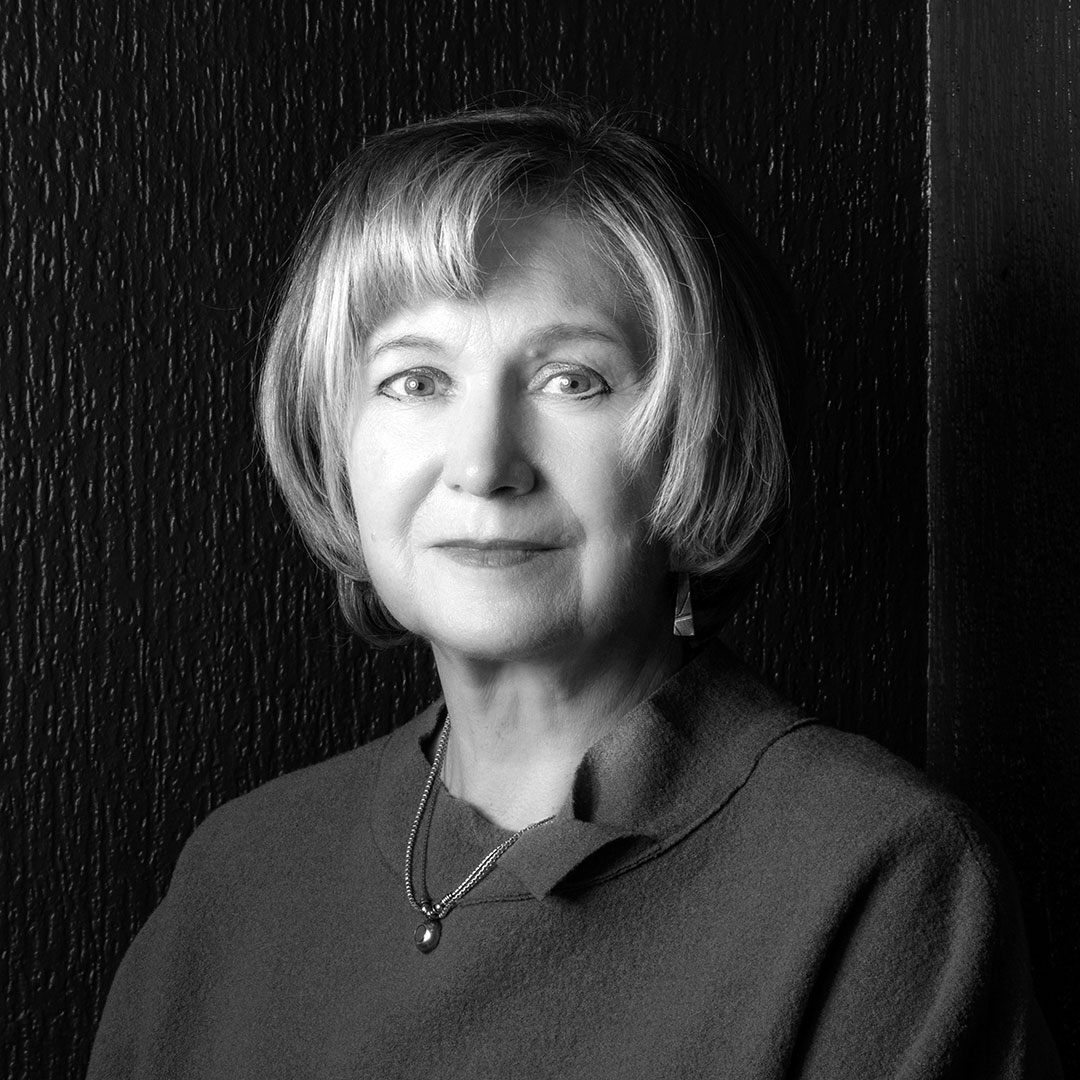 © Frank Ferville
The Lídia Jorge Chair, created and announced by the UMass Amherst University in Massachussets, will be inaugurated on 5th of April in the United States of America, with a ceremony that will count with the presence of the Portuguese writer.
A colloquium dedicated to her work will take place with speakers such as the professor of Portuguese Studies Ana Paula Ferreira, from the University of Minesotta, who will focus on her intervention on "Lídia Jorge's Fiction and the Promise of Democracy", followed by a communication that will be given by Lídia Jorge herself and by a reception to all those who were invited to be present in this event.
On Wednesday 6th, Lídia Jorge will travel to Providence, in Rhode Island, where she will have a meeting with doctoral students from Brown University. On the 8th, she will give a lecture in Dartmouth.
UMass Amherst points out that Lídia Jorge is one of the most representative voices of the post-revolution generation in Portugal and that her work (including fiction, theatre, children's literature, essays and poetry) has gained international recognition with translations into more than twenty languages.
UMass Amherst thus follows the example of the University of Geneva in Switzerland, which, in 2020, created the Lídia Jorge Chair.