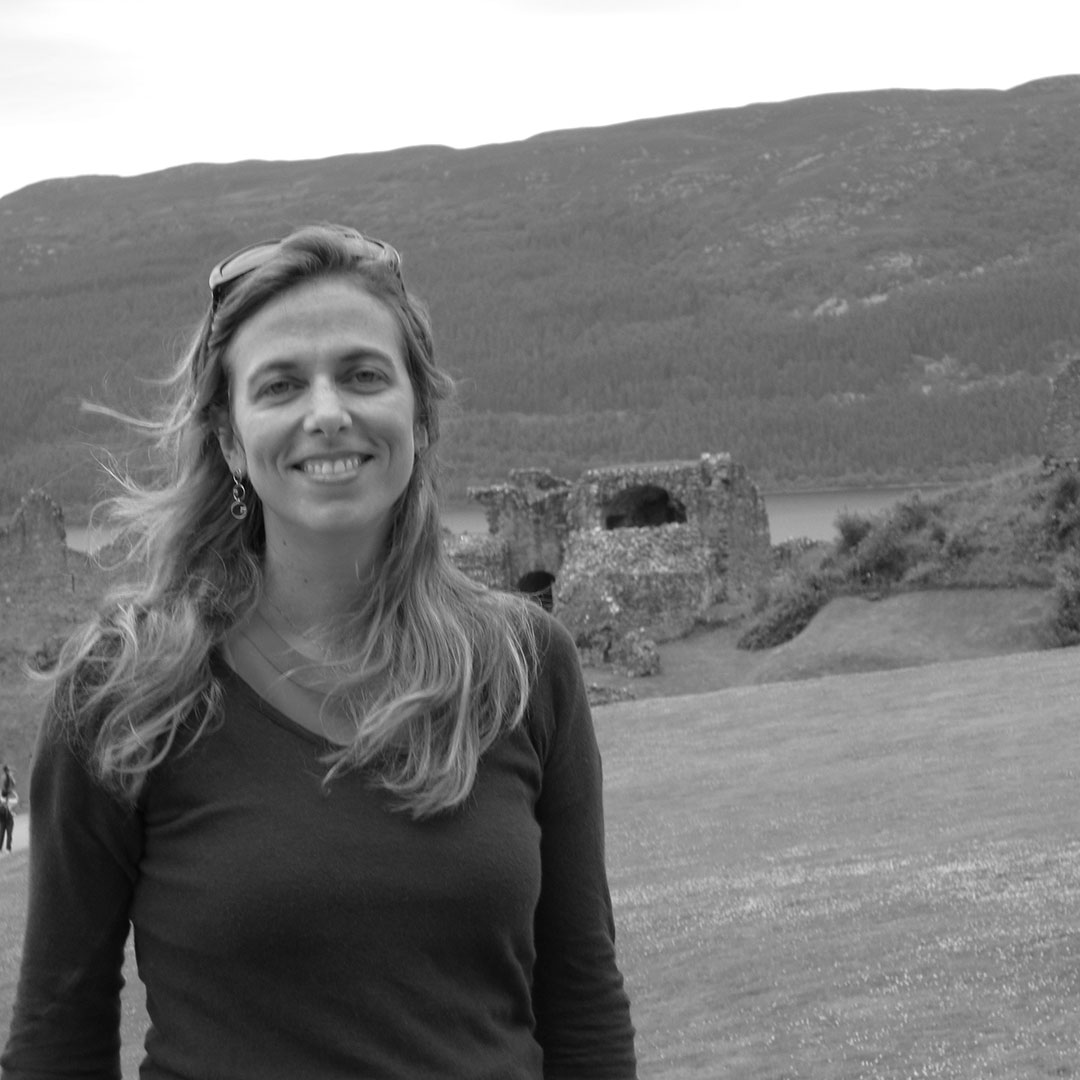 © Flávia Lins e Silva
Nat Geo Kids has greenlit its first two original productions for children in Latin America, entitled Nat Geo Lab and Pilar and will develop the Pilar series by Flávia Lins e Silva into an animated series for young audiences.
Nat Geo Kids launched in July 2017 in Latin America, followed by a separate launch in Brazil in September. The multiplatform destination is a joint venture between National Geographic and 21st Century Fox.