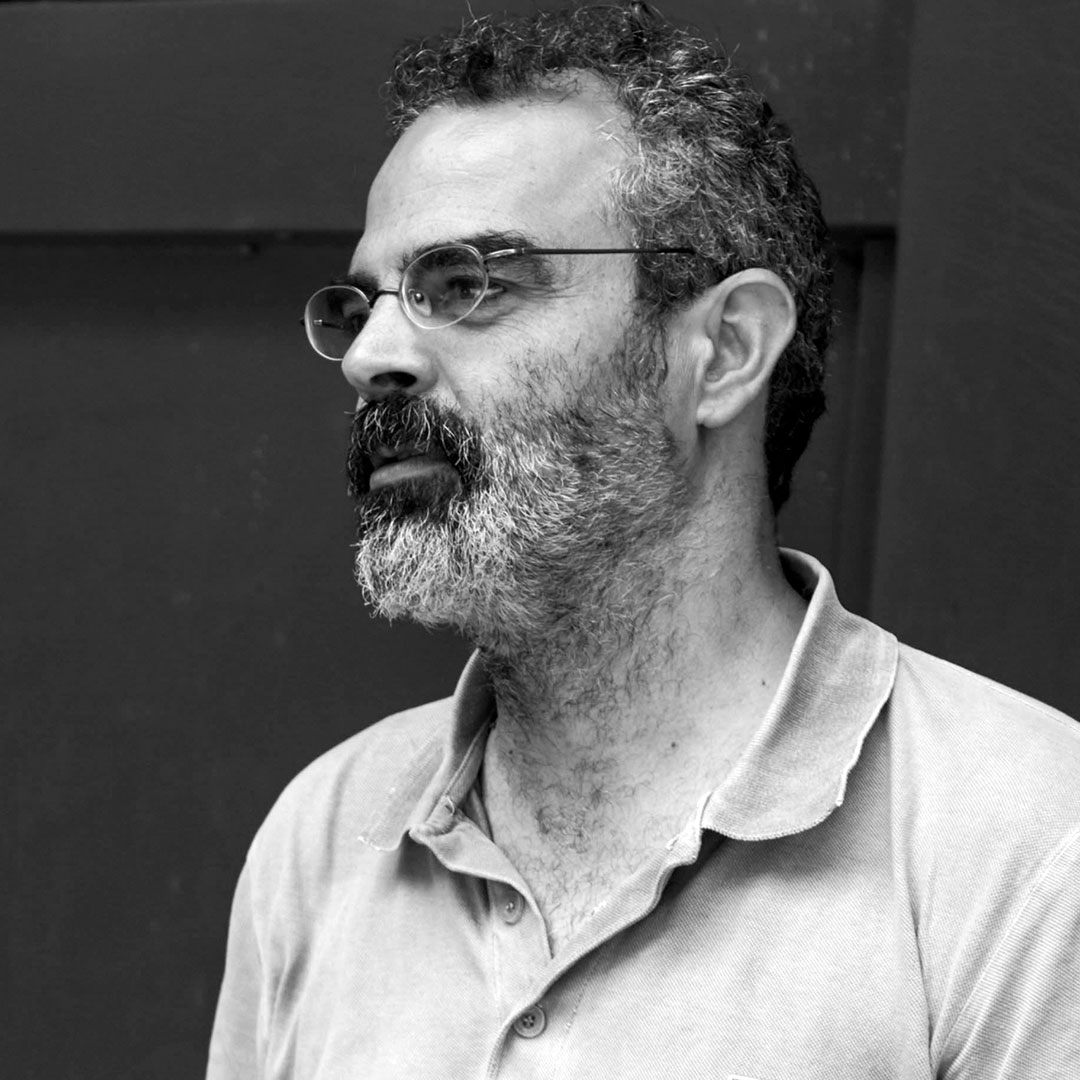 © Joana Caiano
Gonçalo M. Tavares has been awarded the University of Lisbon Prize 2019. In a statement, the University of Lisbon stressed that the literary work of Gonçalo M. Tavares, professor at that institution, "is unique, impressive in the range of topics and concerns that it addresses, and the object of a broad international recognition that exceeds that of almost all authors of his generation in any language".
"Translated into virtually all European languages, as well as into, for example, Chinese, Japanese, Arabic, Hebrew, Hindu, or Creole, the work has received, and will certainly continue to receive, a notable and growing public resonance," reads the statement.
The prize aims to distinguish and award an individual of Portuguese or foreign nationality, who has contributed in an outstanding way to the progress and enhancement of science and/or culture. The prize is awarded annually and is endowed with 25,000.00 euros.
> ulisboa.pt/info/premio-universidade-de-lisboa
> rtp.pt/noticias/cultura/