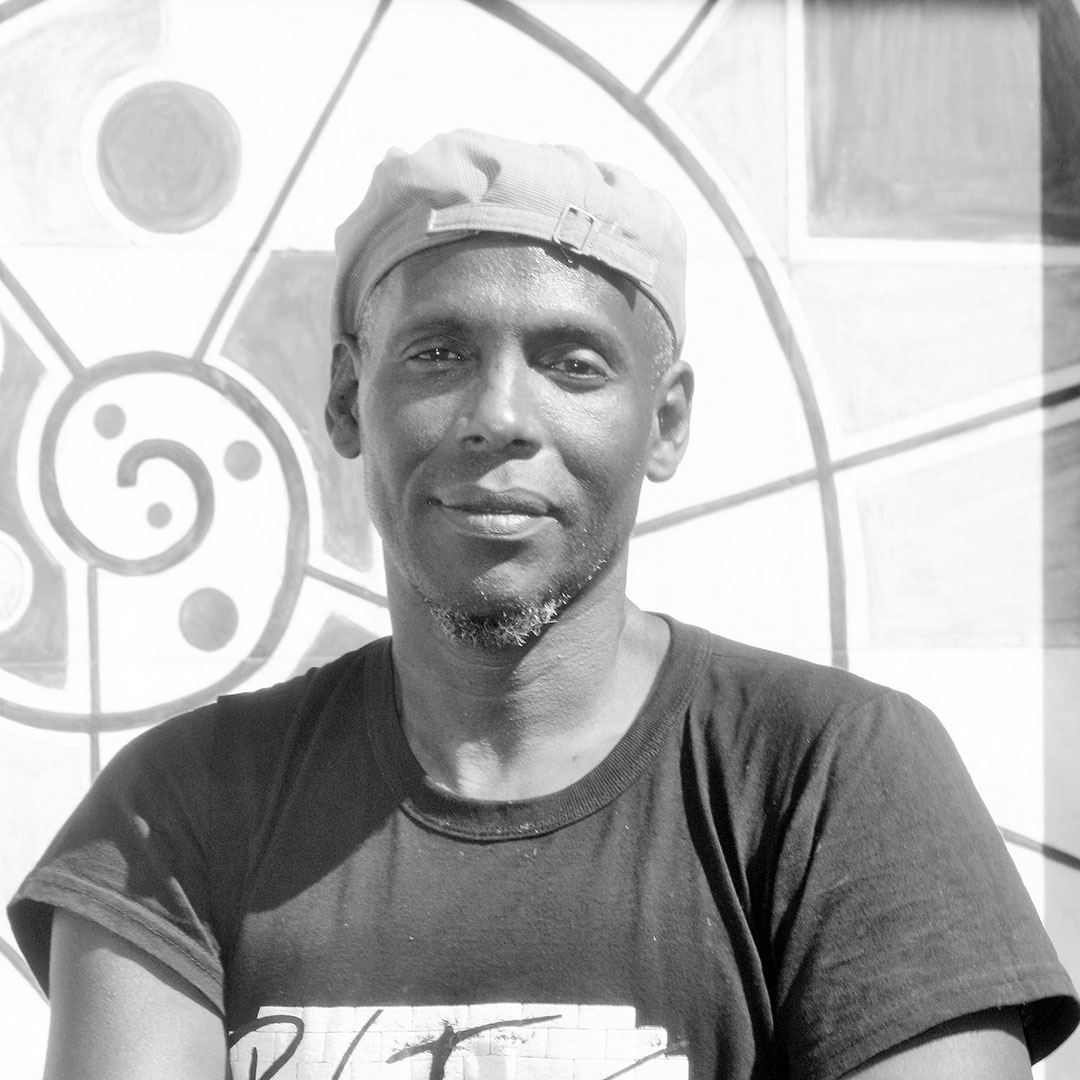 © Anna Eichenbronner
Call Me Cassandra, published at FSG on 11 January, has already received an excellent review in the New York Times.
"Dazzling . . . Deftly pushing the boundaries of both realism and first-person perspective . . . Gala constructs sentences and scenes that swing easily from the mythological to the mundane, and Anna Kushner's translation does a wonderful job of capturing his tones — and his temporal shifts. The story slaloms through past, present and future, braiding together moments from Raúl's childhood in Cuba and his military service in Angola." —Marcela Valdes, The New York Times Book Review
The review will also be included in the printed Weekend Book Review section next Sunday.
We would also like to recommend this video to you: Books & Books and Miami Book Fair present… An Evening with Marcial Gala and Anna Kushner in conversation with Achy Obejas.
> nytimes.com/review/marcial-gala-call-me-cassandra