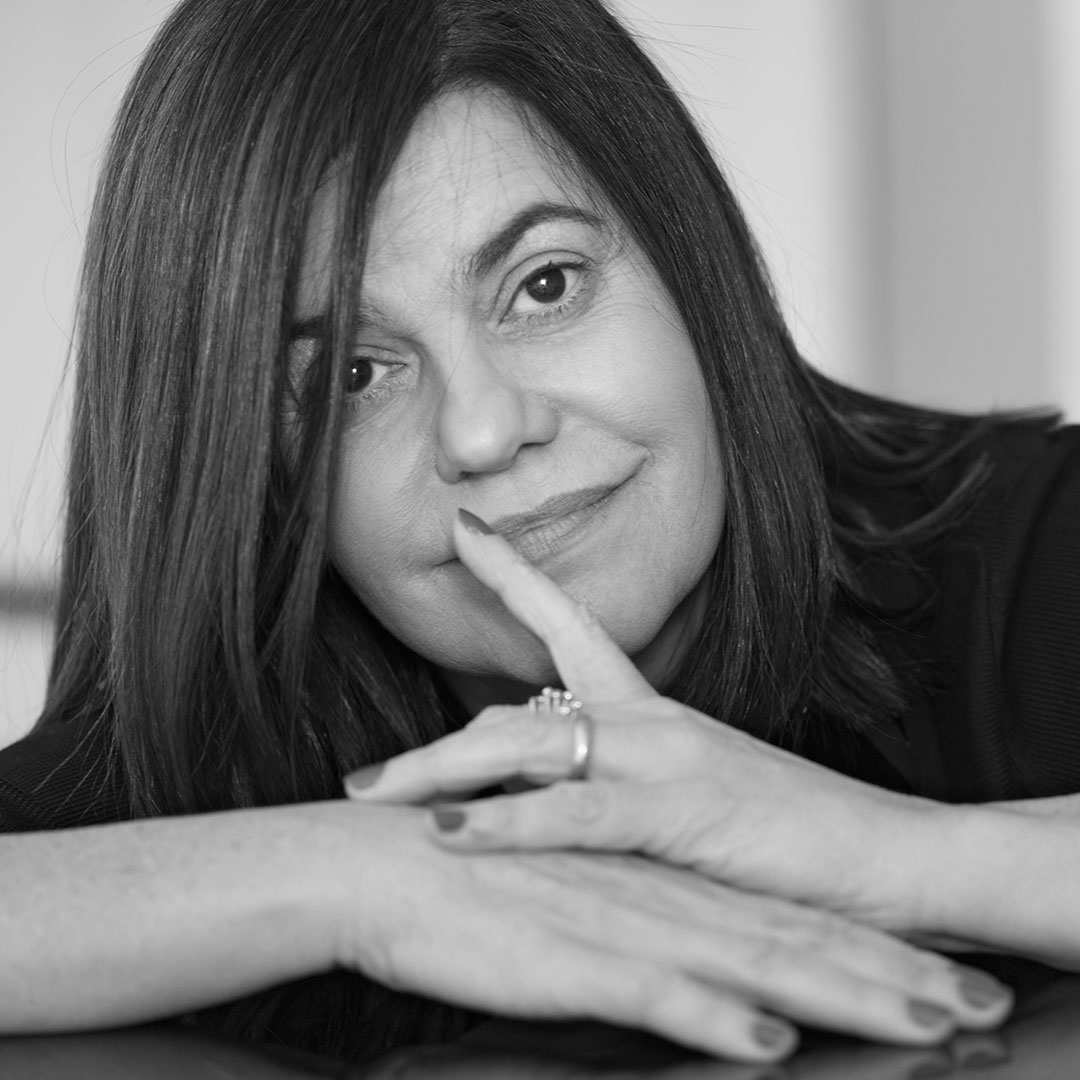 © Adriano Heitmann
Patrícia Melo made it into the CrimeMag Top 15 of the best crime novels of the year 2021 with her novel Piled Women.
Among the other authors on the list are Colin Niel, Tade Thompson, David Peace, Candice Fox, and Garry Disher.
CrimeMag has been published in the online magazine CULTurMAG since 2010. CULTurMAG – Literatur, Musik & Positionen is an internet feuilleton that, connected with other independent and competent journals, sets and discusses topics from literature, music and crime literature and their media spin-offs.