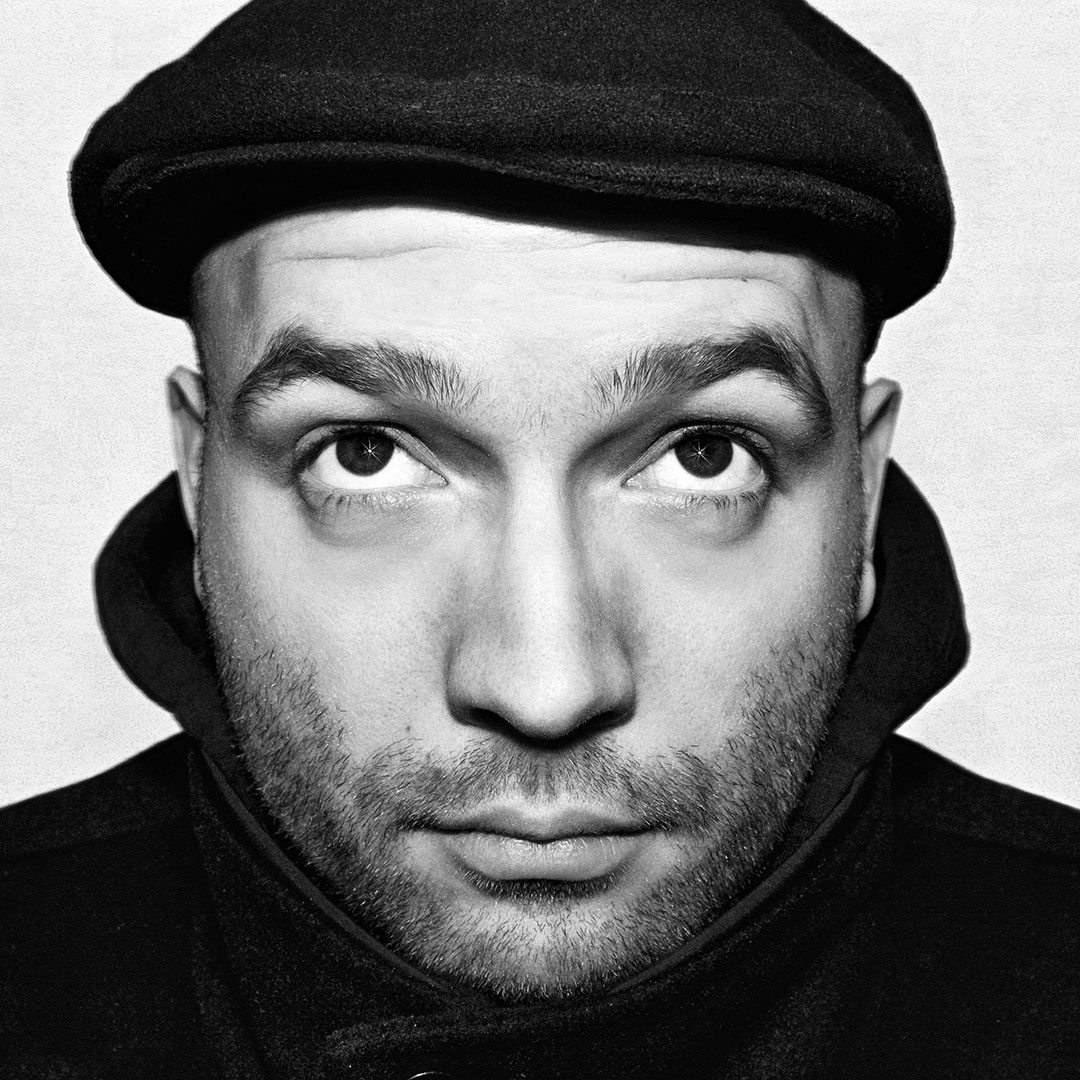 © Ramon Kramer
We're proud to share the link of the literary Festival Eñe, where Marc-Uwe Kling participated in a virtual round table about "Humour, satire, dystopia and deep purpose" in his novel QualityLand (Ullstein 2017, Tusquets 2020).
In this cyber meeting between Berlin and Madrid, Marc-Uwe Kling and his colleague Niklas Maak shared with Isabel G. Adánez, a Professor of Germanistic Studies, some key aspects of their latest novels, which are both distopic and satirical.
The Eñe Festival  used to take place every autumn since 2009 at different renowned venues in Madrid. This year, the festival took place from 16 to 21 November under the slogan "Dystopia is dead. Long live utopia!" in a virtual format. In view of Spain's presence as Guest of Honour at the Frankfurt Book Fair 2022 and the exchange between Germany and Spain, German literature was ((raus: also)) given a place of honour in the festival. The event was a cooperation between La Fábrica and the Frankfurt Book Fair, supported by the Federal Foreign Office Germany.
> Video round table (in German)
> Video round table (in Spanish)