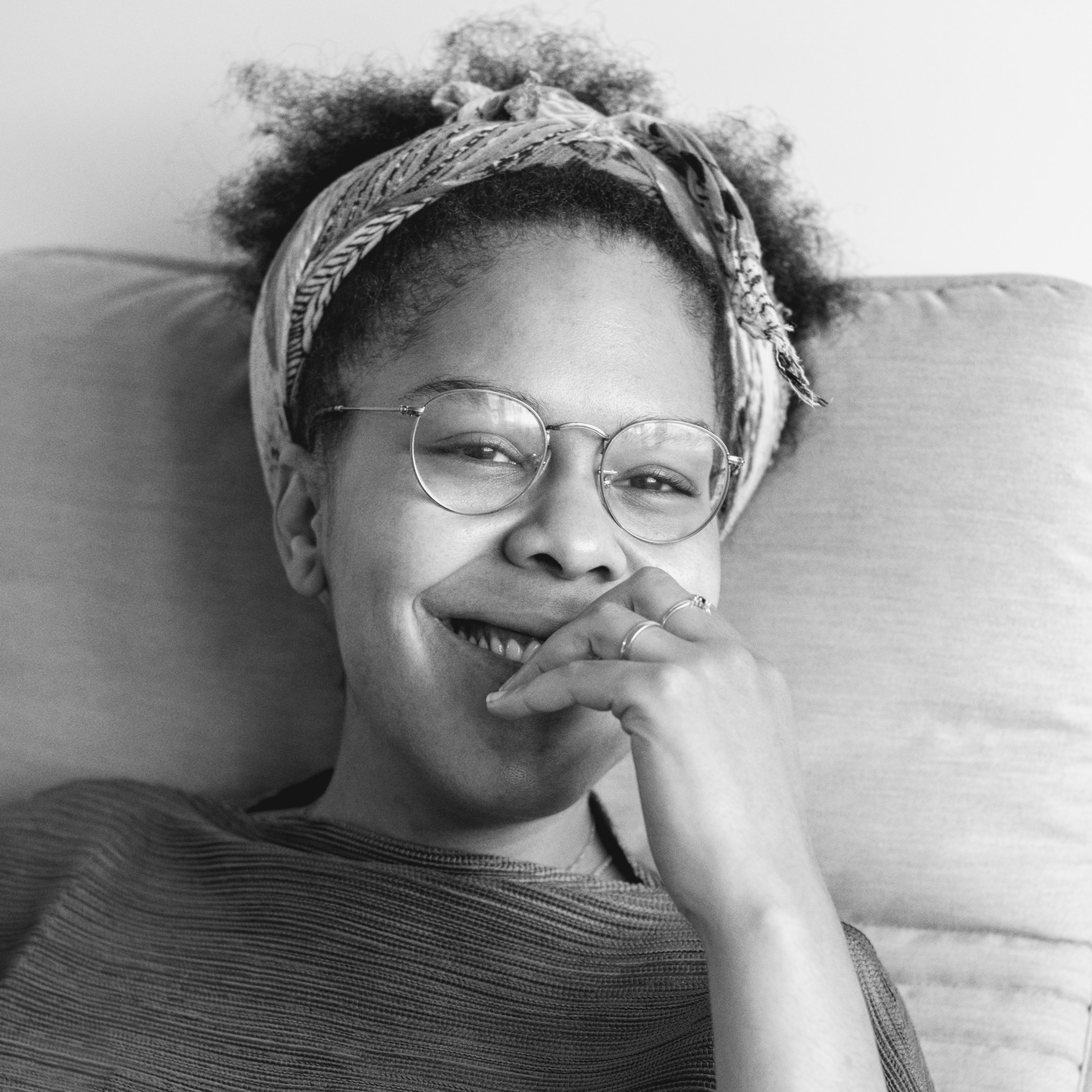 © Humberto Brito
Djaimilia Pereira de Almeida //
Djaimilia Pereira de Almeida will be a guest at the Züricher Literaturhaus as Writer in Residence, starting in February 2022.
For five months, Djaimilia will be living in the heart of Europe, with time to focus on her creative work.
The Writers-in-Residence programme was founded by the the Literaturhaus and the public PWG Foundation, with the support of the city and canton of Zurich, in 2010.
So far, among the guests have been Teju Cole (Nigeria/USA), Kiran Nagarkar (India) and Aslı Erdoḡan (Turkey).