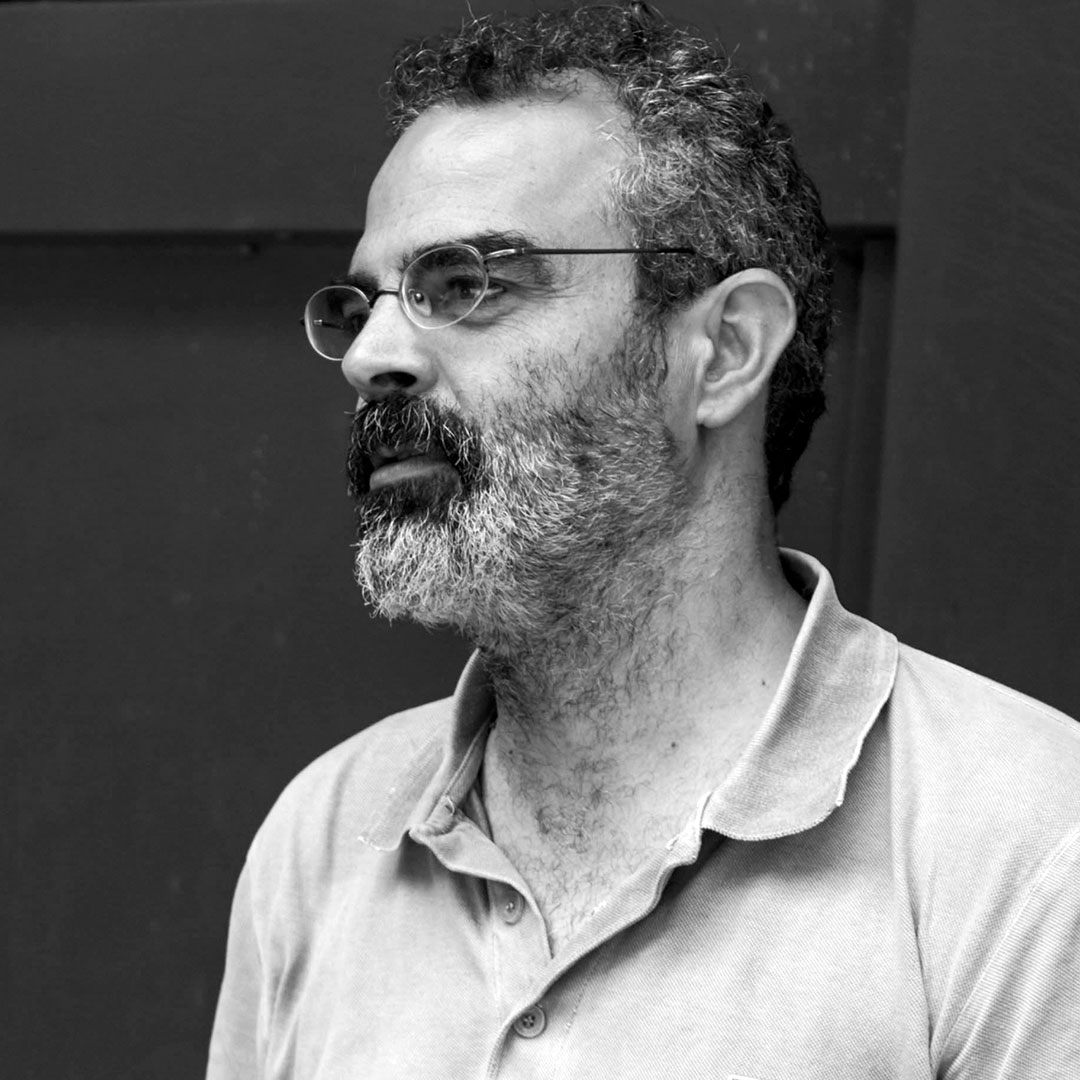 © Joana Caiano
Gonçalo M. Tavares receives the Prix Laure Bataillon 2021 for the best book translated in France.
The Neighbourhood (O Bairro), by Gonçalo M. Tavares, published by Vivianne Hamy, has received the prestigious Prix Laure Bataillon 2021, awarded to the best book translated in France. Gonçalo M. Tavares will split the prize, 10,000 euros, with his translator Dominique Nédellec.
Tavares thus succeeds Nobel laureate Olga Tokarczuk, who received this prize in 2019 with the work Les Livres de Jakób, and Catalan writer Miquel de Palol.
The prize will be awarded in Saint-Nazaire on 20 November on the occasion of the Maison des Écrivains étrangers et des Traducteurs.
Over the years the Prix Laure Bataillon has been awarded to writers such as Giorgio Manganelli, Bohumil Hrabal, W. G. Sebald, Derek Walcott, John Updike, Hugo Claus and Hans Magnus Enzensberger, among others.
The Prix Laure Bataillon jury is made up of writers, translators and literary critics such as Marianne Alphant, Damien Aubel, Patrick Bonnet, Geneviève Brisac, Patrick Deville, Agnès Desarthe, Gérard Meudal, Jean-Baptiste Para, Anne-Marie Garat, Alain Nicolas.