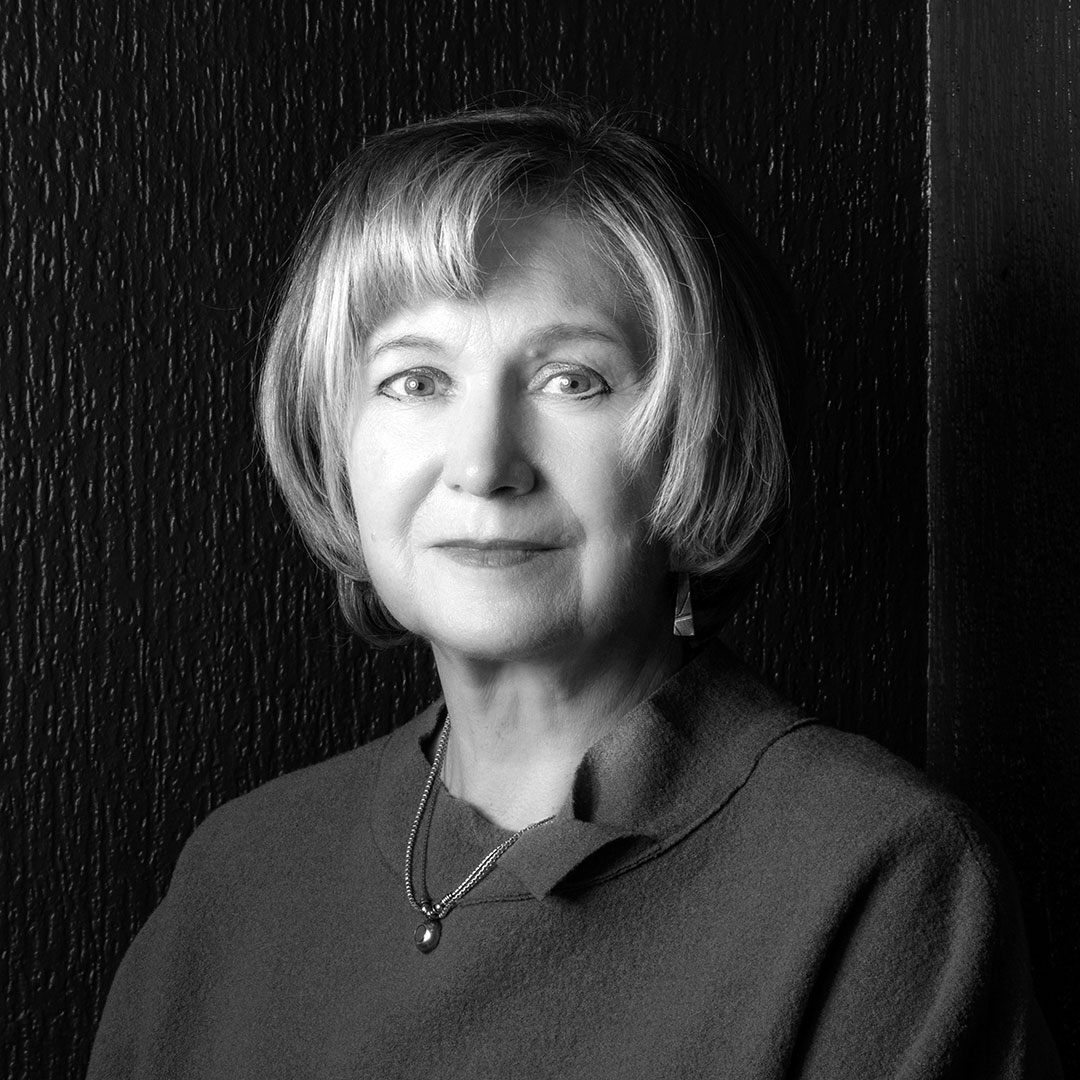 © Frank Ferville
Lídia Jorge wins the Grand Prize for Chronicles and Literary Disperses with her book In Every Sense, published at Dom Quixote in 2020 and now already in its second edition.
The Prize, established by the Portuguese Writers' Association with the sponsorship of the Loulé Municipal Council, is intended to reward annually a work in Portuguese, by a Portuguese author, published in book form and in first edition in Portugal.
In this year's edition, the award is endowed with € 12,000.00.
The prize ceremony will take place on 15 May in Loulé.
Previous winners of the award are José Tolentino Mendonça, Rui Cardoso Martins, Mário Cláudio, Pedro Mexia, and Mário de Carvalho.