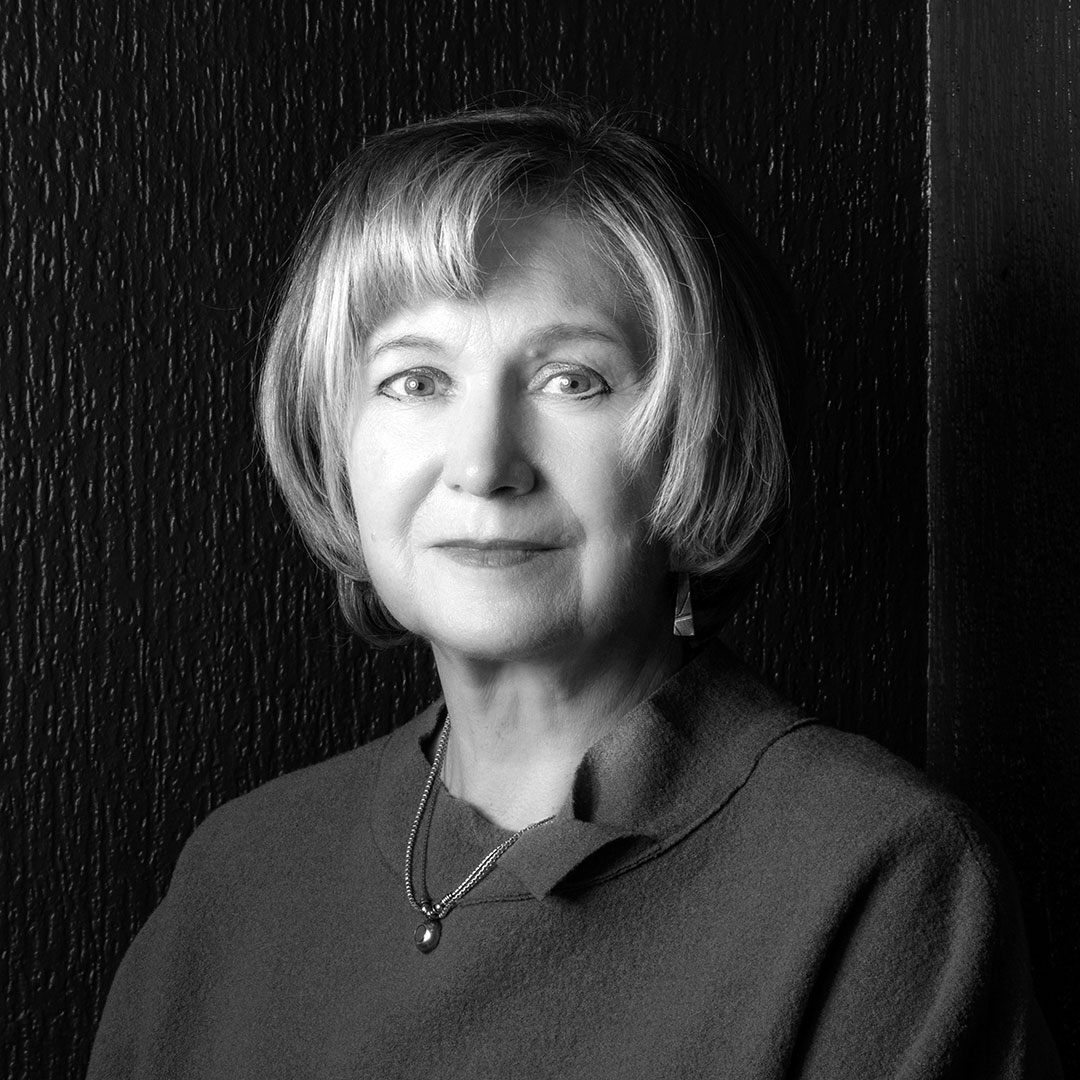 © Frank Ferville
Lídia Jorge unanimously wins the Grand Prize for Novels and Novellas 2022 from the Portuguese Writers' Association (APE) for her novel "Mercy".
It was selected from 86 books that had been submitted to the competition. It is the second time Lídia Jorge has received the APE Grand Prize. In 2002, she won the award with her novel "The Wind Whistling in the Cranes".
The jury considered "Mercy" to be a "novel of rare discursive maturity" and a "hymn to reading, to literature, and to the transformative power of both in human life, but also to the power of literature to lift from the ground those dispossessed of time and of common social imagination".
> publico.pt/lidia-jorge-vence-premio-romance-novela-ape
> apescritores.pt/Premios/